Pakistani music industry cherishes a stunning prospect as long as incredible artists continue to emerge. In recent times, there have been a number of bands and solo artists who have set the trend to revive our music industry in terms of original content.
Today we bring you another incredible artist whose debut song is making waves on social media.
Meet Raafay Israr, the Pakistani pop artist who has shot to immense popularity with his debut song
Presenting Raafay Israr's first music video "Sajni" from the debut album – my word, such a good listen!
Sajni – Raafay Israr | Music Video 2018 | Zee Music Company

Zee Music Company presents Raafay Israr's first music video "SAJNI". Youtube Link: https://www.youtube.com/watch?v=4SAke4f420UMusic on Zee Music Company IndiaMusic: Ali Khan at Noizelab StudiosLyrics: S.K.KhalishExecutive Producer: Mahnoor SheikhDirector: Ali RazaCinematographer: Noor TurkEdit/Post: Syed Ahmed Imran (Perfect Image)Hair and Make-up: Rashid SalonWardrobe: Asim DaraProject Head: Naveed HassanFemale Lead: Hina AshfaqSteadycam Op: Faraz AlamTo stream & download Full Song -Gaana – http://bit.ly/2Q8LkOcSaavn – https://bit.ly/2PJ2a5oWynk – https://bit.ly/2NPWXYZiTunes – https://apple.co/2NP8V51JioMusic – https://bit.ly/2NeqgHuGoogle Play – http://bit.ly/2PYwD09Amazon Prime Music – https://amzn.to/2oK8aPP#raafayisrar #sajni #musicvideo2018 #debutmusicvideo #zeemusiccompany

Posted by Raafay Israr on Friday, April 20, 2018
WE LOVE IT!
His song is already reaching heights on social media and it could not come at a better time. Having examples like Raafay Israr, we can certainly conclude that Pakistani original records are certainly hitting the nail!
Raafay's new release "Sajni" is an absolute vocal treat. It combines a different music style, infused with soulful vocals. The song has managed to entice many people so far.
Raafay started doing concerts and live shows in 2012 and has done up to 300 concerts all across Pakistan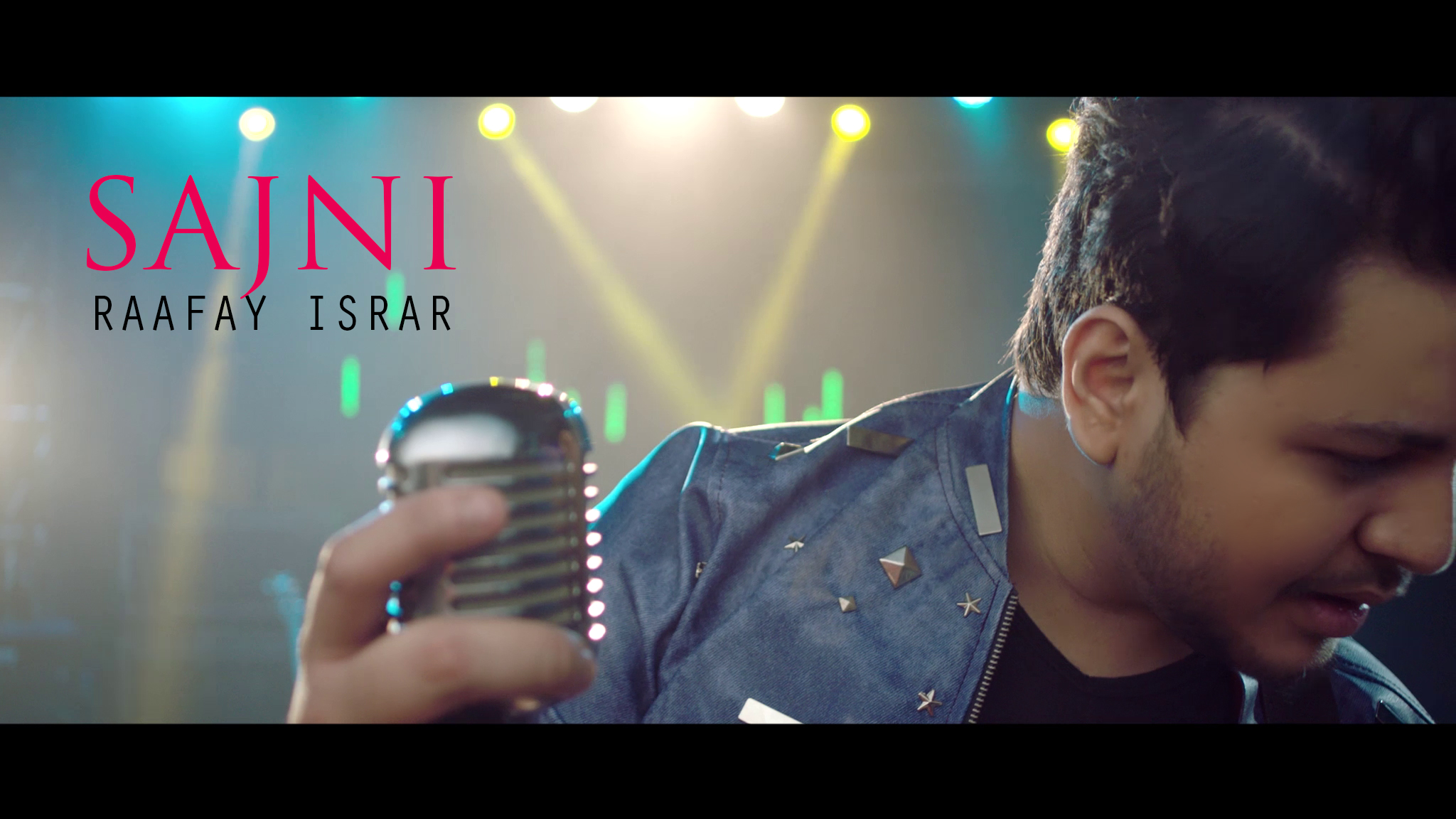 He started recording extended play music, and has 5 songs in the pipeline, to be released in the album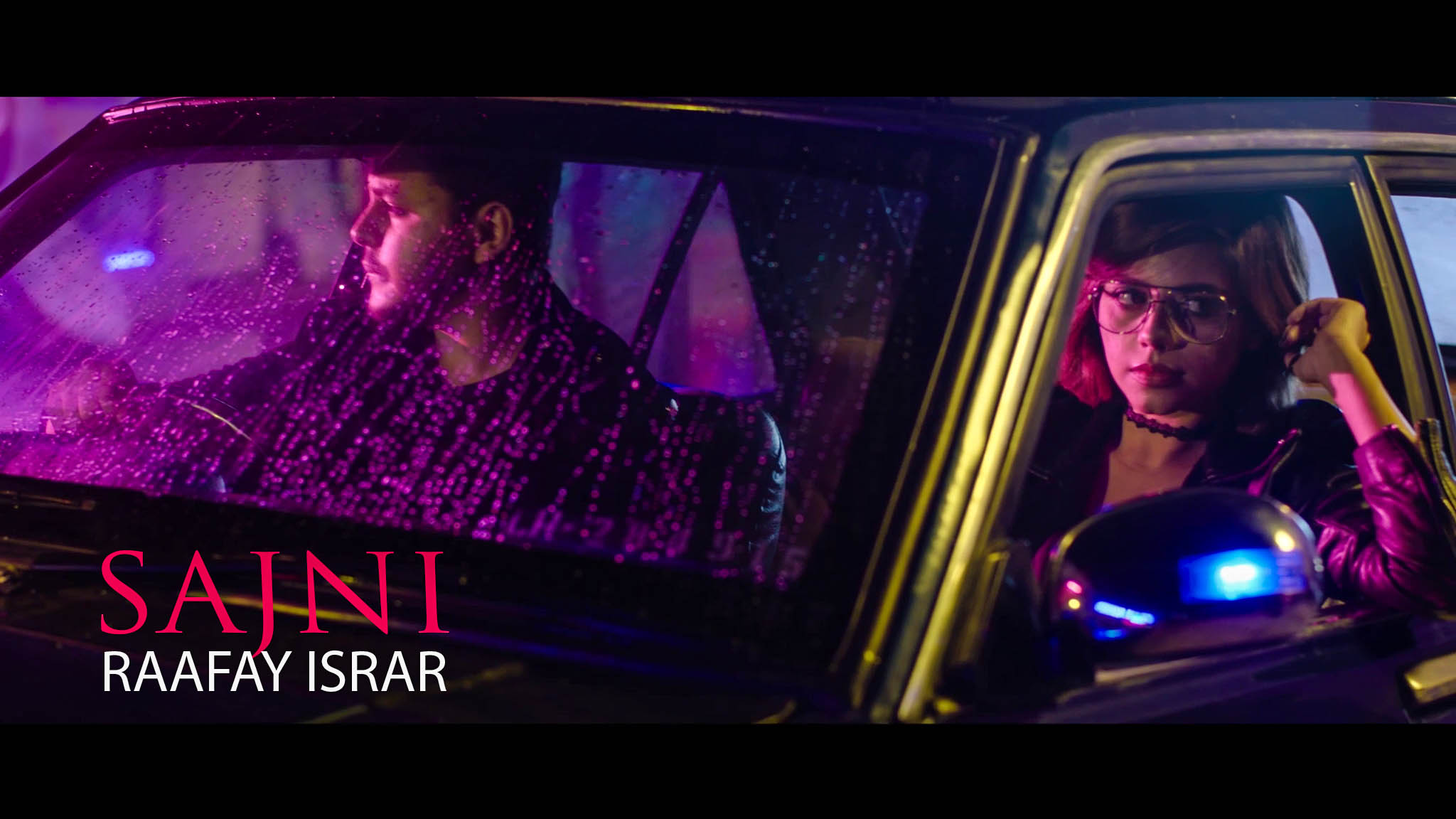 All of the songs from the album are composed by Raafay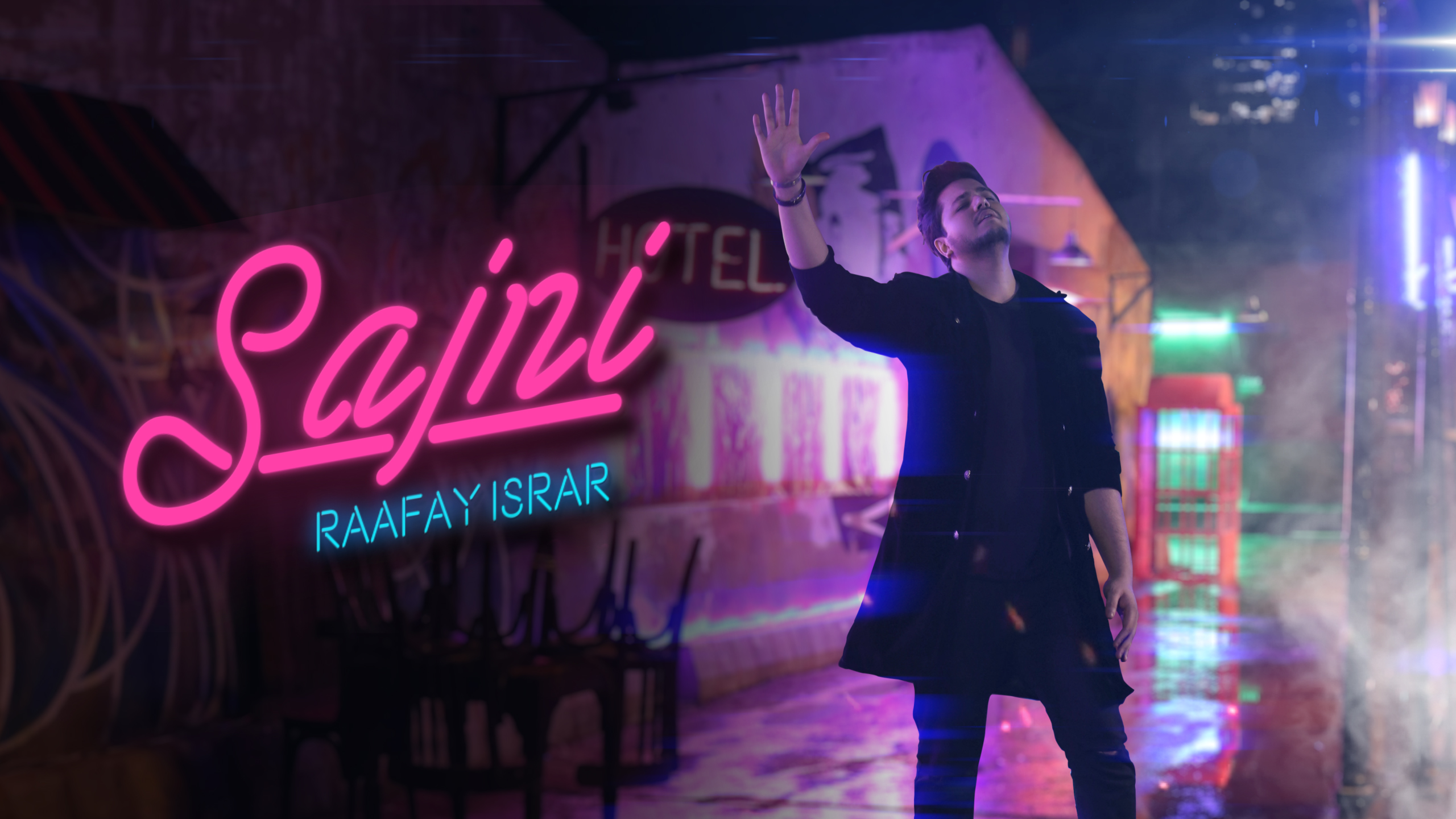 His records are solo, along with some collaborations with various artists; so just be geared up for something big to come up! Meanwhile Sajni, the hot track whose music video simply blends well with the song.
This guy has been in the music scene since the age of 17 and it shows that he has amassed a great fortune of experience and ability all through these years. We are geared up for more tracks and we wish Raafay Israr all the great luck in his future endeavors.
Well, guys, what do you think? 🙂