The best source of entertainment for a Pakistani audience is politics. Our politicians keep us intrigued by making the most politically incorrect, inappropriate, dramatic statements that are bound to keep us pleased (sarcasm intended).
"Parday mein Rehnay do, Parda na uthao"- Altaf Hussain.
In order to spice up things a little more, we collected these hilarious cartoon depictions of our political celebrities;

People have long drawn the comparison between PM Nawaz Sharif and Sherk… rightly so?
2. Asfandyar Wali Khan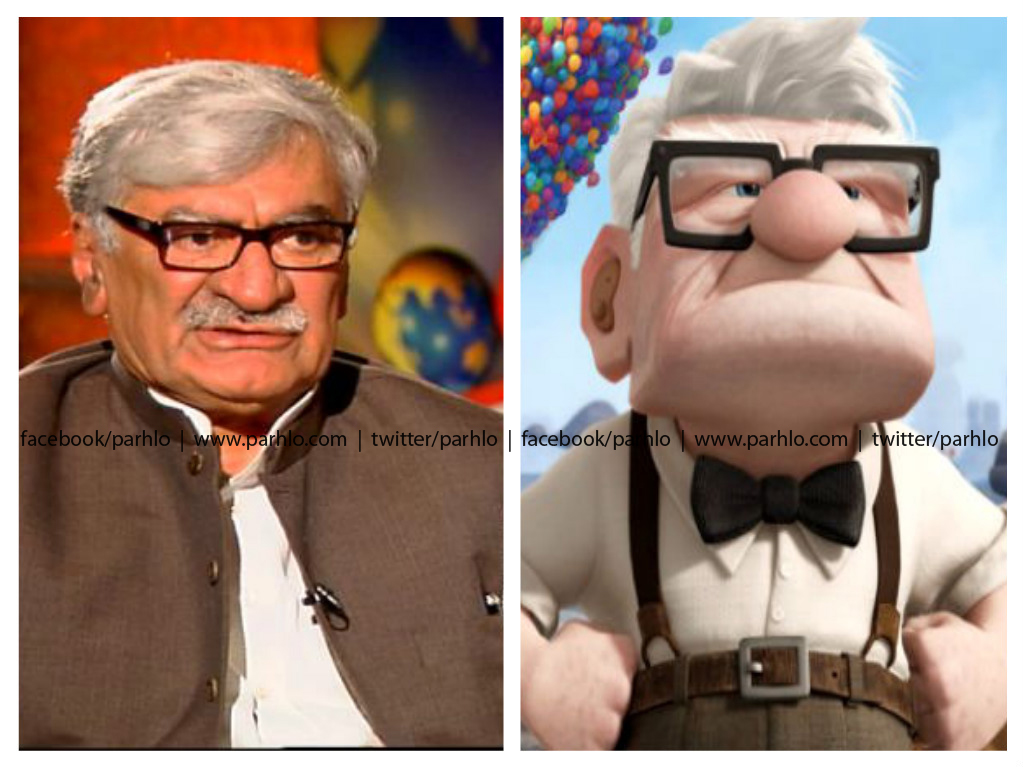 This one is epic!
3. Sherry Rehman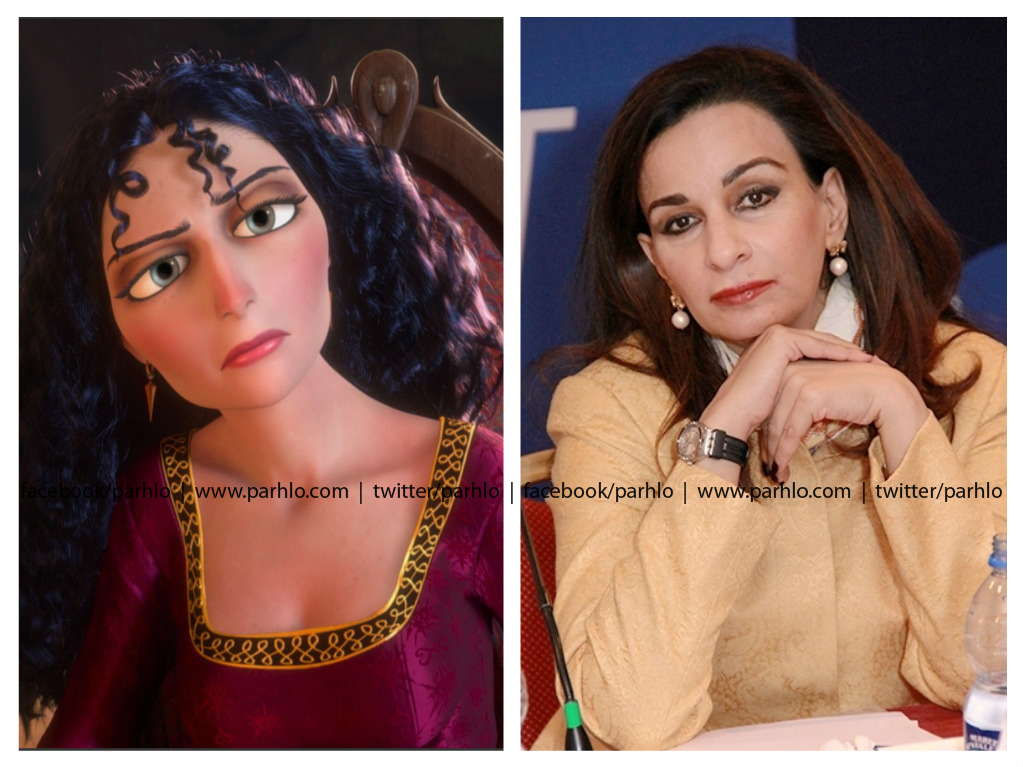 Don't know about physical resemblance, there are a few things about their personalities that match!
4. Shireen Mazari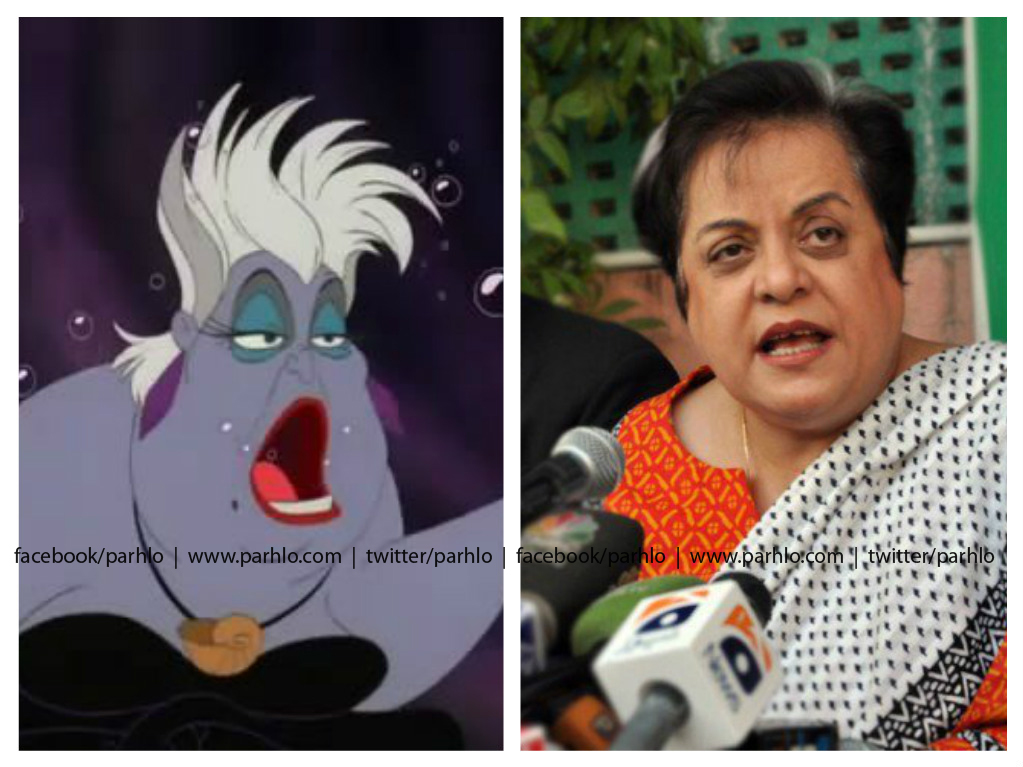 Woah! This is as real as it may get!
5. Sheikh Rasheed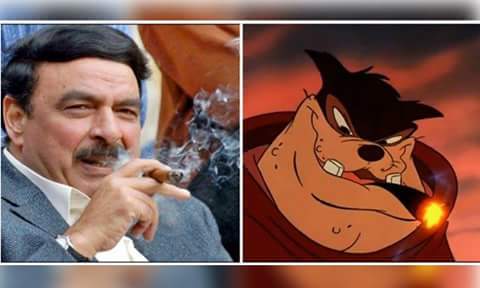 The only difference is the nose!
source: baagitv
6. Firdous Ashiq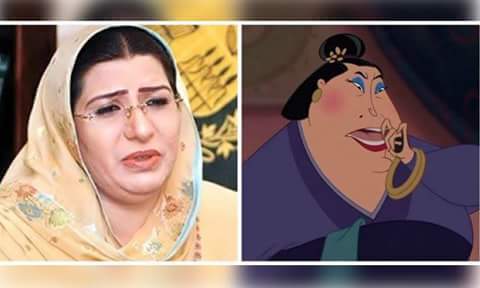 source: baagitv
Had this cartoon been wearing a dupatta…. *sigh*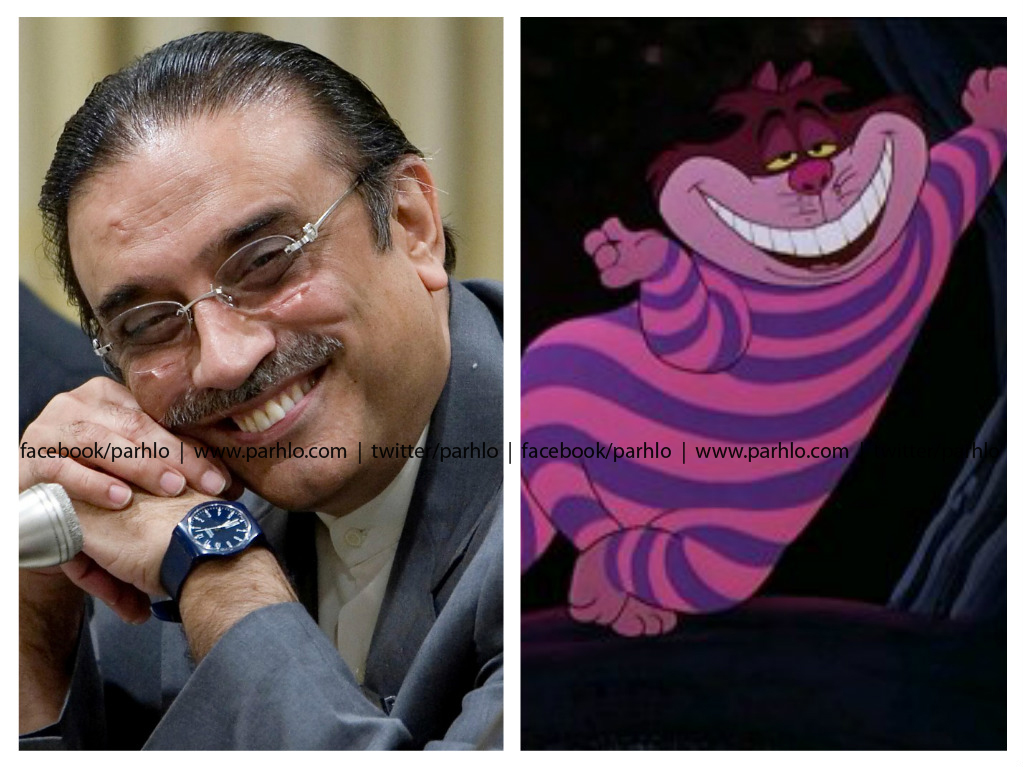 MMM…. No comments! *Lips Sealed*
8. Rehman Malik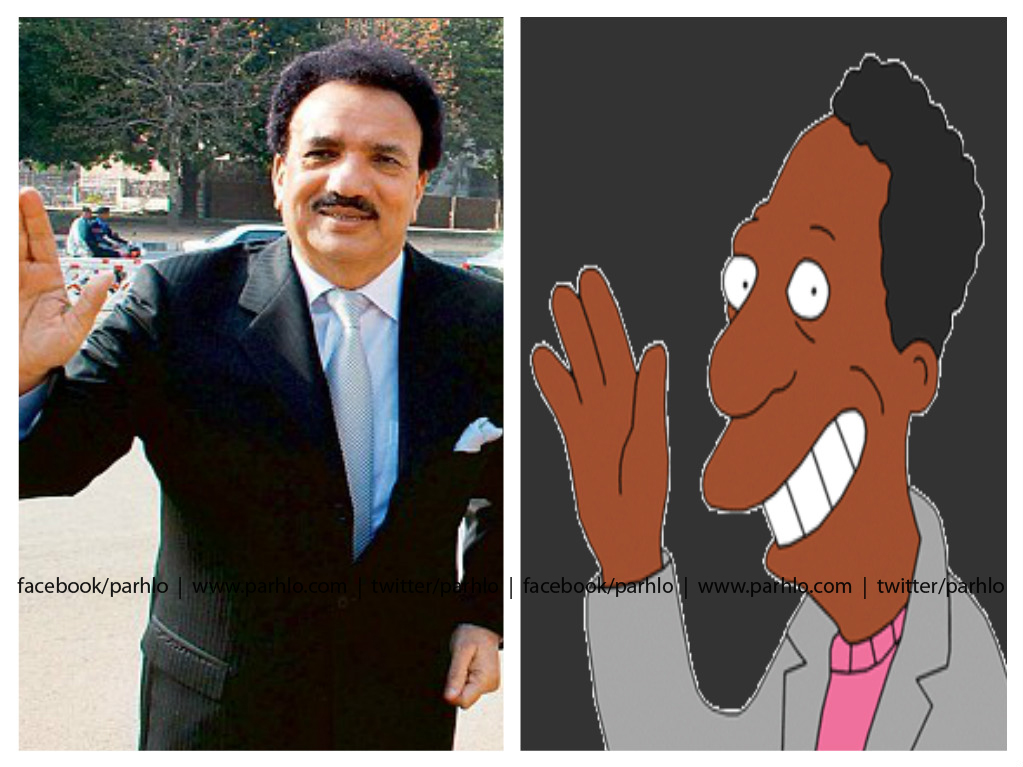 Do you think they resemble? We do!
9. Altaf Hussain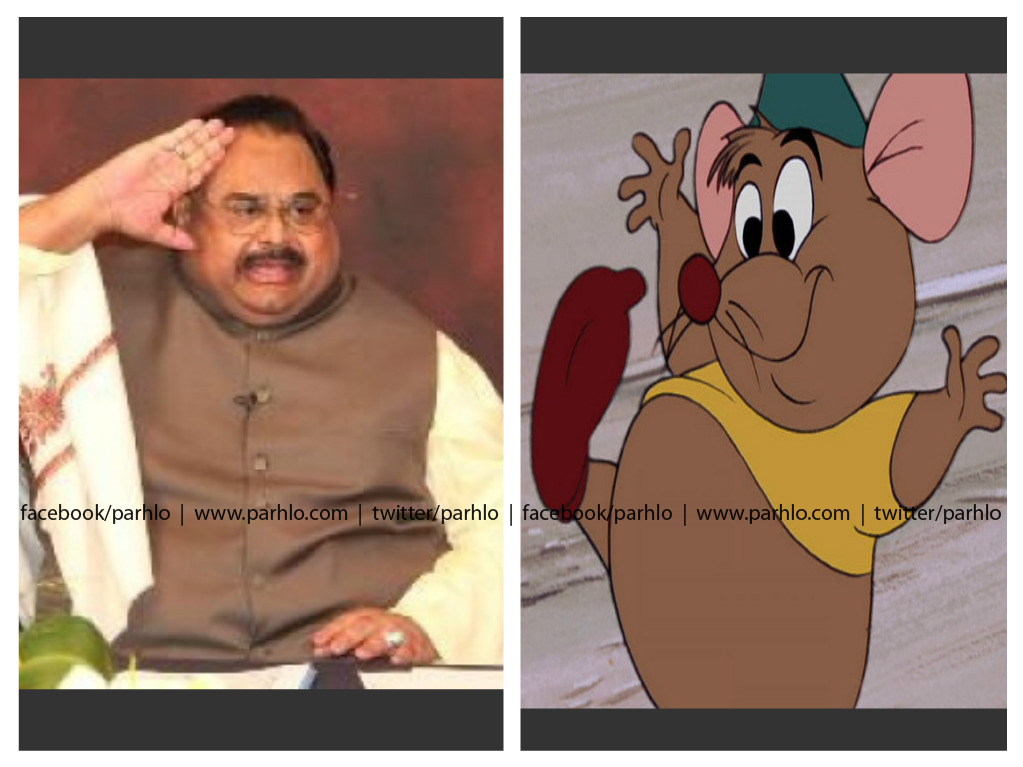 Say whatever you want to but Altaf Bhai is the cutest of them all!