Panic gripped Afghanistan when the Taliban took over it and declared war over earlier this month. The Taliban issued statements aimed at calming the fear in Kabul and other cities. Streets that were once bustling with life fell silent. Few women dare to leave their homes. Fighters patrol the neighborhoods. Welcome to the new Afghanistan, a country now ruled by fear of the Taliban.
The militants, who ruled from 1996 to 2001, routed the US-backed government's forces easily. President Ashraf Ghani fled from the country as the Taliban entered Kabul virtually unopposed. Ghani claimed he wanted to avoid bloodshed. Afghanis are at the mercy of the Taliban now.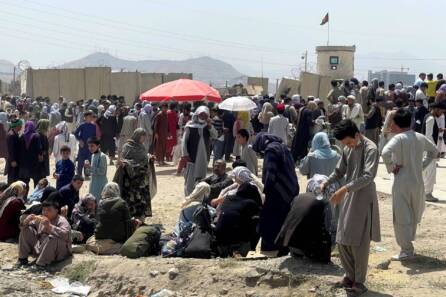 Many Afghans fear a repeat of the wrong interpretation of Islamic law that the Taliban implemented when first in power from 1996-2001. The Taliban have vowed a softer, more inclusive regime this time around, offering assurances of rights to women. But should can they believe them?
Ever since the Taliban took over in Afghanistan, a fierce battle of leaving the country is on at Kabul airport. The evacuation operations resumed even after the deadly attack on Thursday that killed 85. US President Joe Biden vowed that the United States would hunt down those responsible for twin explosions at the airport.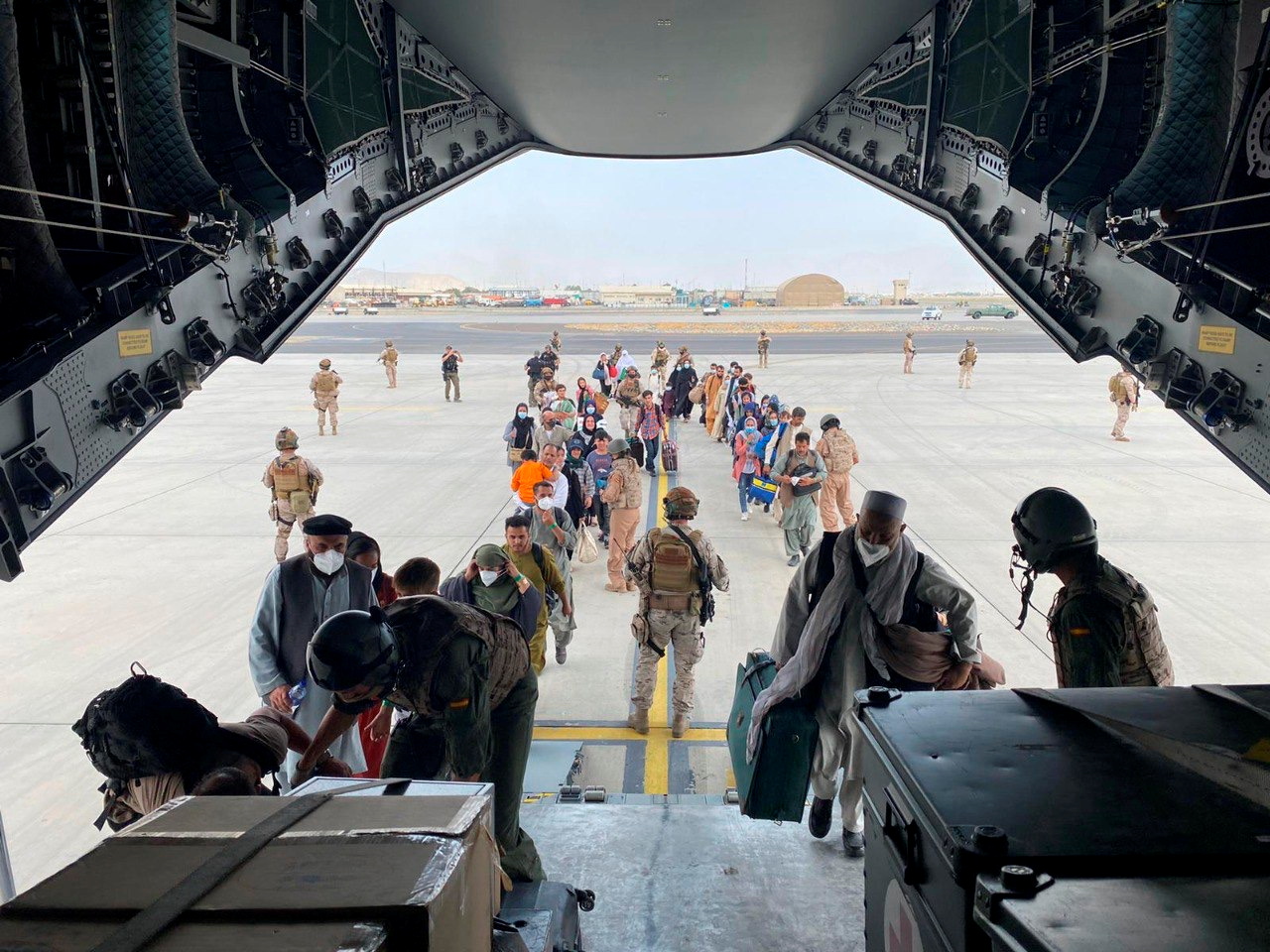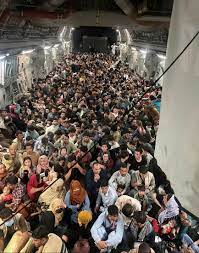 Many nations have already ended their evacuation process from Afghanistan. The UK joins that very list of countries to cease evacuation operations. Earlier, Spain, Canada, and France have also halted their operations. Meanwhile, the US will roll out its evacuation operation on August 31.
'Free Meals' for refugees
Pakistan International Airlines (PIA) has operated many special flights. It has repatriated thousands of people, most of them foreigners, stranded in Afghanistan. And, now Islam­abad's administration has taken control of all hotels in the capital for weeks to arrange accommodation for Afghans and foreigners being evacuated from Afghanistan, as per Dawn.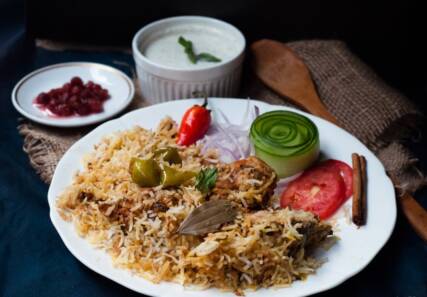 Under such circumstances, a Pakistani businessman has offered his bit to support the process by offering free meals for the refugees coming from Afghanistan to Islamabad. Faizan Khan announced it on Twitter.
Faizan Khan also added that his restaurant is in "F10 Markaz Islamabad with a rickshaw on display." Wow! It feels good to even report about it and thanking our good stars that humanity is still alive.
There has been panic in Afghanistan ever since the Taliban took control of the county. In February, the Taliban announced to establish an Islamic government in Afghanistan once peace talks are over.
Tired and scared Afghan families are still at Kabul airport, waiting for their turn to start a new life elsewhere. However, only a few lucky ones have managed to get out of Afghanistan. In a bid to flee Afghanistan, two Afghans had also fallen from a US military plane earlier after clinging to it.
What do you think of this story? Let us know in the comments section below.