Pakistani social media users were left with tears following the death of Pakistan's most beloved Turkish character Ertugrul, in the historical drama Kurulus: Osman.
This Turkish show focuses on the life of Osman I, founder of the Ottoman Empire. Moreover, it is the sequel to Diriliş: Ertuğrul, which was centered around the life of Ertugrul, father of Osman, which was played by Engin Altan Düzyatan.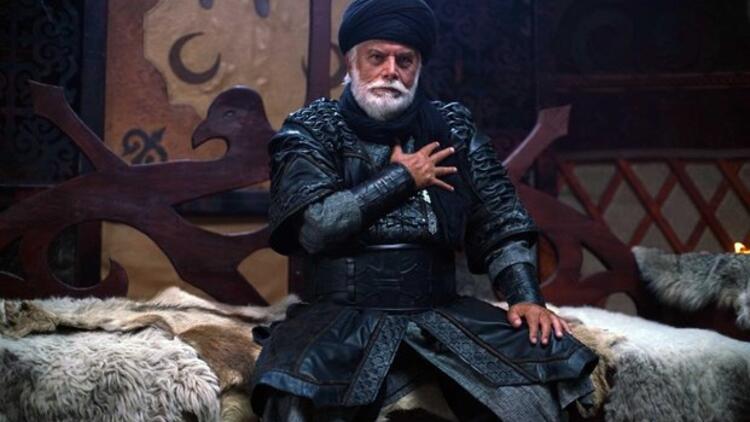 The latest episode of the drama showed the major character dying, leaving fans in shock. In the devastating episode, the Kayi tribe was seen mourning the death of Ertugrul. In addition to this, it shows Bamsi and Osman taking a body for burial as Selcan Hatun, Bala Hatun, and other women cry hysterically.
Pakistani viewers took it to Twitter to express their admiration and adoration of the character as well as their hopes for the main protagonist Osman.
Hashtag Ertugrul Ghazi trends on Twitter as people mourn his death
Engin Altan Duzyatan aka Ertugrul did an outstanding performance in the Turkish drama series Diriliş: Ertuğrul. It became a household name in Pakistan since the show aired on the state-owned channel Pakistan Television (PTV).
As the show is based on the life and times of the 13th-century, it has taken the nation by storm. Moreover, in the show, Ertugrul plays the role of a Muslim Oghuz Turk leader. PTV began airing a dubbed version in April. This historical TV drama has been all the rage in Pakistan ever since.
In addition to this, Pakistanis have not only loved the storyline but they are also obsessed with the cast. If there is any character who has been loved the most in the entire drama series, it is of Ertugrul Ghazi.
In fact, the Turkish drama shot to so much fame in Pakistan that a renowned Sindhi channel came up with its own Pakistani version of Diriliş: Ertuğrul. Moreover, that drama series is titled 'Raj Rani'.
Two weeks back, Duzyatan made a visit to Pakistan. However, due to a surge in coronavirus cases in the country, he was not able to meet his fans. Pakistani fans were delighted with the latest development. Though many could not meet him in person, they actively greeted the Turkish star on social media #PakistanWelcomesErtugrul.
What do you think of this story? Let us know in the comments section below.