Disclaimer*: The articles shared under 'Your Voice' section are sent to us by contributors and we neither confirm nor deny the authenticity of any facts stated below. Parhlo will not be liable for any false, inaccurate, inappropriate or incomplete information presented on the website. Read our disclaimer.
Famous climber Margaret Young once said, "Climbing is as close as we can come to flying"
In a country like Pakistan, the fact that people don't seem to recognize any sportsmen other than cricketers is a big reason of the downfall we are facing in all other sports.
Hockey is our national sport. Our hockey team hasn't won any major tournament in the recent past. The talent we have either don't have many resources to showcase their skills or they are involving themselves in other means to make some money. The question is: who should be blamed?
In such circumstances, thinking about making a career in sports is like the dream of a madman. To sacrifice your existing career for something like sports is pure madness in a country like Pakistan. But this didn't stop 30-year-old Sajid Aslam from Hajeera AJK, Pakistan, from pursuing his dream. After spending his childhood actively participating in all kinds of sports activities, he built his interest in rock climbing, a sport unknown to most of us and became a mountain-climber.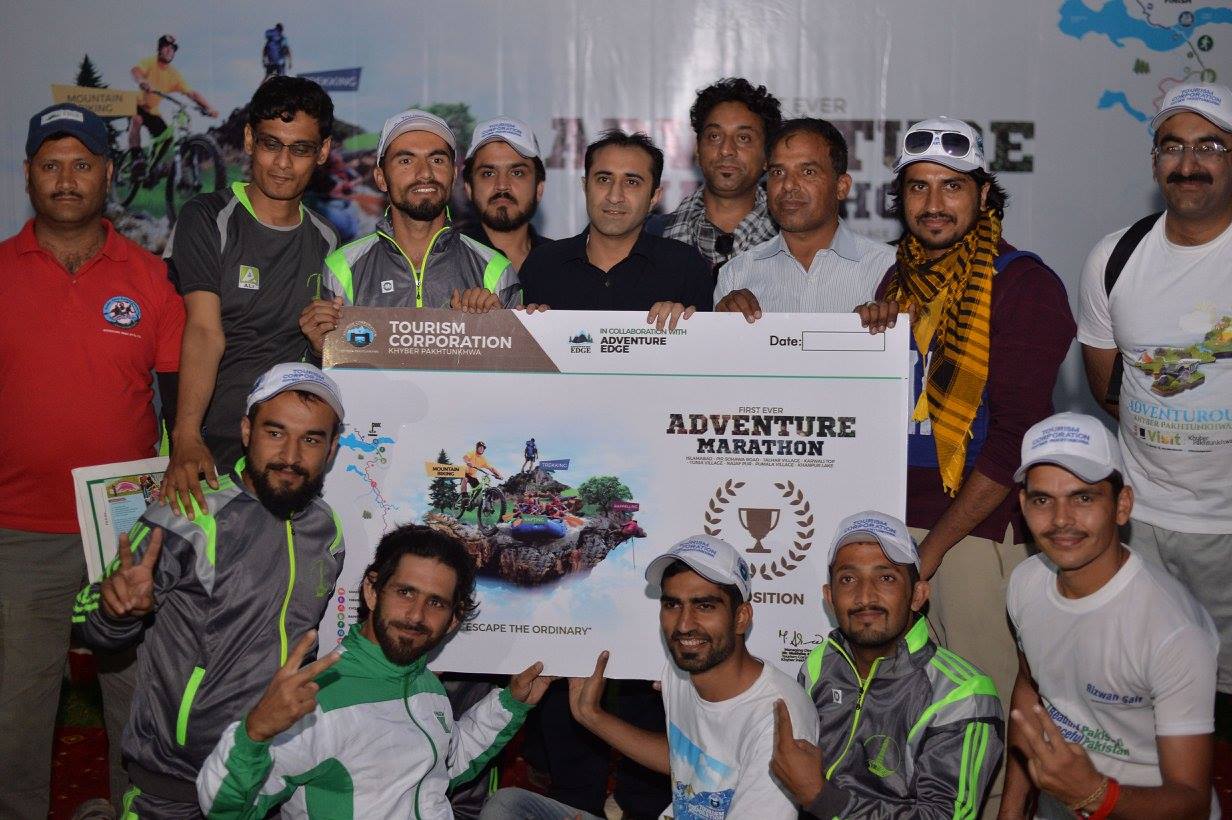 He was declared as the best athlete for two consecutive years at university level. He also won a Gold medal in HEC wall climbing competition. After completing his education, he joined HBL but his passion for sports and making a name for himself made him quit his job as he wanted to train hard to compete at a higher level. He also represents The Alpine Club of Pakistan (Climbing & Mountaineering Federation). He has won a gold medal in the Snow Hiking Championship and silver medal in the climbing championship for five consecutive years at the National level.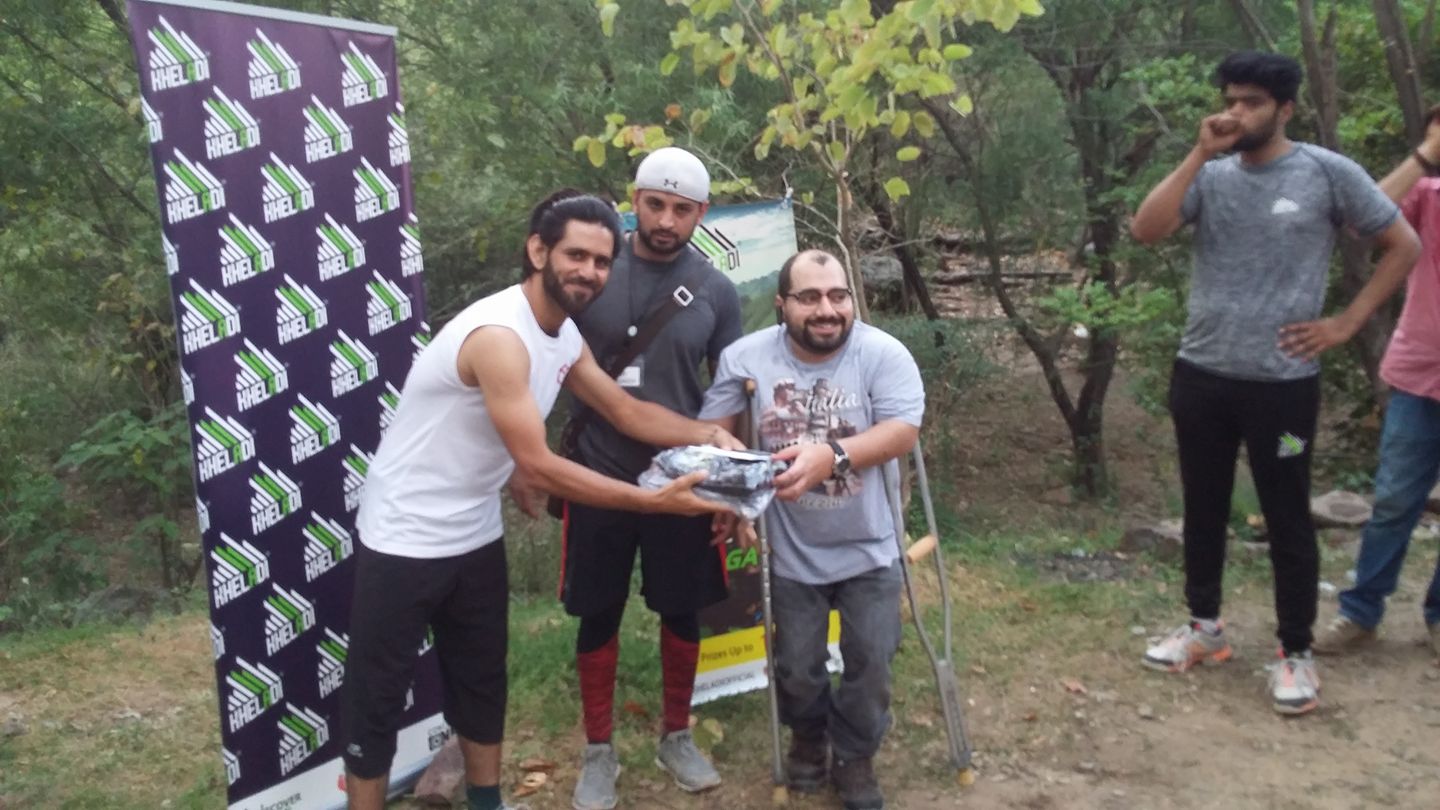 Sajid says climbing is his life. The lack of facilities, poor infrastructure and a minute number of coaches in Pakistan are just a few of the many obstacles our hidden talent has to face. What our country needs is more enthusiasm for sports, so everyone in search of a career in the sporting world would have an opportunity to excel. He says the authorities should make efforts to improve the sports infrastructure as well as hire the right coaches.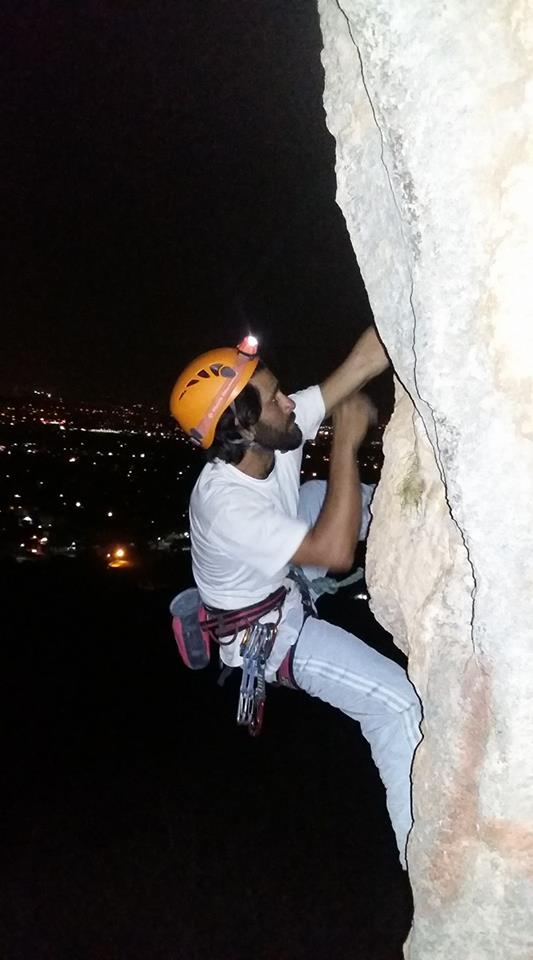 The management doesn't need people who love their posts but instead should hire people who love sports and who would help promote sports-related activities in our country. Like many talented people, Sajid also has had to face many obstacles to become what he is right now. Quitting his banking career for his wild dream was the toughest decision of his life so far but he has no regrets at all.
He believes with the support and prayers of his parents, he will continue performing well so he can participate in more competitions at international level and try bringing a gold medal to his country. He has no desire for fame or money, he just loves what he's doing. He's very humble about what he has achieved so far and thinks of it as the result of his hard work and prayers of his parents.
Despite every hindrance and problem he faces, he works really hard to get to the top and play more on an international level like his inspiration, Chris Sharma, recognized as world's best rock climber. Sajid says the setbacks don't affect his ambition of pursuing his dream. Sajid truly is an inspiration and a reason for us to be proud of our country.