Is this for real? Well, it seems so! Sohaib Ahmed, a resident of Rawalpindi, has bought one-acre land on the moon for his wife Madiha as a wedding gift.
Ahmed bought the land for $45 through the Lunar Settlement Initiative (LSI). The 23-year-old Pakistani man also holds property documents for it.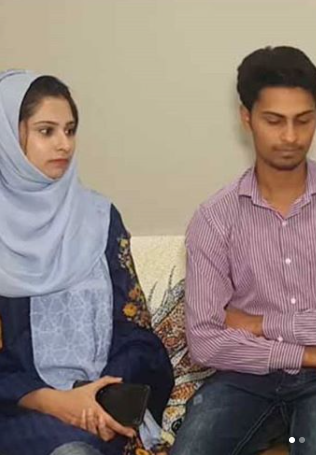 According to the LSI, a human-based settlement is essential to permanently inhabit on Luna. This will help for a land claim to have legal recognition and certification.
As per the statement on the LSI website, "The location and population of the settlement may change, as long as there continues to be an inhabited settlement. This settlement may include temporary shelters and structures; movable vehicles or assemblies. It may also include permanent facilities for research, mining, construction or human habitation; tourist accommodations; and/or strategic emplacements."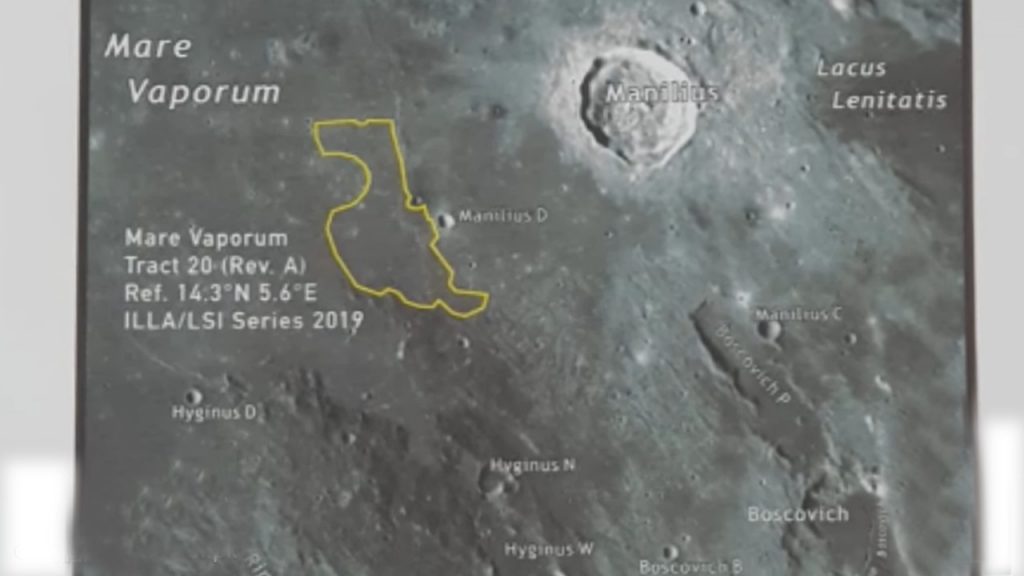 The statement adds, "Upon the certification of land claims, property owners are entitled to inhabit and develop their property in any manner. This is, however, subject to any laws or statutes that may be established by the sovereign and independent government of Luna, which shall be freely elected by its citizens."
Late Indian actor Sushant Singh also bought land on the moon
Famous late Bollywood actor Sushant Singh Rajput had also bought a piece of lunar land by the name of Mare Muscoviense. The late actor had bought the property from the International Lunar Lands Registry.
The actor also owned an advanced telescope called the Meade 14″ LX600, which can help him keep an eye on this prime piece of real estate from his home on Earth. Rajput's land is on the blind side of the Earth. Before him, it was Shah Rukh Khan who owned a piece of land on the moon, but he did not buy it. Instead, it was gifted to him by a fan.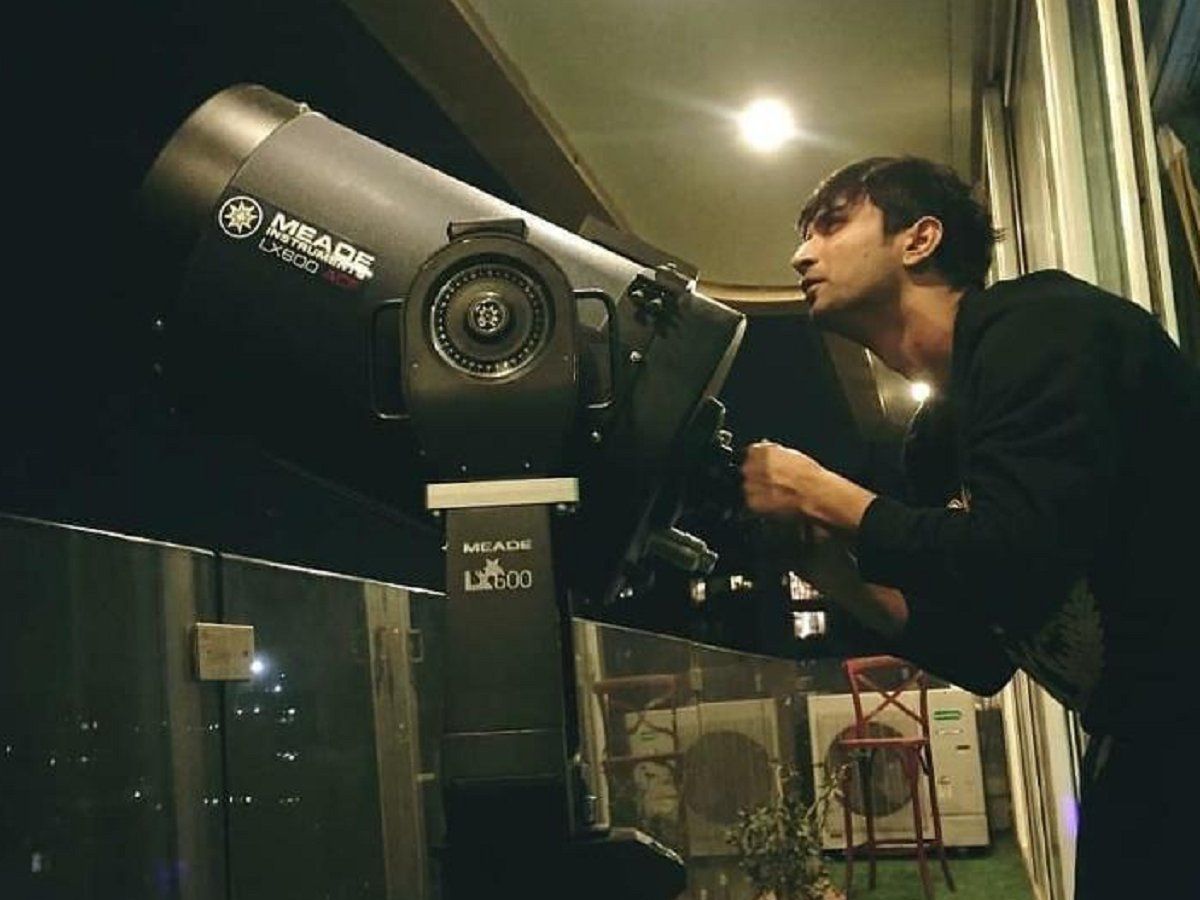 Rajput got the property on his name on June 25, 2018. However, the property does not amount to legal ownership. This is because an international treaty states that outer space, including the Moon and other celestial bodies are the common heritage of mankind. As a result, they cannot be owned by any nation.
What do you think of this story? Let us know in the comments section below!