2015 is almost over, let's have a look at the highlights of the year!
 1. January 25 – A massive blackout strikes Pakistan
It left as much as 80 percent of the country without electricity at its height as officials rushed to restore power.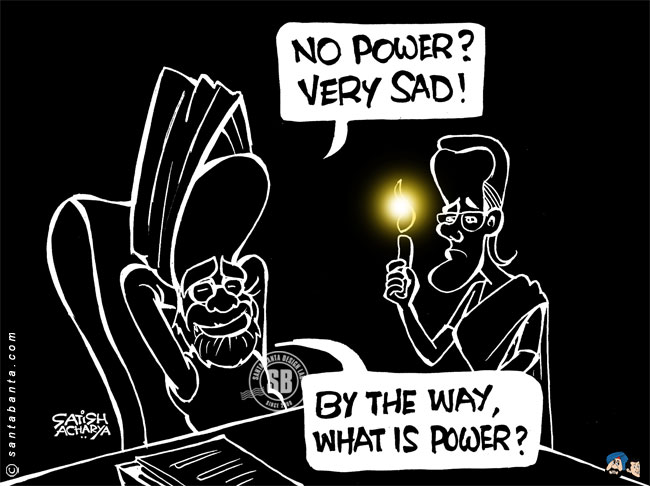 Source: Satish Acharya
 2. April 24- Sabeen Mahmud shot dead
Perhaps the biggest loss of the year, #neverforget.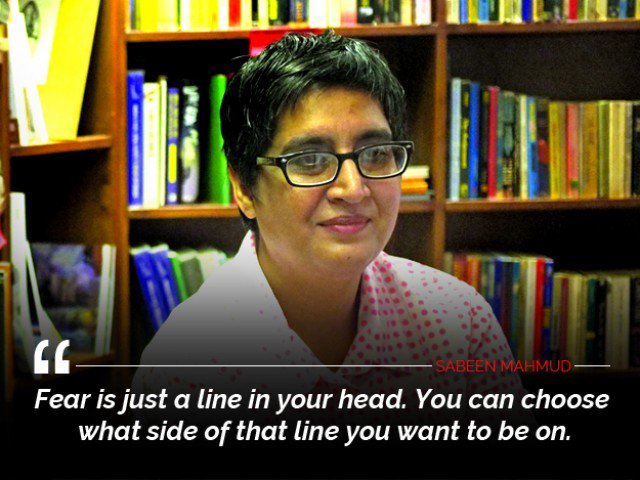 3. May 19- International Cricket returns to Pakistan!
 Zimbabwe Cricket Team toured Pakistan to play International Cricket Series. It was the first tour by a Test-playing nation since the attack on the Sri Lankan cricket team in 2009.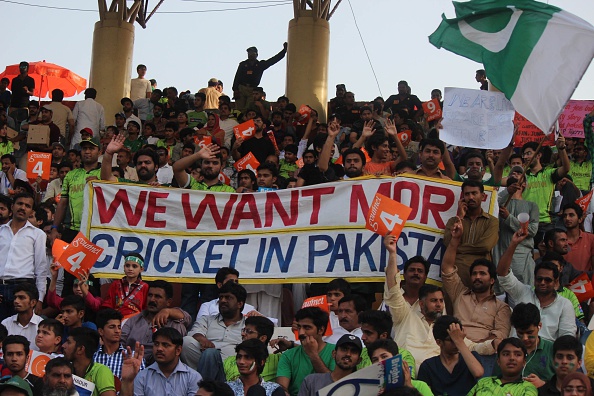 4. June 2015- The Terrifying Heatwave
A severe heat wave with temperatures as high as 49 °C (120 °F) struck southern Pakistan in June 2015. It caused the deaths of about 2,000 people from dehydration and heat stroke, mostly in Sindh province and its capital city, Karachi.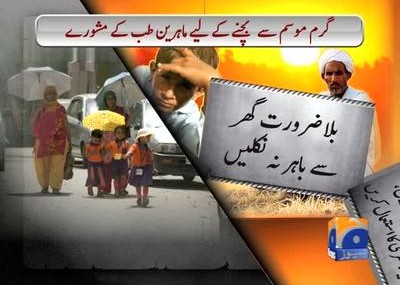 5. August 2- Pakistan Wins 33 Medals in Special Olympics!
Pakistan's mentally challenged Olympians came home with 14 gold medals, 11 silver medals and eight bronze medals – 8th place, these special athletes made Pakistan proud in the Olympic World Games Los Angeles 2015.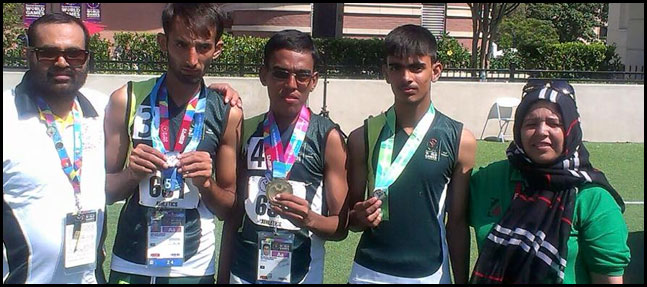 6. September 10-Pak movie 'Moor' nominated for Oscar consideration
The Pakistani Academy Selection Committee has selected 'Moor' to be submitted for Oscar consideration in the 'Foreign Language Film Award' category at the 88th Academy Awards,The Academy of Motion Picture Arts and Sciences will choose the final nominees for all award categories including Best Foreign Language Film by 8th January 2016.

7. October 30- Imran Khan And Reham announce divorce
As cliched as it sounds, this headline to date tops search lists on websites and remains to be the talk to of the town.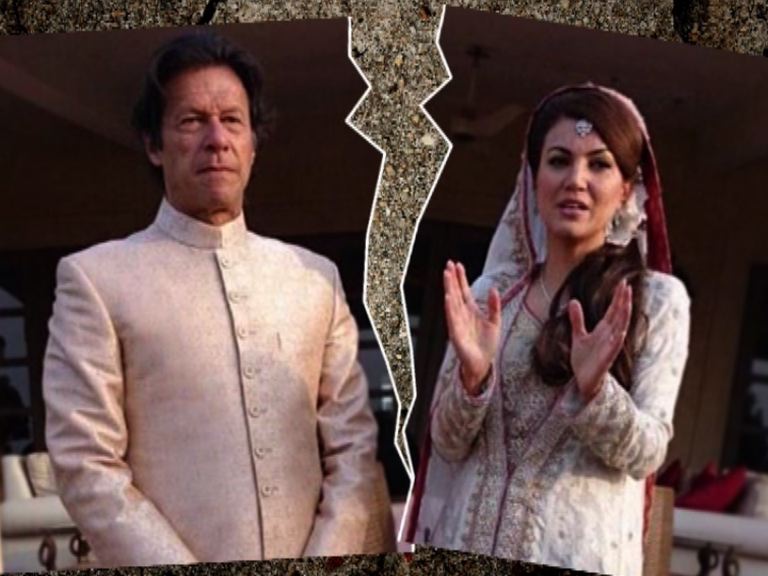 8. November 23- Bilquis Edhi receives Mother Teresa award in India
Bilquis Edhi, wife of renowned Abdul Sattar Edhi of the Edhi Foundation, and a humanitarian in her own right, was awarded on Sunday the Mother Teresa Memorial International Award 2015 in India for social justice.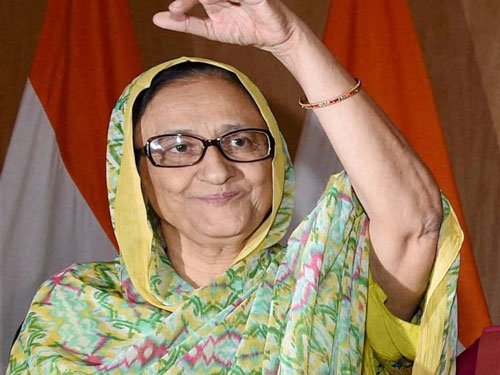 With a couple of positive memories and unforgettable tragedies, we hope for a productive year ahead!