Back in the day, women were told by elders to follow certain hair styles. Primarily, the reason behind such an action was because elders wanted to keep their daughters 'decent'. A strange hairstyle and a red lipstick weren't considered 'lady-like' back in the day.
What makes our generation so different from previous ones is how they are ready to accept change in their lifestyles. Regardless of what people around them restrict them to, girls today know how to ace something new. No, this is not about following the western cluster and "fitting in" – it is more about trying something new, something our previous generations wouldn't have dared to try.
Noor Unnahar – One Of The Most Talented Bloggers In Pakistan Slayin' In Turquoise Dipped Dye
It is quite common to ask someone with a unique hair-dye regarding how people react when they see them and their hair dye. Parhlo asked Noor the same question and here's what she shared with us:
"There's one thing I have always noticed whenever I meet new people – they ALWAYS assume that those who dye their hair in crazy shades are rebellious in nature. By rebellious I mean they usually consider it as a negative rebellion."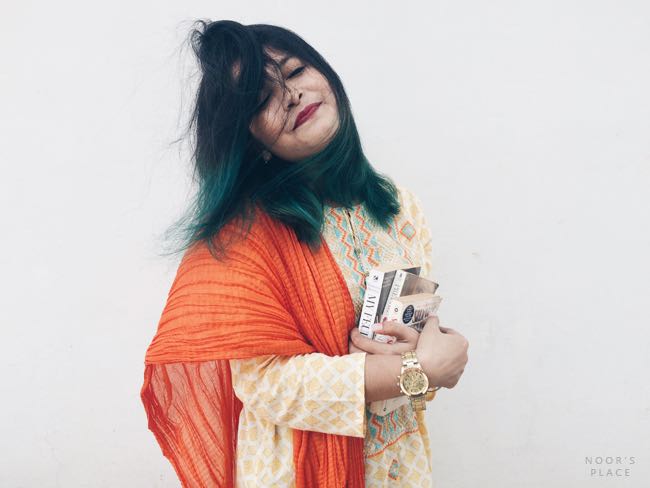 "To be honest, people do give stares. It's not common to have dyed hair (in such vibrant shades) in our society. No one has ever said anything explicit to my face but they do say 'baal kharab ho gaye hon gay na?' 'Kyun kar liye dye itny ache baal?' 'Ha-ha ab purple ker lena.' to show how uncomfortable they are."
Zainab Marvi – The One Who Shaved One Side Of Her Head And Dyed Her Hair In A Funky Way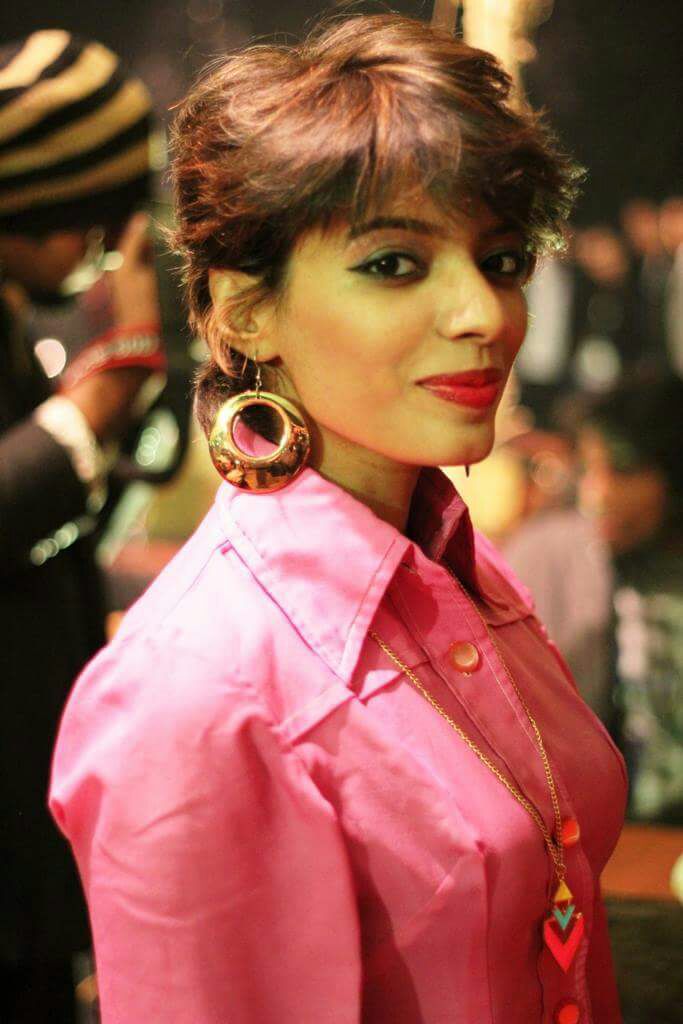 If you thought Ruby Rose or Scarlett Johansson were the only ones who could pull-off shaved head and a short hair-cut, you haven't seen Zainab yet then.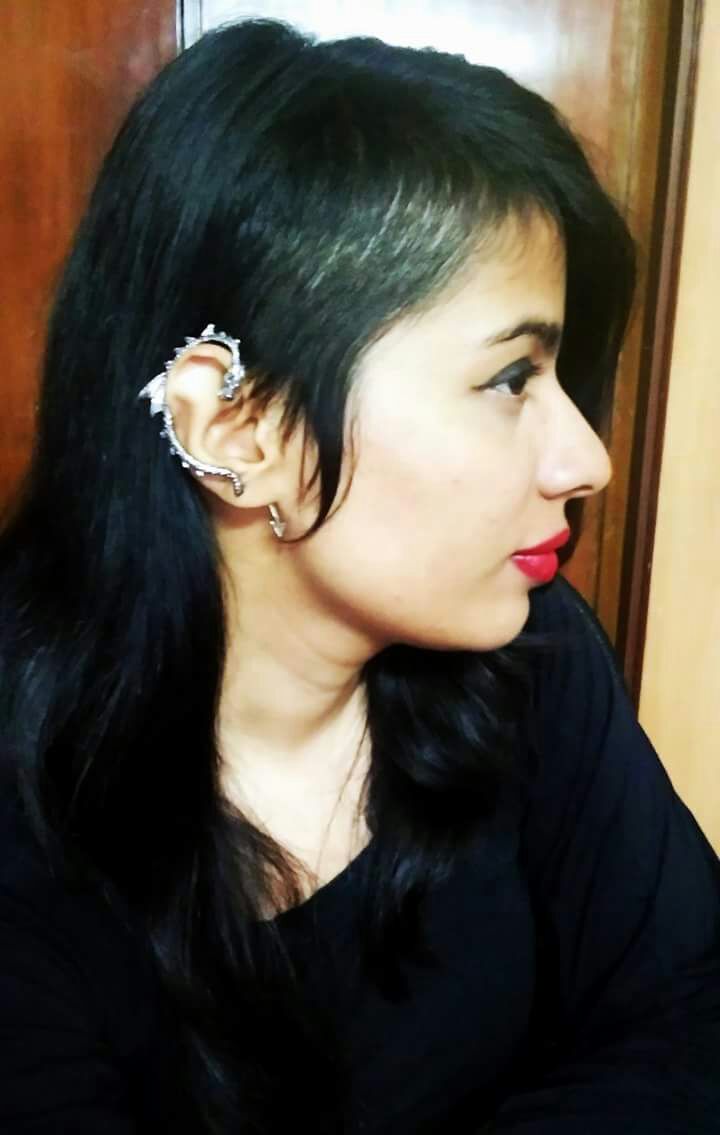 Habiba – A Mother Of One, Got Stared At By Many, But Still Continues Pulling Off Such Bold Colors!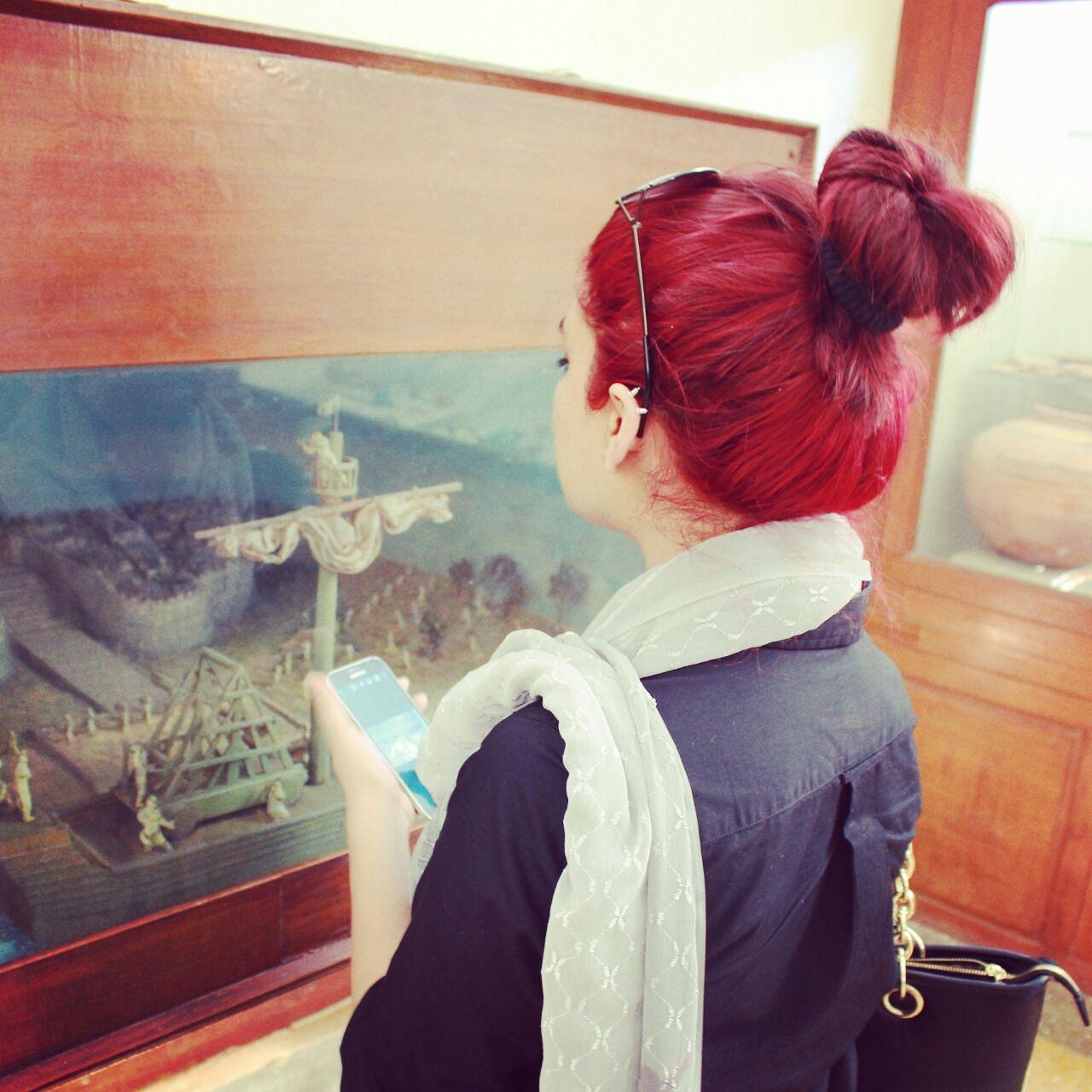 "My family is pretty hip. They loved it when I dyed my hair red and purple. However, the stares I get from random aunties and the general public gets appalling. I'd be stared at like I came from Uranus. Like this one time at the airport, one kid called me a 'laal baaloun wali churail' ".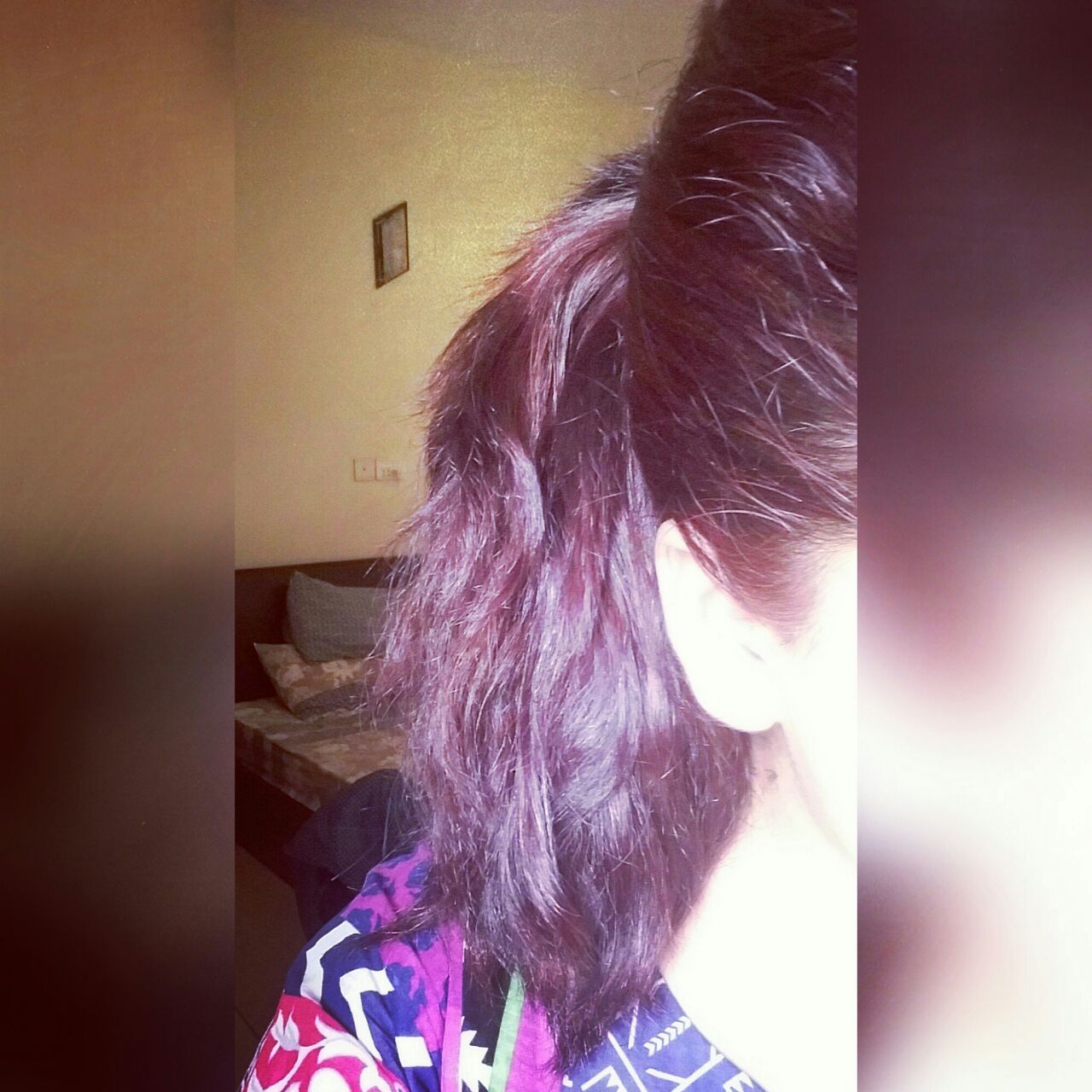 Last But Definitely Not The Least – Abeer Salman Who Was Told How Short Hair Ones Cannot Get Good Rishtas!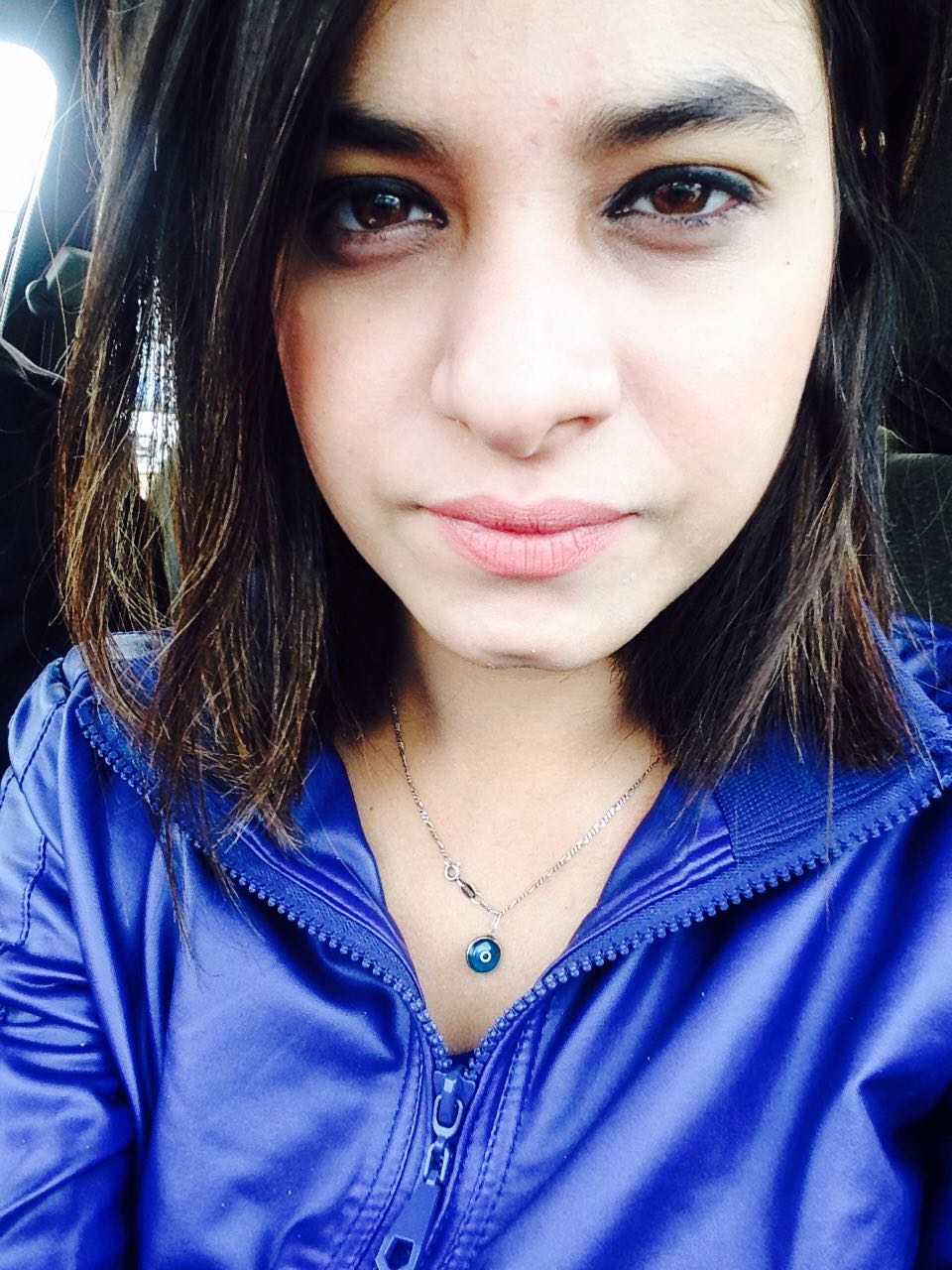 Oh! and Abeer also went with red hair streaks when she had longer hair!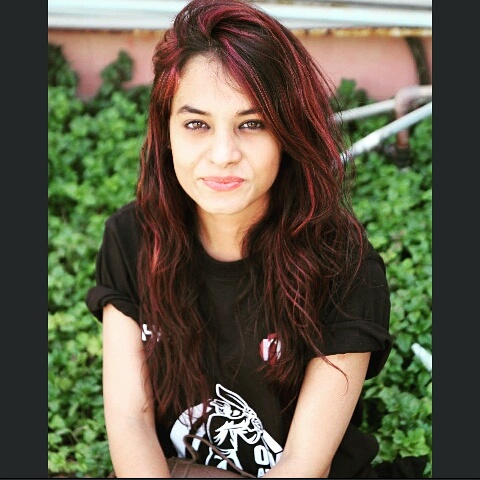 It is all about being confident in what you do and these girls are proving their confidence by going with these unique hairdos!