50 Shades of Grey is probably one of the most talked about erotic films since the past few years. The film is now so common in Pakistan that people do not feel reluctant in talking about it. Unlike multiple other erotic films, 50 Shades of Grey left an impact of its own.
The raunchiness, which some may refer to as kinkiness in the character of Christian Grey has opened new 'dimensions' of knowledge for people in terms of sexual activities.
While the film has had its fair share of success and criticism, Pakistani women really liked the character of Christian Grey, largely because the character depicts something new than the prevailing romanticism we often see. Inclined with this likeliness for the character, many are see using Christian Grey chat bot on Facebook.
Search for 'Christian Grey Chat bot' on your messenger search bar and the above shown popup will appear on your screen. Eager to try it myself (because, why not?), here's how the conversation pans out:
Thought Of Being Raunchy Myself But Hey…
 The Typical Grey Style, Tbh
 This One Proves That Money Cannot Improve Your Grammar
It Gets Exciting When He Send This Link Here
When you'll open the link, it will lead you to your profile picture: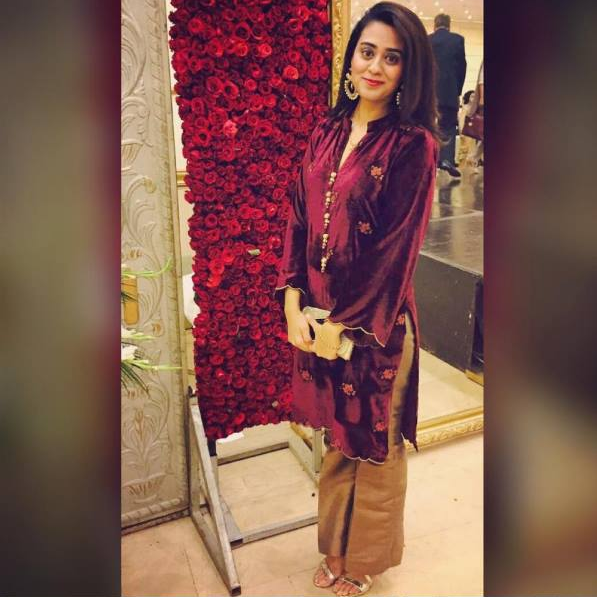 So in short, he sent a very subliminal, submissive message followed by this….
Woah there, Mr. Grey…
If You Want The Conversation To Carry Out Later, It Gives You An Option To Choose From
Well…He Even Gives You His Surname
Oh.My.God.Why?
Anyways, the conversation ends with Grey telling how he has to get back to his work. Also, here's how the chat bot acts up when you tease it a little:
Let's see if he texts me back as I granted him 'permission' to do so. Overall, this is a pretty cool feature added by Facebook. Seriously hope some guy tries it out so we can see how that conversation goes. :p
Read Also: Why Sex-Education Should Be Compulsory In Pakistan