Many people who have left Pakistan and settled abroad for a better future carry a lot of baggage. Most of them are away from their families, most of the time. They miss their parents, their houses, and their friends. Everything reminds them of the life they've left behind.
Amongst the things that they miss, food often becomes a major part of it. Imagine being away from your country and your former life and not even being able to eat the things you have grown to love!
8 Pakistani Foods
We have compiled a list of Pakistani foods that most overseas Pakistanis often miss in their daily lives. Although many cities are now housing multiple desi restaurants, the authentic tastes are often not found.
1. Rabri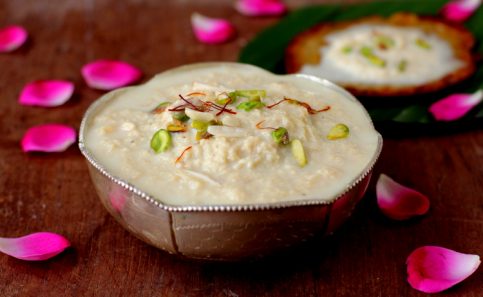 You might be able to spot many places that are selling this but they're definitely nothing like the traditional flavor that is found in Pakistan. The soft layers of milk carefully falling over each other, sweetened enough to make you want more. Rabri is definitely a delicacy that everyone enjoys!
2. Paaye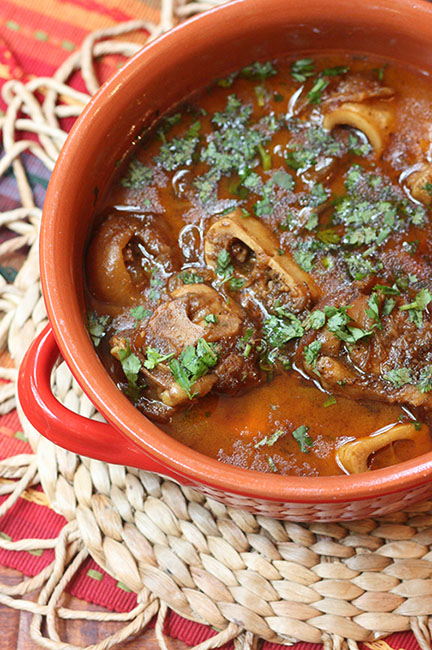 Even if you follow the Pakistani foods recipes and replicate it, the authentic taste of paaye comes from the techniques used to ensure maximum bone marrow extraction from the long limb bones.
Just thinking about it is making my mouth water!
3. Halwa Puri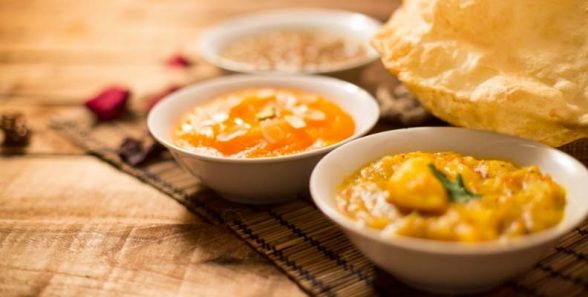 You can set your puri pressing machines aside because the taste that the handwork produces can never be replicated by those machines. The pooris are perfectly air-filled. Crunchy enough to bring the textural contrast and soft enough to serve as a shorba delivery system.
The halwa has the perfect balance between salty and sweet when eaten together with the chana and the aalo ki tarkari.
And no restaurant in the world can bring the same amount of taste that a road-side restaurant on Karachi's boat basin or Capri restaurant in Lahore can!
4. Biryani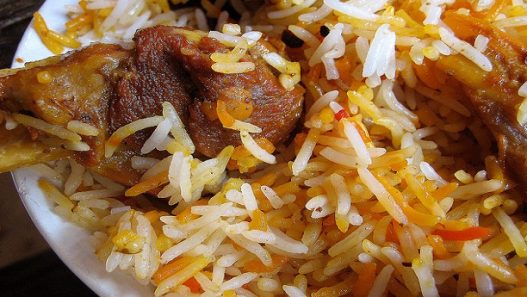 Nobody makes Biryani like Karachi does! Period! baat khatam, no behes.
5. Dum Pukht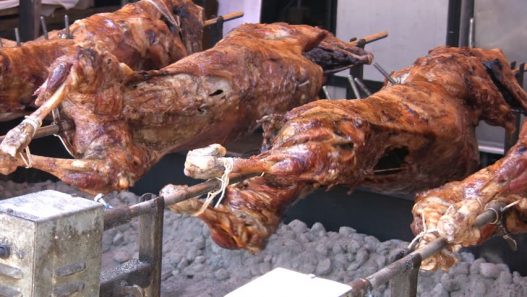 This traditional regional delicacy is just as amazing as it looks. Spiced rice stuffed and cooked in a lamb's carcass which is put deep under the ground for hours at a time. The result is an absolutely mindblowing rice and mutton flavored with fats.
6. Namkeen Gosht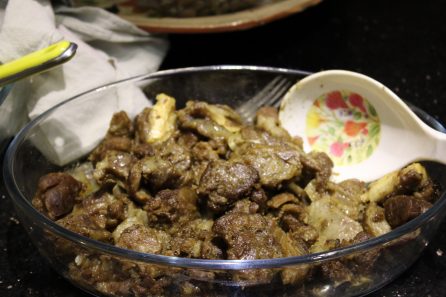 Nothing but pure and unadulterated meat with just salt and left to cook underground in its own fats. Hailing from the province of KPK and Balochistan, if you haven't had this yet you need to change it right now!
7. Nalli Nihari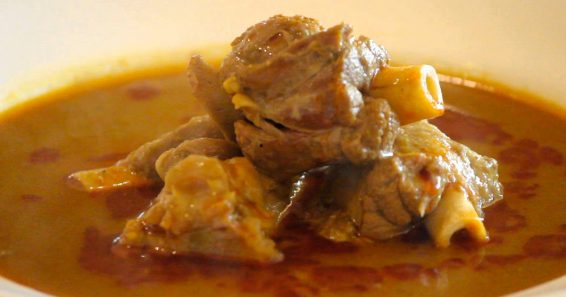 Also known as a heart attack on a plate by my doctor cousins, nalli nihari is a definite delicacy that should be enjoyed once every few months at max. But the taste that the Pakistani nihari houses can  incorporate in it with the perfect secret signature blend of spices can not be tasted anywhere else in the world.
8. Aaloo bukharay, Faalsay and Aam!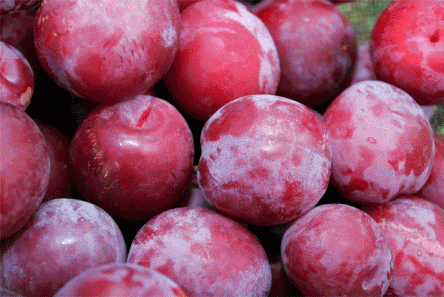 You can find different kinds of unique fruits everywhere in the world but the Aaloo bukhara, faalsay and chaunsay aam found in Pakistan can not be found anywhere else!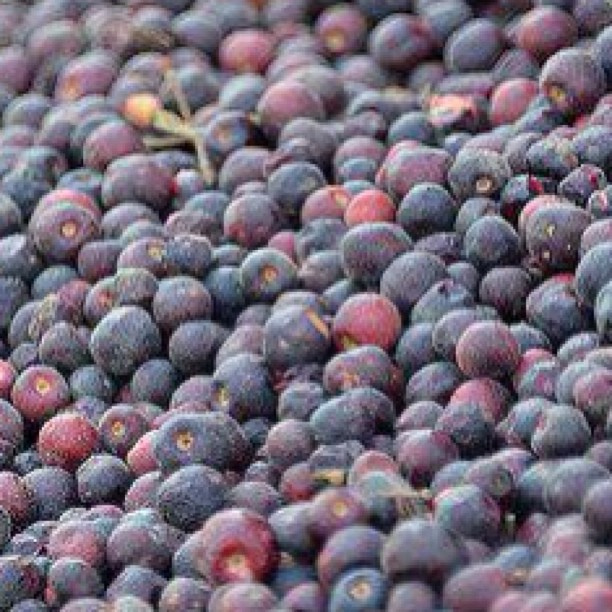 The aalo bukharay are just the perfect intermediate taste between tart and sweet and texturally soft and hard. Faalsa, one of the members of the blackberry family, are also something we enjoy.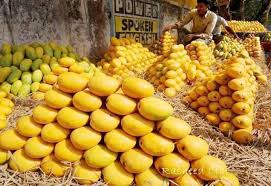 And let's not forget the king of fruits; the mango! Pakistani export quality mangoes are raved about in the entire world and definitely the subject of a foreign Pakistani's wet dream.
Did we forget to mention any of Pakistani foods that you enjoyed eating? Let us know!