Pakistan comprises of visionary people and influential minds. In line with that, when it comes to talking about visionary artists; we can't forego the incredible Pakistani filmmaker, Shehzad Hameed, winning awards worldwide.
Who is Shehzad Hameed?
Shehzad Hameed is an influential, Singapore-based Pakistani filmmaker who has captured the audience with his captivating documentaries on the Afghan war, 'Caught In The Crossfire', and 'The Battle of Kabul' and so many more.
Simultaneously, he has also bagged a series of International awards. Hameed is now being nominated as a finalist for another prestigious award, 'Excellence in Human Rights Reporting.'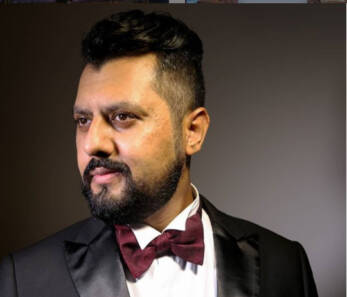 Determination, dedication, and attention to detail. Hameed manages to capture the audience with his groundbreaking performance. For his latest two documentaries, he stayed in Afghanistan for 15 days to capture the actual essence of the message he wanted to deliver.
Thus, success walks to those who work hard! To say we are proud of Hameed's dedication is an understatement. It is always a pleasure to see Pakistanis making their country proud on a global level.
However, our hearts warm up to see how such social issues are being addressed and how awareness is being created by actually looking into such prevalent and centuries old issues.
Shehzad Hameed Ahmad bags 2 Global media awards
Apart from winning a series of awards on a national level, Hameed managed to woe us by winning two global awards for his documentary on the inter-political condition of Afghanistan.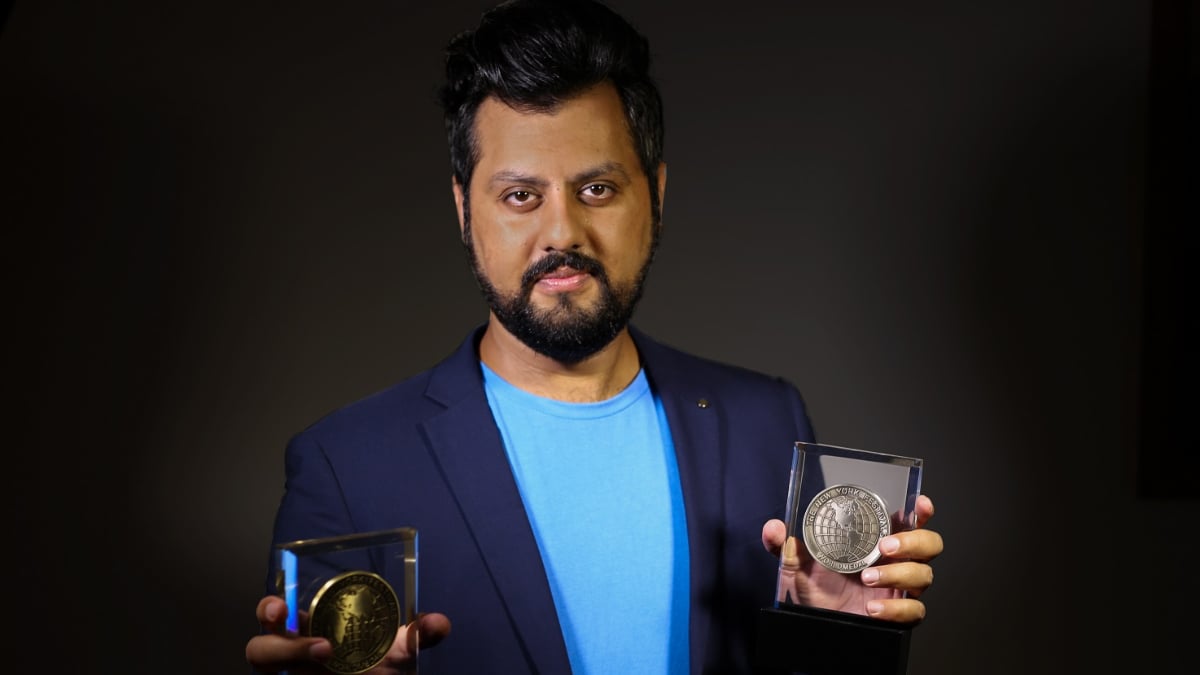 Simultaneously, while talking about his films, this inspiring artiste, is always thankful and grateful to his team.
"I'm very grateful to my hardworking and diligent teams in Nepal, Bangladesh, and Singapore for their total commitment to both these projects," said Hameed while talking to Parhlo.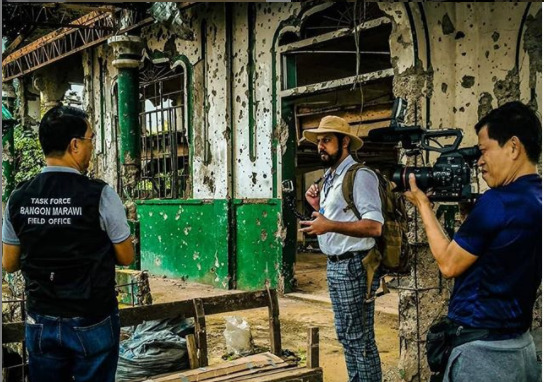 Subsequently, inter-politics aren't the only aspect that is highlighted in Hameed's work. He manages to spark interest and beautifully represents the idea of how things are actually happening worldwide.
Other than this, Hameed has also been awarded the Mediacorp News Award of the Year in 2015.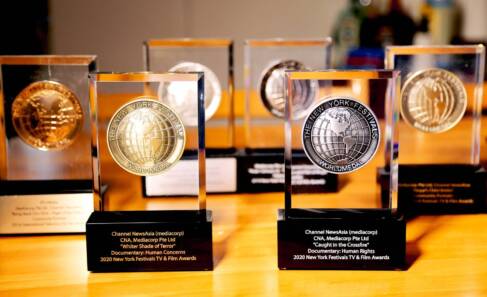 Apart from this, this bright mind has also been an honorary award holder of Pakistan's Agahi Journalist Award in 2016. Hameed was also nominated for the UN Child's Rights Award 2016.
One of his most loved-work about the social evil of child marriages is highlighted in his documentary 'Nepal's Child Brides.
Now, Pakistani filmmaker Shehzad Hameed is all ready for some other awards coming his way. His famous documentary of climate change 'Pakistan's Himalayan Meltdown' is now nominated for the Best Feature Documentary category at the Kuala Lumpur Eco Film Festival!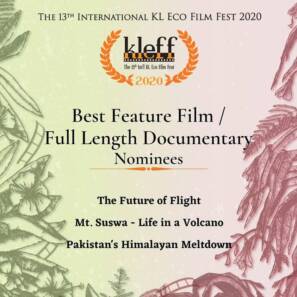 And we can't wait to see this Pakistani filmmaker bag another award in the name of Pakistan.
Shehzad Hameed's message to the youth
"For those who want to start a career in filmmaking, don't wait for anyone and start now! You don't need a degree or a big budget. A cell phone is all you need. Find unique characters within your neighborhoods, uncles, aunts, your maid or your driver, who impacted you in a positive or negative way, keep your personal biases aside, and tell that story in the most honest way possible, through pictures, words, videos."
Hameed also advises, "Make mistakes but find stories that can shake the conscience of people around you. Show it to your family and friends. Respect criticism and learn from it. Watch quality content by filmmakers around the globe."
"Copy their styles and find your own unique style along the way. Remember, it is only when you consume good stories, can you start churning out quality ones. But always remember, there are no shortcuts. It took me 10 years to find my own way in this industry. You will too."
Along with that, we wish him all the best for his future documentaries. Keep shinning and continue making Pakistan proud.
What do you think of the story? Tell us in the comments section below.