Death is inevitable. That proverbial statement might be true, however, it has become quite a routinely aspect in the world of today. As patriarchal norms set course, things seem to get worse. A young, bright female artist and journalist, Shaheena Shaheen Baloch, just lost her life in the name of honor for campaigning in support of gender equality.
The reason? She was campaigning for gender equality to be practiced throughout the nation and in the corporate and commercial sectors.
The young journalist was shot dead on 5th September 2020 in Turbat, Balochistan.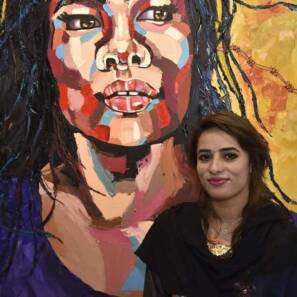 Sadly, journalist Shaheena Shaheen Baloch was killed and lost life because of her belief system which was based on the narrative of helping women grow and on gender equality.
In addition, she recently had started to work on awareness programs regarding the growth of women empowerment and gender equality.
The concept of 'honor-killing'
Honor-killing is one of those social evils that have been determinedly become quite common in different areas of Pakistan.
Although, there have been certain non-profit organizations that are working to create awareness and education regarding the subject. The practice of killing women in the name of honor is prevalent.
Simultaneously, if we look at it, honor-killing within itself isn't a probe to social issues, rather it might as well be the opposite.
Not only, does it give birth to issues such as a form of superiority complex; nor do men who participate in killing their spouses, sisters, mothers or any other women may find any sort of relief.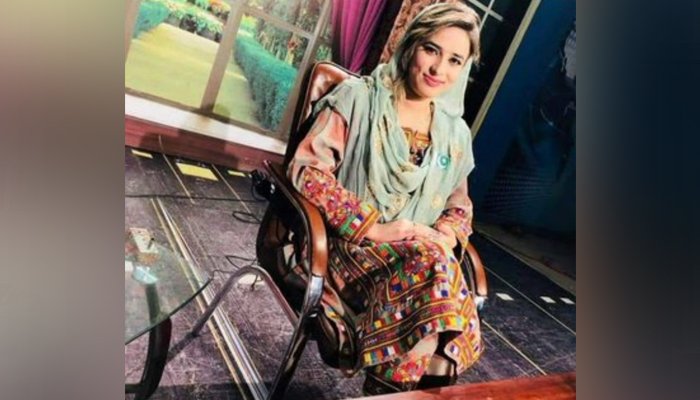 All in all, what we do get to learn from Shaheena Baloch's tale is that hard work, bright minds and openness to change tends to threaten the misogynistic minds of many. Hence, the practice of killing in the name of honor takes birth.
Just a while back, we saw how a brother killed his sister for talking to their neighbor.
The poor soul left the world with so many dreams and so many hopes to bring change. The question is: should we let young Shaheena Baloch's dreams be silent with her? Or it is time to stand and fulfill them for the sake of her life?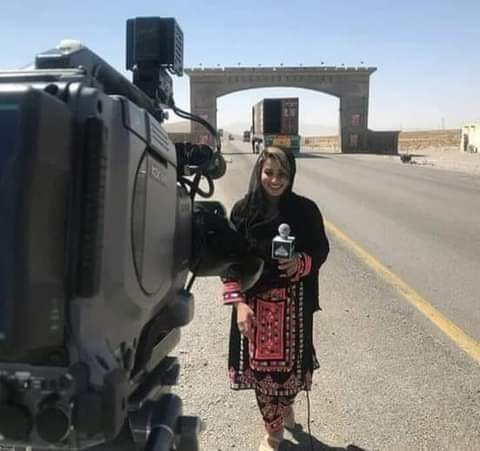 Isn't that why many girls are killed? For standing up for their rights? For calling out the unfairness in the society? Take the example of Qandeel Baloch? Apart from her obscene videos, the back story gives us a lot of ammunition and reason of what she did and why? Yet the practice of honor-killing continues.
Time to change this practice!
Over all, the situation is both bizarre and saddening to say the least. All we can say in the end is that may her soul rest in peace. Above all, it is a time to self-reflect and pave the centuries-old norms of the society.
It must be understood that there is no harm if women partake in social integration of the society. Rather, it allows for the society to overcome conservation and misogyny.
We offer our condolences and love to this brave young soul who lost her life in eliminating patriarchy and we also hope that the issue of honor killing is eradicated from the society soon.
What do you think of the story? Tell us in the comments section below.