Pakistani fast bowlers have always been considered the most deadly ones in the cricket world.
Pakistan has been the land of producing some incredible fast bowlers, over the past decade fast bowlers of Pakistan dominated with their stump-shattering pace and scared every batsman out there.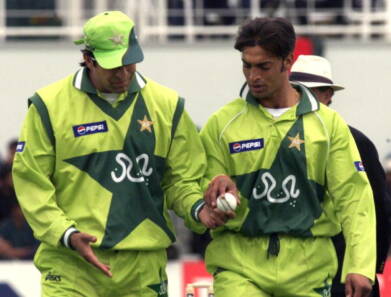 No doubt, new Pakistani fast bowlers have been following the same tradition and leaving their mark.
But it's hard to catch up with the most iconic ones who shattered stumps, broke toes, and scared the hell out of batsmen.
Our team has reviewed every iconic Pakistani fast bowler and listed down the top 10 Pakistani fast bowlers of all time.
Top 10 Pakistani Fast Bowlers Of All Time
Imran Khan
Talking about Pakistani fast bowlers of all time and avoiding Imran Khan wouldn't be fair enough. Imran Khan was one of the deadliest bowlers who shattered the bails of Indian batsmen. He inspired the upcoming pacers of Pakistan, he was one of the eight world cricketers to accomplish the 'All-rounder's Triple' label in Test matches.
Wasim Akram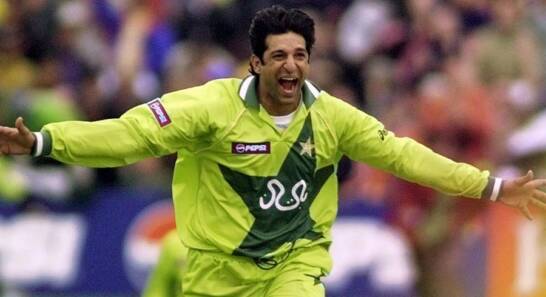 Swing of Sultan, Wasim Akram was one of the most legendary fast bowlers Pakistan has ever produced. Wasim Akram won 17 Man-of-the-Match awards in 104 Tests, four hat tricks in International Cricket in both formats. He finished his ODI career with 22 men of the match awards and in 199 ODIs he took 326 wickets at under 19 apiece with a run rate of 3.70 and took 18 four-wicket hauls.
Waqar Younis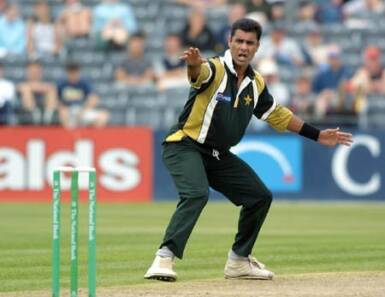 The crime partner of Wasim Akram in the Pakistani pacers line-up thrashed several batsmen and with his in-swing Yorker broken toes. Waqar Younis has been the iconic fast bowler of Pakistan, with his quick delivery and unique action attracting everyone.
Among all the records, Waqar Younis holds the record of the best strike rate for any bowler with almost over 350 test matches.
Shoaib Akhtar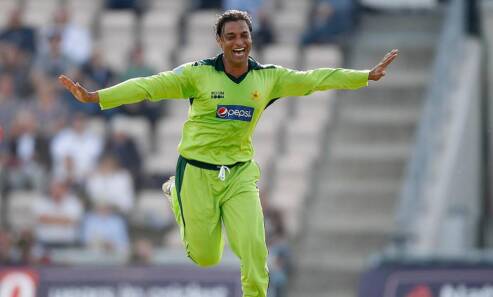 If you ever think of a pacer who is fastest then there's only one name that comes to mind and he's none other than Shoaib Akhtar. Shoaib Akhtar is one of the fastest bowlers even to date, in his prime every batsman was scared of facing him due to his pace and anger.
Aqib Javed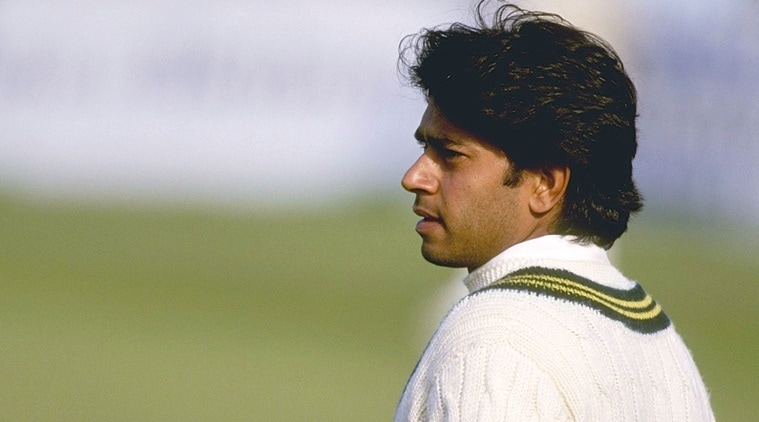 Aqib Javed was known for his conventional rivalry with India, Aaqib Javed was one of the key pacers of the late-twentieth-century of Pakistan cricket team. For the Indian side, he was a nightmare, 4 out of 6 MOMs of his ODI career, a hat-trick, 7 wicket haul, and 3 five-wicket hauls, all against India.
Muhammad Asif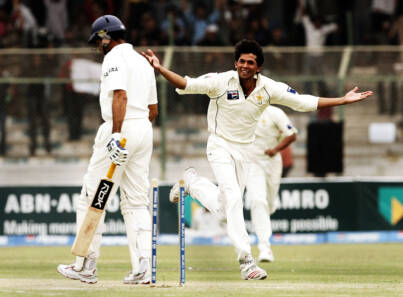 Muhammad Asif was the only bowler who reminded everyone of Wasim Akram in his prime when every batsman couldn't able to play his delivery. One match fixation destroyed his whole career, he was a magician with the ball and managed to swing in every direction.
Mohammad Amir
Along with Muhammad Asif, Mohammad Amir was also involved in the same test series for the fixation and at the time of his prime he was suspended.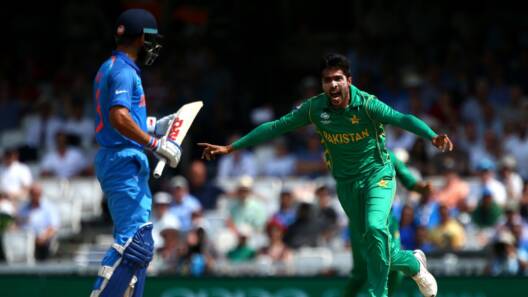 After the suspension, he came back and exhibited what everyone was missing. He was the key player in 2017's Champions League final and showed the world his value.
Back in 2015, a petition was signed by netizens over banning Amir, Asif, and Salman Butt.
Azhar Mahmood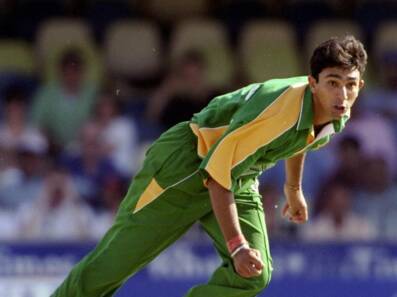 At the time of Waqar Younis and Wasim Akram Azhar Mahmood was also the third-finest pacer in the squad. He was a solid seam bowler who was especially good in English conditions.
He was better in ODIs where he claimed 123 wickets in 143 games.
Umar Gul
If you want to learn the pure Yorker delivery then you must check Umar Gul's videos. Because Umar Gul was one of the finest bowlers Pakistan has ever produced. He was going in death overs and nailing it.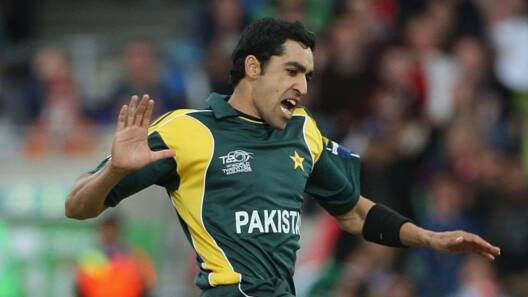 Umar Gul took 264 wickets in a combination of both Day and T20 formats. In the 2009 T20 World Cup, Umar Gul was one of the key bowlers in the squad who delivered some great Yorkers.
Shaheen Shah Afridi
We know, it's all about Pakistani fast bowlers of all time but over the few years, Shaheen Shah surely found his spot in this category.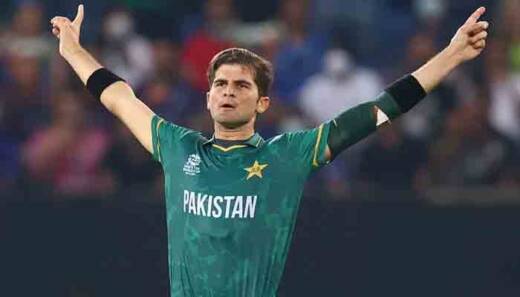 Shaheen is among the new Pakistani fast bowlers, but his impact couldn't be ignored.  Especially his brilliant performance against India in the T20 World Cup 2022. Even ICC announced it as the Play of the Tournament.
These Pakistani pacers undoubtedly left their mark on the cricket world and still receive endless love from all over the world.
Cricketers have become more social than ever, if you want to know their joyous moments then there are the 7 cricketers that you should follow on Ticktok.
What do you think of the story? Tell us in the comments section below.