The Pakistani fashion industry is on the boom and gaining popularity all over the world. Pakistani Fashion models too are getting famous rapidly because of their beauty and acting skills. Many of the Pakistan fashion models are trying to act in Pakistani dramas to get more exposure.
The Pakistani dramas have become a great platform for the actors to land in the Indian movie industry. Actors/ models such as Ali Zafar, Fawad Khan, Humaima Malick, and Sara Loren all got a chance in Bollywood movies because of their extraordinary looks and acting skills.
Shared under is a list and brief description of the Pakistani fashion models that are also known for their acting skills. Some of them have already marked their presence in international fashion industry.
MAHNOOR BALOCH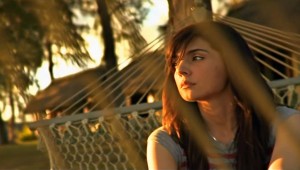 She is one of the most seasoned and experienced Pakistani fashion models, who has worked in a number of Pakistani dramas. She has an amazing and impressive personality. She is considered to be one of those women who never seem to age, her beauty is ever lasting.  She looks way younger than any other woman of her age and her unique personality sets her apart from the lot.  She possess excellent acting skills and has won many awards.
SARA LOREN (Formerly known as MONA LISA)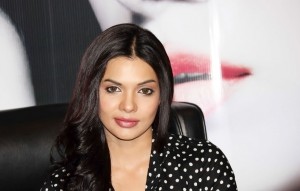 Sara Loren is one of the leading Pakistani fashion models, actresses and VJs. Her fame is not only restricted to Pakistan but with her beauty and skills she has made a name in India and other Asian and Middle Eastern countries. She is known for her gorgeous face and attractive eyes.
MAHIRA KHAN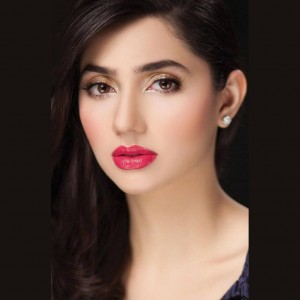 Pakistani fashion model Mahira Khan the new star of Pakistani television industry. She managed to make her name in the drama industry in no time. With her dramas Humsafar and Sheher e Zaat, hot accepted as a talented actress. Her serials got positive reviews and high TRPs. She has a perfectly stylish look.
She has modeled for some renowned Pakistani fashion brands and is currently also doing a reality show. In the past she has also worked as a VJ for a music channel. She is famous in the Pakistani fashion industry for her pretty face, husky voice and stunning looks. She has also been a part of one of the famous Pakistani movies, 'Bol'.
MEHWISH HAYAT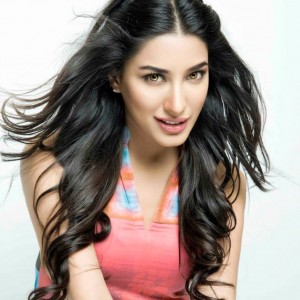 Pakistani fashion model, Mehwish Hayat is the sole model of Pakistan who is considered to be the 'sexiest'. She is considered to be one of the most beautiful women in Asia.  She is multi talented, she models, acts, sings and dances with finesse and professionalism. She reached the height of fame in a very short period of time. She is the role model for the young girls these days.
SABA QAMAR
Saba Qamar is not only one of the finest actresses in Pakistan but she is also a top class Pakistani fahsion model. Saba Qamar has worked in a number of super hit drama serials and reality shows on different Television channels and was appreciated by everyone. Her perfect height adds more to her beauty. Saba Qamar has also worked for a couple of movies and will also be seen in Hamza Ali Abbasi's upcoming Pakistani movie, 'Kambakht'.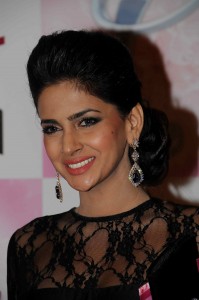 AYYAN ALI
Pakistani fashion model, Ayyan Ali is a symbol of style and grace. She managed to gain everyone's attention because of her Barbie doll face. Ayyan has worked for many commercials and she is also acting in a few dramas. In addition to that, she also sings and has already launched two music videos. In a little span of time she has become the favorite Pakistani fashion model for all the Pakistani fashion designers.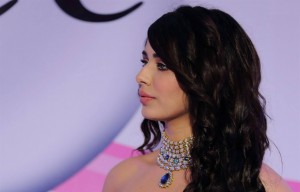 AYESHA OMAR
Ayesha Omar is one of the most versatile people in the Pakistani fashion industry. However she does not have a great height, but she is a wonderful Pakistani fashion model. Besides modeling, she remains famous for her acting skills. One of her sitcoms is considered to be the best comedy shows of Pakistan. She is very particular about her work and she works with the best in Pakistani fashion industry only. Her acting skills have made her the top choice for every Pakistani drama director.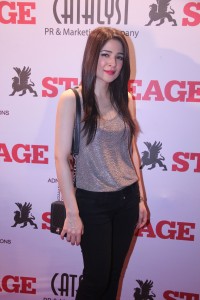 SANAM SAEED
Sanam Saeed needs no introduction. Her thin and tall body makes her a perfect Pakistani fashion model. She is undoubtedly very beautiful and has ideal hair, in addition to which she has a graceful personality as well. Sanam Saeed has an exceptional sense of dresses and she has acted in a variety of roles. She has also modeled for some of the best Pakistani fashion designers.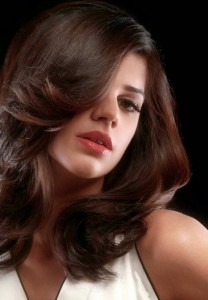 AINY JAFFRI
Ainy Jaffri is a youthful, talented Pakistani fashion model and Pakistani drama actress. She was born in Karachi to a Muslim family, but she was raised in Singapore.
Her studied in Canada and completed her studies from McGill University. Later, she started working for a major advertising company in Singapore. Soon after that she returned to Pakistan and started her career in modeling and acting.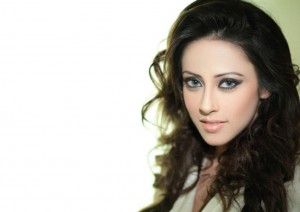 SYRA YOUSUF
Syra Yousuf is one of those Pakistani fashion models who have an unbelievably innocent faces. She is very pretty and acts really well. She has done a number of ramp walks for various Pakistani fashion designers and has worked for prominent drama producers and directors. She is married to Behroz Subzwari's son Shehroz and has a baby daughter as well.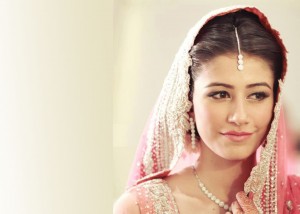 IMAN ALI
The Pakistani fashion diva Iman Ali is the daughter of the legendry Pakistani actor Abid Ali. He is blessed with immense beauty she has the perfect complexion and features. She has been working for the Pakistani fashion industry as a model for more than a decade now.
She has also turned out to be one of the best Pakistani actresses. She has not only worked in Pakistani dramas but she has also worked for blockbuster Pakistani movies like Bol. Her upcoming Pakistani movie is Mah-e-Meer in which she is working opposite to Fahad Mustafa.
All these Pakistani fashion models and actresses are the pride of Pakistan and it is good to see girls coming from educated family to pursue their career in modeling and acting. This will most certainly raise the standard of Pakistani fashion industry.