With the elections around the corner, every political representation is campaigning to gain votes. Utilizing every trick under their sleeves, the candidates are doing their final bidding and jalsas to attract as many voters as possible.
Just like every time, the elections are fierce this time as well. While you are already aware of the important political figures, perhaps you need to know about the famous personalities who will be representing themselves and their political interests from different political parties.
While these entertainers have no political background as they are competing for the first time, they surely have a fan following that will keep them in the political race.
Ayub Khoso – PPP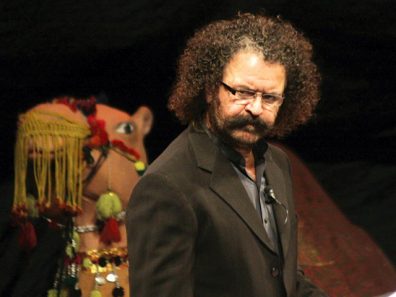 Hailing from Baluchistan, Ayub Khoso, the actor from Khuda Kay Liye will be fighting from the PS-101 as the representative of Pakistan People's Party (PPP).
Gul-e-Rana – PPP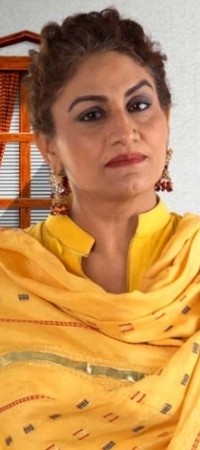 The actress seen in various supporting roles on our local channels, Gul-e-Rana will be representing PPP from PS-94.
Sajid Hasan – PPP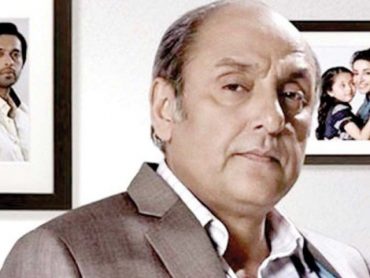 From Khalij to Dhoop Kinare and of course, the Might Heart, Sajid Hasan has indeed made a reputation of his own at the local entertainment industry. The actor will be representing PPP from NA-256.
Abrar-Ul-Haq – PTI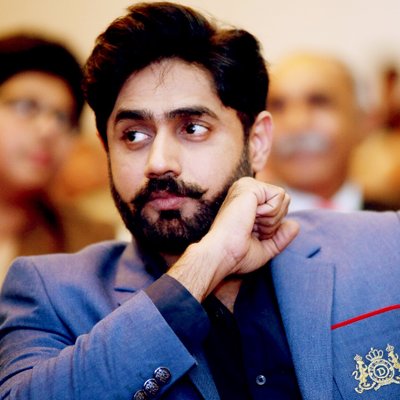 Been in elections for some years alongside his charity work and of course, continuing with the singing as well, the Preeto singer is the part of Pakistan Tehreek-i-Insaaf for quite some time and will be fighting PML-N's Ahsan Iqbal from NA-78.
Jawad Ahmed – BPP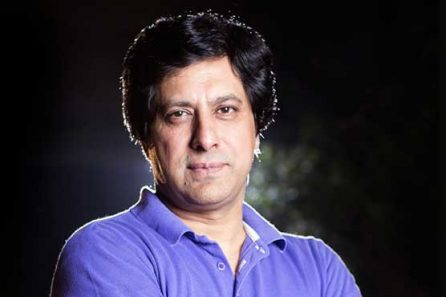 Singer Jawad Ahmed, who recently spoke on Imran Khan and called him a hypocrite will be representing his newly founded party, Barabri Party Pakistan. Jawad Ahmed, however, is taking the big shots.
He will be competing against the leaders of the three political parties from different constitutes – against Bilawal Bhutto from NA-246; Shehbaz Sharif from NA-132 and Imran Khan from NA-131.
The voters might be divided between their favorite entertainer and politician from the respective political parties.
Let's make a wise choice this election!