TikTok dance trends have become extremely popular since the covid lockdown and it does not seem like the obsession will die down anytime soon. The latest trend that has taken over the internet is Beyonce's TikTok "Drop Challenge" being attempted by celebs.
With Hollywood ripping into the TikTok phenomenon because of celebrities like Emmy-winning actor Kerry Washington, the TikTok phenomenon has now infiltrated our local entertainment industry as well.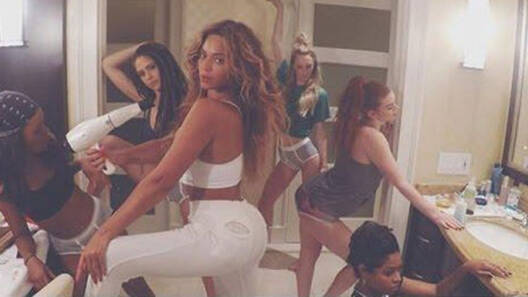 Several actors, including Mawra Hocane, Mehwish Hayat, and Mashal Khan, have tried their hands at the challenge, and social media users are loving it!
The Drop Challenge, created by Beyonce based on the tune of Yonce, sees people going about their normal daily activities — at work, at home, shopping, as creative as they can be — before suddenly squatting while gazing into a camera. Of course, it screams major main character energy as the participant literally drops everything and stares at the camera. Those around them are often left shocked by the move.
The Punjab Nahi Jaungi star was spotted with her friends flaunting their killer dance moves. Deeming her take a fusion of "western swag" and "desi glam", Hayat shared that the video took many retakes. Sharing it on her Instagram, she wrote that she's been "meaning to do this trend for so long."
Have a look at it:
Mawra Hocane also jumped on the Beyonce bandwagon. Taking to Instagram, she shared the video from a set where the Qissa Meherbano Ka star along with the crew drop to the beat. "We had to," read the caption of the post. She also took to her stories and shared how fun it was to shoot the video while at work.
Check it out:
Mashal Khan also shared her take on the trend. Among the celebs, the Suno Chanda actor created mini clips of Beyonce's TikTok Drop Challenge while performing it at different spaces on set, later sharing the video to Instagram. However, the actor has since removed or archived the video, but hopefully, this would not be the end of the trend in the entertainment industry.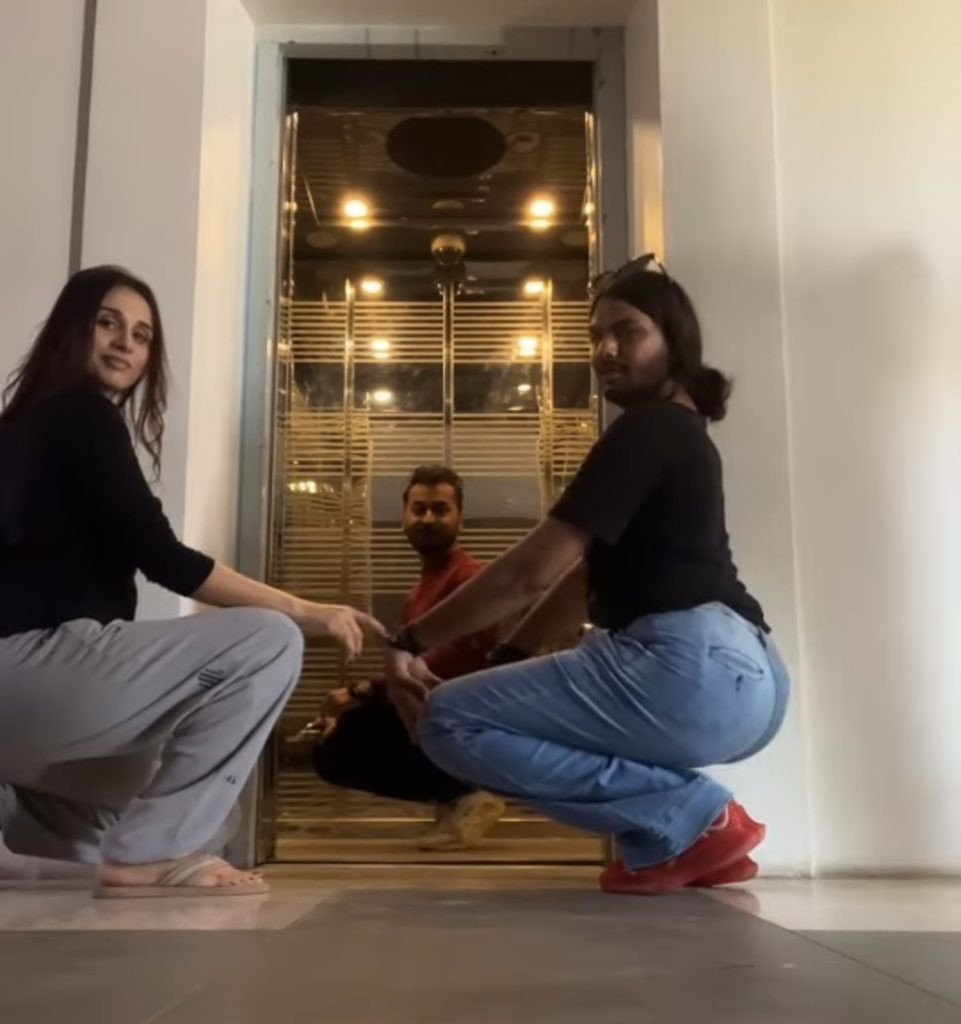 On the work front, Hayat will be seen next in the film London Nahi Jaunga alongside superstar Humayun Saeed. Hocane was last seen in the much-lauded drama serial Qissa Meherbano Ka co-starring Ahsan Khan, while Khan was last seen in the hit Ahmed Ali Akbar-starrer Parizaad.
Did you and your friends participate in the Makeup Brush Challenge and Don't Rush Challenge that went viral all over TikTok and social media earlier? It was epic!
Read More: 6 Viral Social Media Challenges Keeping People Occupied During Lockdown
What do you think of this story? Let us know in the comments section below.