There are success stories, but then there are success stories that are used an example of motivation for people to learn from. A lot of success stories resonate around struggle, hard work, and effort which may never give them immediate results, but whenever it does, it goes a long way.
Sometimes people find themselves in the career path and professional choices that they may not be fond of but have to do it in order to pay the bills.
Something like this can be said about the local actors and celebrities of our industry as well.
Mahira Khan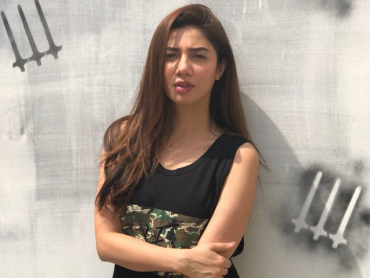 As the highest paid actress of our country, Mahira Khan didn't start her career in the acting industry – according to India.com, she worked as a cashier at the drugstore called Rite Aid while she was studying in America.
Imran Abbas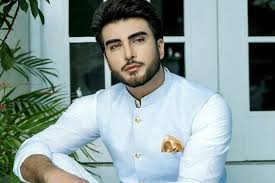 Imran Abbas studied architecture from National College of Arts (NCA) and worked in his career before stepping into the world of modeling and acting. The actor has a number of renowned work under his belt.
Humayun Saeed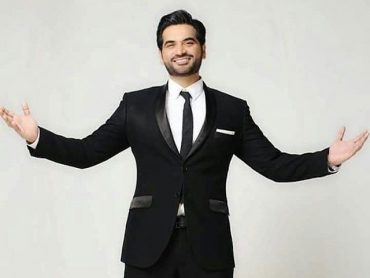 One of the finest actors in the industry, Humayun Saeed earned his bachelor's degree in Commerce while studying in Karachi. He was then working as the General Manager of a garment's factory before he entered the world of showbiz.
Aijaz Aslam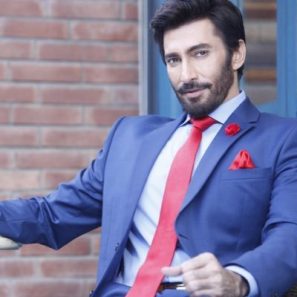 Many of you know Aijaz Aslam as a face of numerous famous Pakistani dramas. In addition to his acting, Aijaz Aslam has a fashion line as called 'Aijazz Aslam', in regards to his education, which is him studying fashion designing from Karachi and from London.
Bilal Ashraf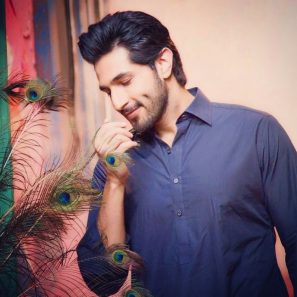 The newest hunk of the Pakistani film industry, Bilal Ashraf, an interview with a local publication shared that he was working in New York at a private hedge fund consultancy before he gave his acting career a shot.
So these Pakistani celebs pretty much knew what they wanted; first earned a degree to secure their education and then made sure to use their skills to make their dreams come true.