Too many stars in the kitchen! It is no secret that our favorite celebs are talented. These celebs enjoy preparing meals and sharing their talents with family and fans. Here are some of Pakistan's showbiz stars who not only excel on screen but also in the kitchen.
What these celebs all have in common is that they are all secretly amazing chefs!
1-Farhan Saeed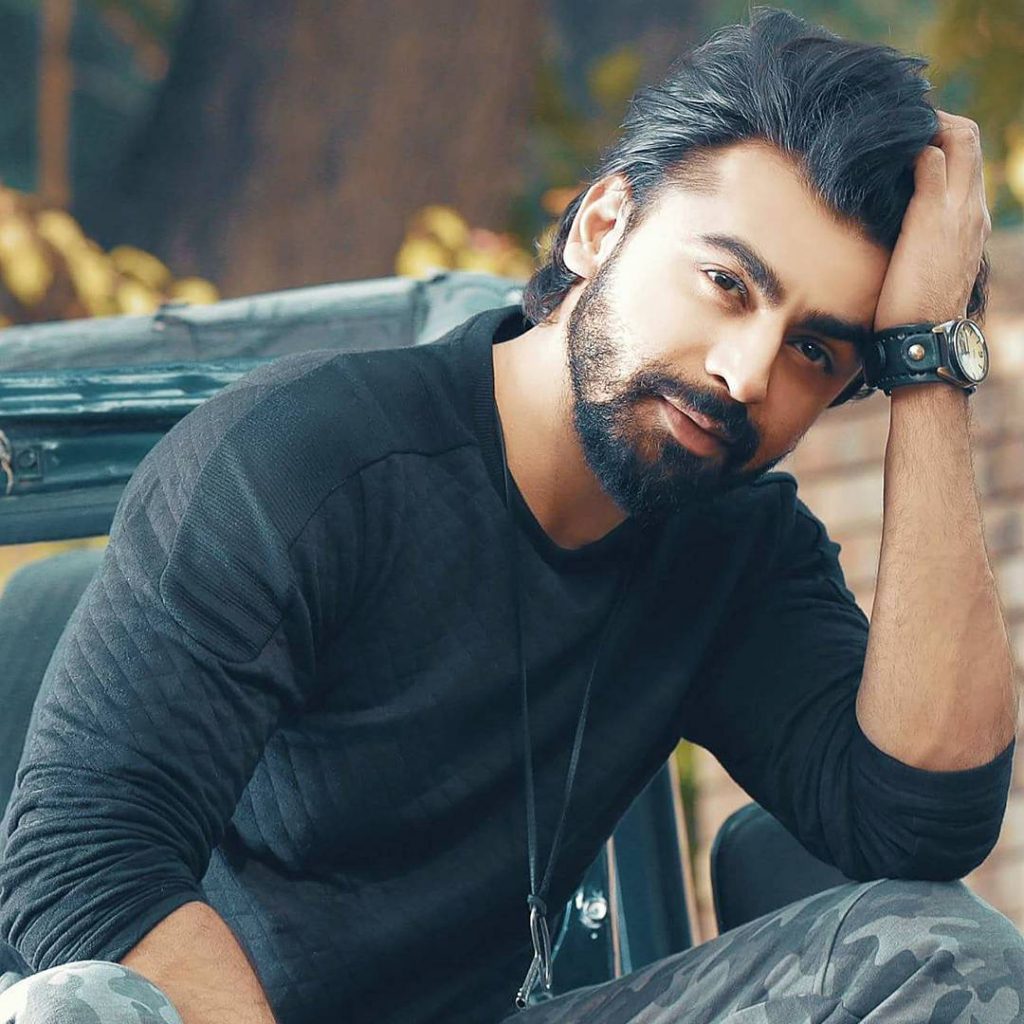 In addition to being an incredible singer, Farhan Saeed is also a fantastic chef. His wife, Urwa Hocane, tweeted a video of him making her a delicious breakfast in the morning. Besides being a great chef, he is also a great husband, and we could not help but admire that latter quality!
2-Ali Zafar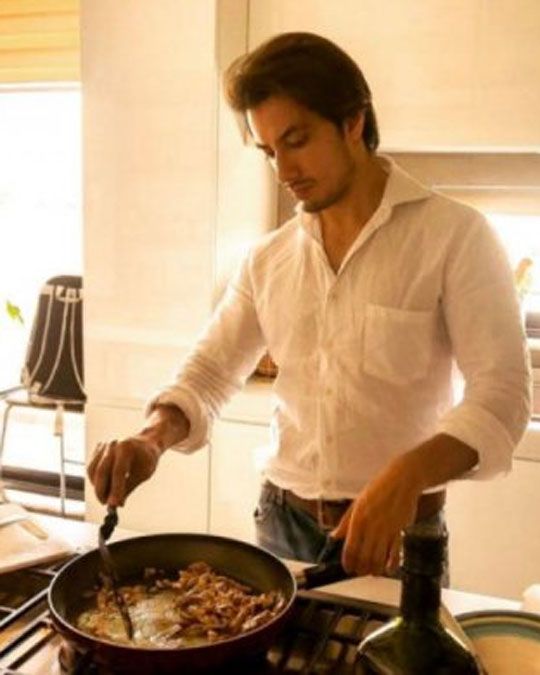 As Ali Zafar puts it, he is passionate about food and cooking. Though he can whip up a great omelet in minutes, he claims that his favorite meal is aloo ka paratha with garam chai (potato-stuffed flatbread with hot tea). The musician, well-known on social media for the recipes he posts with his followers, even revealed a step-by-step recipe for chicken karahi, one of Pakistanis' favorite dishes. The musician refers to it as his "unique recipe."
3-Mahira Khan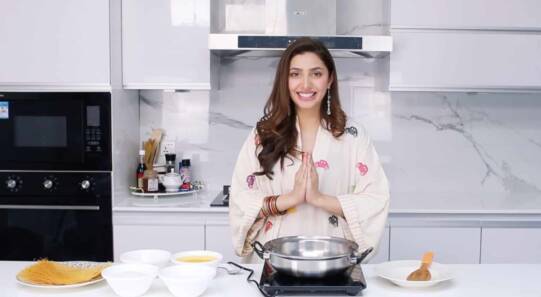 In an interview, the superstar Mahira Khan disclosed that she eats food like "there's no tomorrow" and that she enjoys eating "anything". It makes us curious as to how she maintains such a fit physique! During the pandemic, the Pakistani actress hosted cooking shows that aired on YouTube.
4-Anoushey Ashraf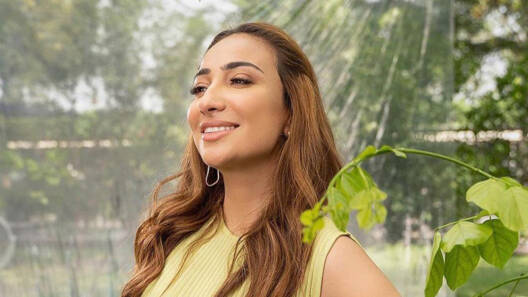 The actress and VJ Anoushey Ashraf describes herself as an "asal foodie" i.e. true foodie. It is evident from her picture above that she is a talented cook.
5-Ayesha Omar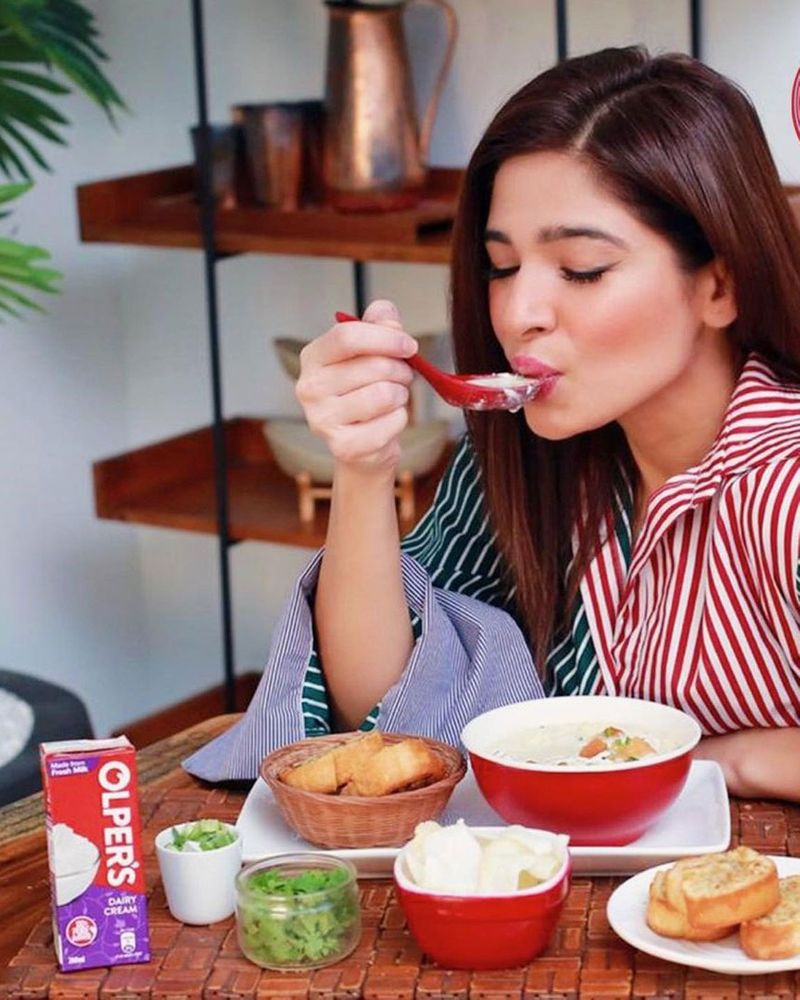 Did you know, Bulbulay actor Ayesha Omar likes to cook just as much as she loves eating? In the past, she would boast about eating between 5 and 6 times a day!
6-Faisal Qureshi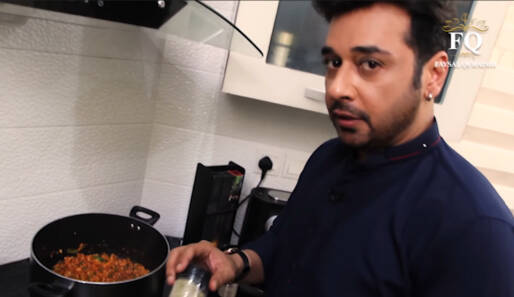 Several times on his morning show, Salam Zindagi, Faisal Qureshi has mentioned how he cooks his famous 'Chicken Karahi' dish "all the time".
If these stars were not famous for being actors and musicians, would they have still found fame for their culinary creations? It makes us wonder how one person could be so gosh-darn talented!
Read More: This Self-Taught Cooking Expert's Food Pictures Will Make You Hungry Instantly!
Story Courtesy: Gulf News
What do you think of this story? Let us know in the comments section below.