Internet  is a weird place. With people having all those weird fantasies about things not quite possible. This time though someone's fantasy like that turned out to be quite amazing and we just can't stop thinking about what if it comes true! Like man, our really own superheroes!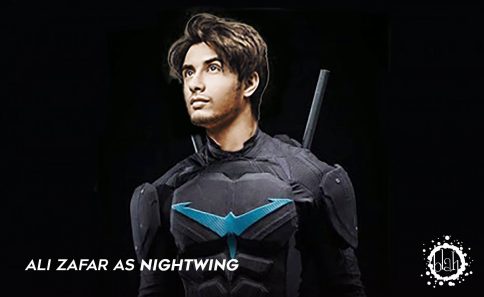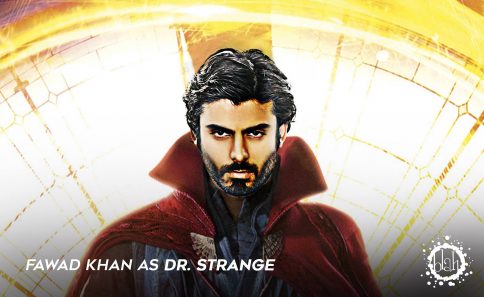 Sajid Hassan as Former Director S.H.I.E.L.D., Nick Fury!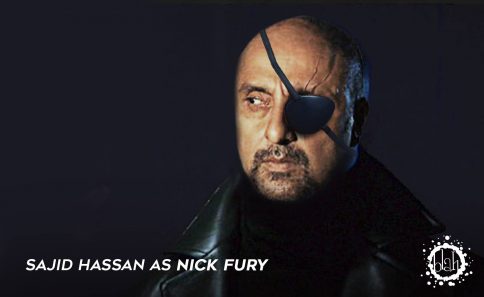 Qurat-ul-Ain Baloch as Black Widow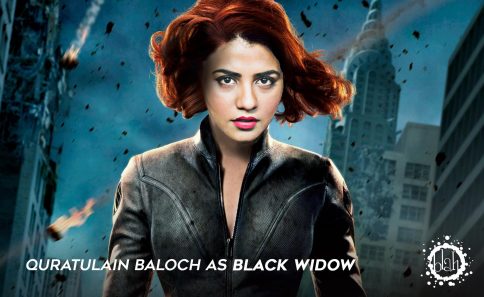 Mohib Mirza as Woleverine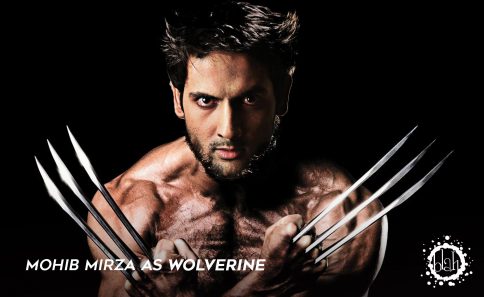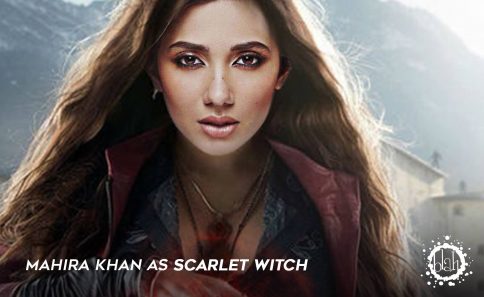 Mahnoor Baloch as Wonder Woman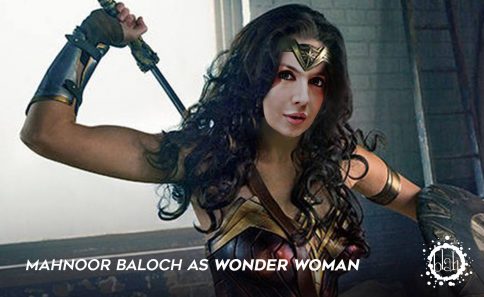 Imran Abbas as Captain America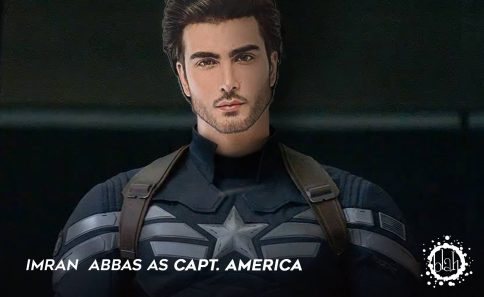 Humayun Saeed as Iron Man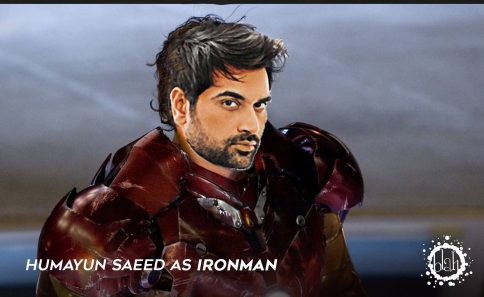 Shaan Shahid as Batman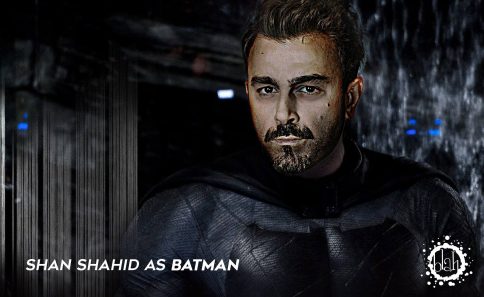 Hamza Ali Abbasi as Super Man aka the Man of Steel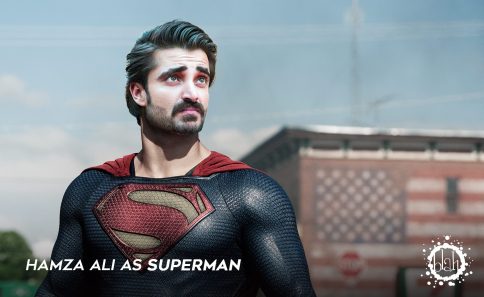 And last but not the least!
Chaiwala as the Spiderman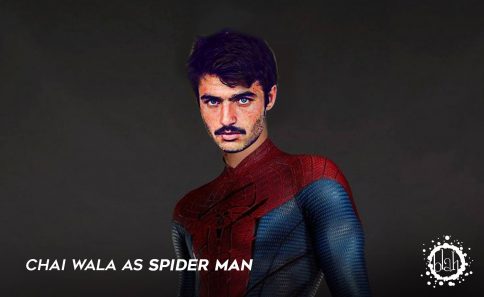 Image credits: Blah