Khawateeen-o-Hazraaaat!
Word is that we are once again left confused by a strange activity on social media involving some major celebrities of Pakistan.
Scrolling down my newsfeed, I came across one celebrity posting a video of "snapping their fingers". Later on, I came across another celebrity and another and another. All these people followed suit and we are left with the question: WHAT'S GOING ON?
We stumbled upon a video of Shahid Afridi where he is seen snapping his fingers and delivering a short message.
The ever-so-mercurial Lala made us curious!
Moving on… days passed and we probably forgot the video above, until another identical video starring star celebrity Javed Sheikh surfaced over social media. We had someone snapping their fingers before, so our foggy brains quickly scrambled towards recalling that.
Not just us, Pakistani people were quick to notice. There was only one video and then others followed suit – one by one, each celebrity seems to be doing the same thing: snapping their fingers.
Here we have Sanam Jhung and there she goes!
But what are they trying to suggest, seriously?
So, 4 videos that look almost the same except for the celebrities, of course. It would be a no-brainer to think nothing's happening here. In fact, they all are following a pattern here. Let's do a breakdown?
Our clues: cars, snapping fingers, #DriveOnPakistan, the message. The apparent questions –
Are they calling our attention towards something? Maybe.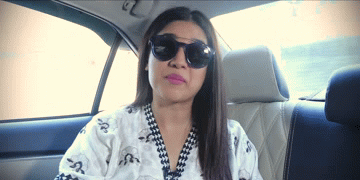 Are they delivering a subtle message? Maybe.
Are they trying to show that they can snap their fingers too? Maybe not.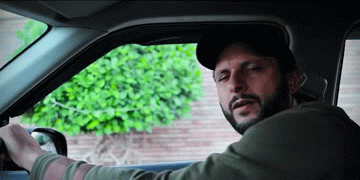 Are they trying to tell us something is on its way? Maybe.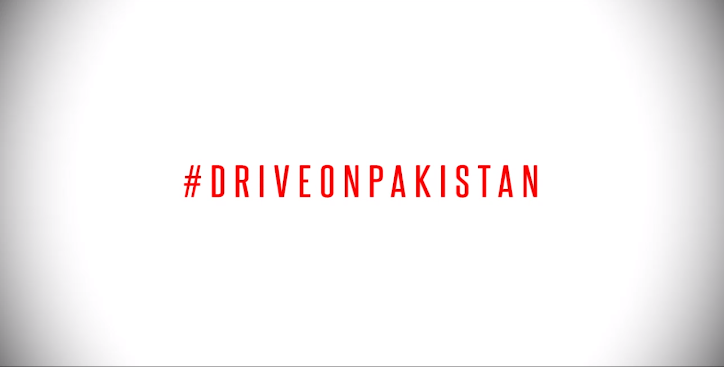 Are they running late? Maybe not.
WE CANNOT WAIT to find out what is going on out there. Somebody snap us out of this CURIOSITY, PULEEEEZ!
Read Also: Celebrities React To Priyanka Chopra's Two-Faced Statement About India And Pakistan's War!