Here are few of the many celebrities who got married to foreigners. These Pakistani celebrities include cricketers, famous actors, singers, poets. Have a look at their foreign spouses.
1. Sonya Jehan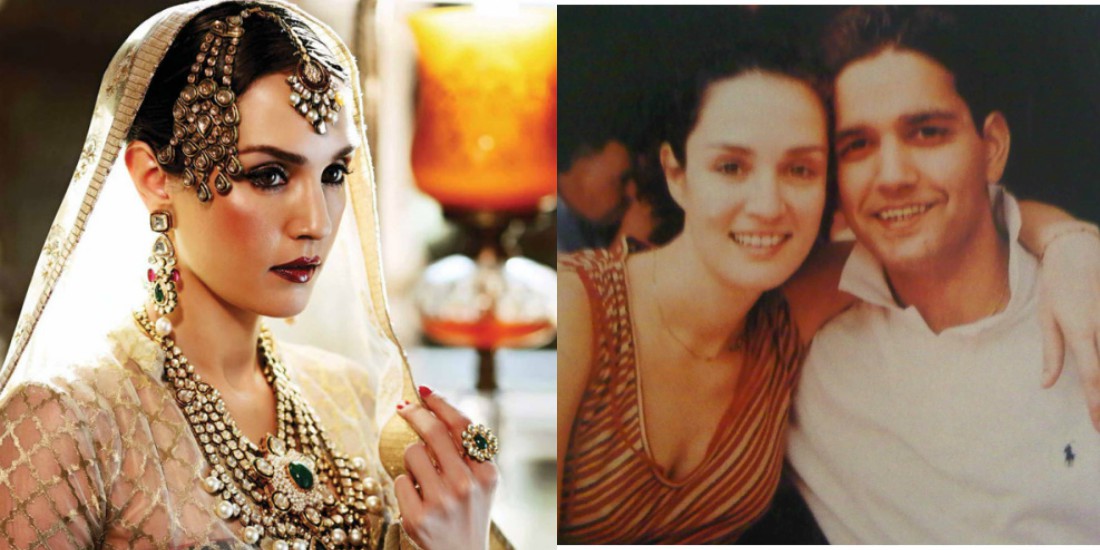 Sonya Jehan is the grand-daughter of famous Pakistani singer, Noor Jehan who was also known as Malkai Taranum. Sonya is a very versatile actress who has done creative roles in Bollywood and Lollywood as well. She is currently living in Mumbai, India and got married to an Indian banker Vivek Narain.
2. Wasim Akram
The very famous cricketer of all time, Waseem Akram is known for his cricket career and later, commentary. Akram has 2 sons from his former wife and 1 daughter from current wife Shaniera Thompson. She is an Australian national but is currently living in Lahore.
3. Noor Bukhari
Famous Pakistani actress Noor Bukhari got married second time with a Hindu based in Dubai named Vikram but shortly after that, she came back to Lahore to fill for divorce, later to put the marriage to an end.
4. Zulfiqar Ali Bhutto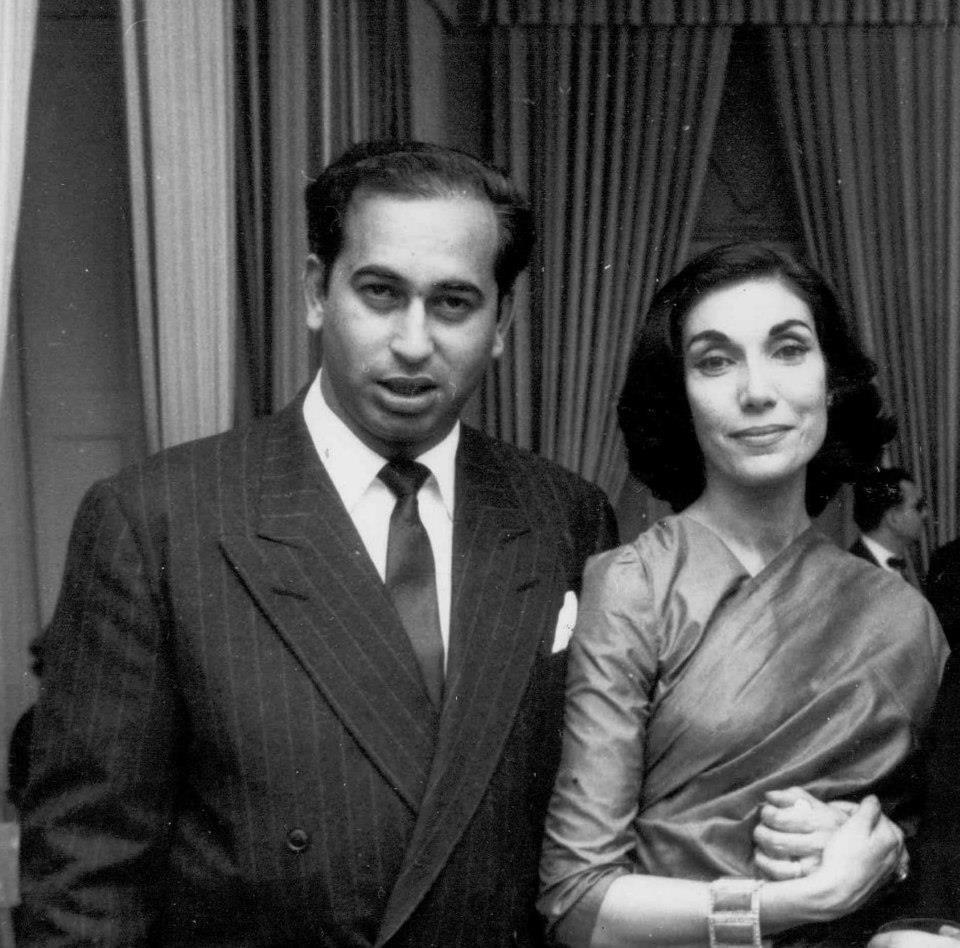 Zulfikar Ali Bhutto was a Pakistani politician who served as Prime Minister of Pakistan. Nusrat Bhutto was his second wife and she was an Iranian-Kurdish public figure who served as Pakistan's first lady.
5. Shoaib Malik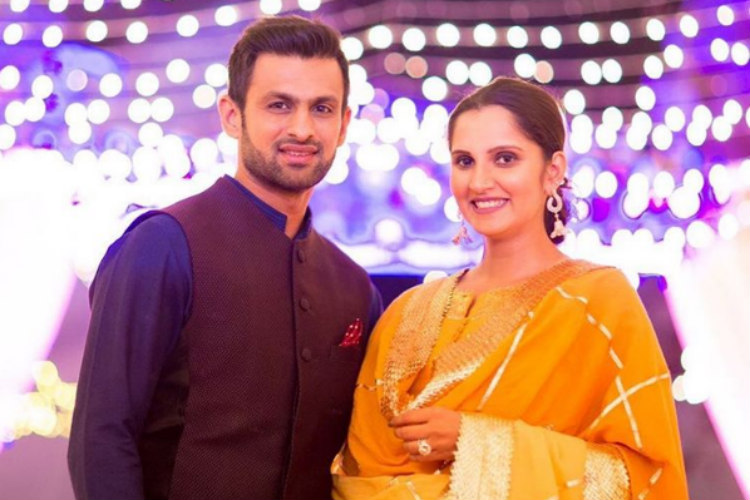 The very famous Pakistani wedding where the whole baraat day people saw it's live telecast and loved it. Both are international players and best sportsman. Sania is a famous tennis player and Shoaib the best cricket player. They got married in 2010.
6. Mathira Khan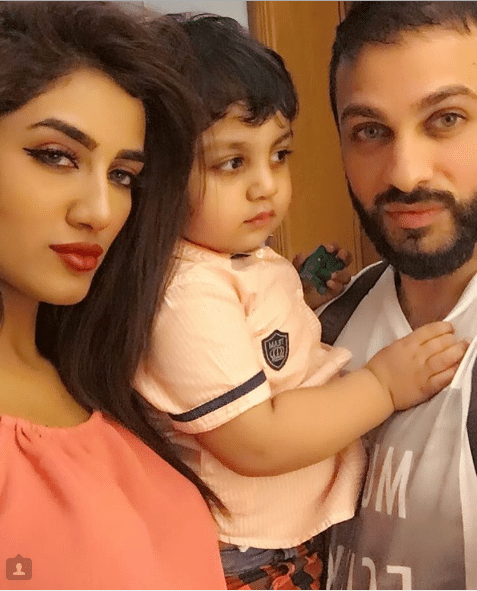 The controversial Pakistani actress and singer Mathira was born in Zimbabwe, her father was African national and her mother was Pakistani. Her family moved to Pakistan when she was 13. Mathira married Farhan Rizvi in 2012, who is a resident of Dubai. In 2014, she gave birth to a son named Aahil. However, the couple has now parted ways.
7. Imran Khan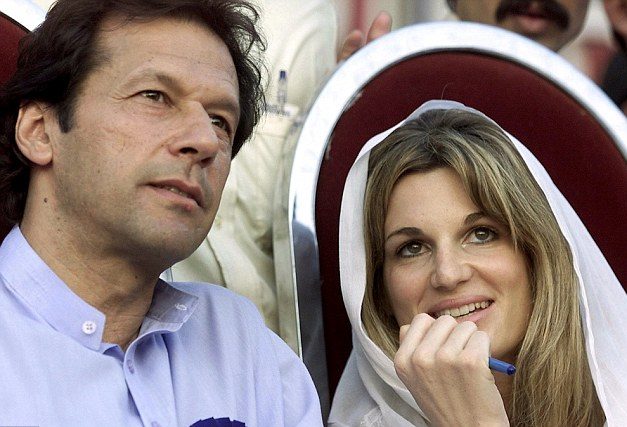 Jemima Khan former wife of Imran Khan is UK's billionaire businessman. Jemima converted to Islam. The couple has two sons, Sulaiman Isa and Kasim. They got divorced in 2004.
8. Moshin Khan
Mohsin Khan is a famous Pakistani cricketer married Indian actress Reena Roy in 1983. However during that time, it was the height of her fame, Reena Roy decided to quit the film industry to marry Pakistani cricketer Mohsin Khan. The couple later divorced.