Last night was epic for Pakistan cricket fans out there. Asif Ali gave the reason to celebrate and enjoy the winning streak of Pakistan.  
There's no shame in admitting that Asif Ali is the new hero and he gave two iconic moments to the fans to remember for a long time.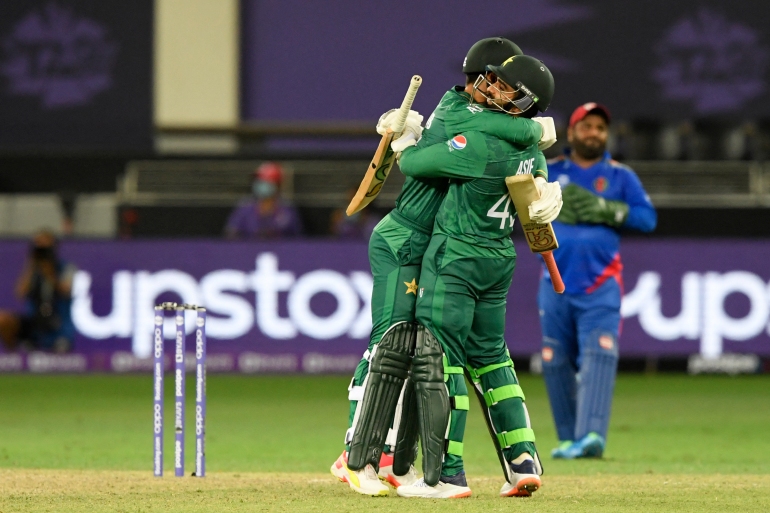 That win was so special that Pakistani celebrities couldn't resist their happiness and stop themselves from appreciating Asif's marvelous innings. Not only our celebrities, but Harbhajan Singh also came forward and appreciated Asif Ali's outstanding innings.
Till now Pakistan has won three consecutive matches and their winning streak continues with the top position.
It's great to see our artists appreciating our players surely boost their confidence and momentum.
Pakistani artists appreciate Asif Ali – What a knock
It looks great when you see our artists boosting up the confidence of players. After the last night's amazing knock by Asif Ali, it made Pakistani entertainment industry artists come out and appreciate his outstanding innings.
One of the finest singers of our nation Momina Mustehsan said, "Brilliant game of cricket! Very well played by both teams! ACB, kudos to you, and PCB – CONGRATULATIONS! Perhaps not too soon to point out the discipline and consistency that our team is displaying."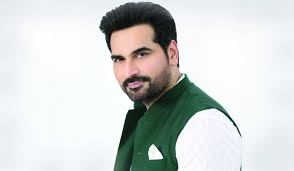 One of the iconic Pakistani actors Humayun Saeed shared his thoughts, Another great match, another big win Masha Allah.
Asif Ali, what a confident player!! To choose to play that over and deliver with aplomb – Well done, Asif Ali! Good innings by Babar Azam too. Our chances of reaching the final looking bright Insha Allah. Keep it up, boys!"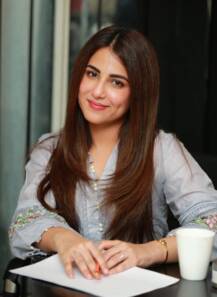 Ushna Shah tweeted, "Boys in green better get some high-level international brand endorsements after they bring home the cup."
Harbhajan Singh former Indian cricket also couldn't hold himself and shared his thoughts on Asif Ali's innings. "Asif Ali showed a lot of confidence by refusing the single on the last ball and finishing it in style by hitting those four big sixes in the next over.
… clean and powerful hitter."
Pakistan cricket team need such supports and that's what our national team want nowadays.
What do you think of the story? Tell us in the comments section below.