In times when the rapidly spreading COVID-19 is not only taking a toll on mental health but also risking the lives, Federal Minister for Science and Technology, Fawad Chaudhry, decided to one-up and throw a big birthday party with little to no regard for the virus SOPs.
The politician's wife Nisa Hussain, who is also an emerging fashion designer, threw a beautiful birthday party followed by a Qawwali night. Pakistan showbiz stars including Resham, Hira Mani accompanied by her husband Salman Saqib aka Mani, and others attended the birthday party.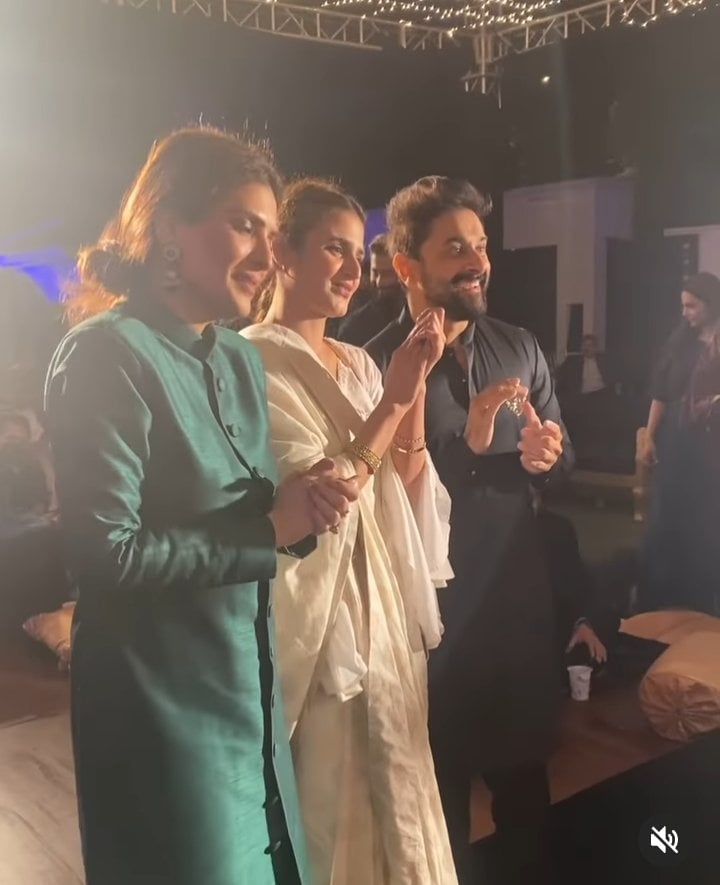 Chaudhry's birthday celebration apparently had no social distancing norms. Moreover, no one bothered to wear a mask. On the night of April 8, a huge gathering was spotted openly violating the SOPs in a posh area of Islamabad.
It is pertinent to mention that the twin cities of Rawalpindi and Islamabad again face a surge in COVID-19 cases. On April 7, as many as 51 new patients were admitted to nine hospitals. Note that 21 of them were residents of the capital. Meanwhile, our minister came up with the brilliant idea of throwing a birthday party.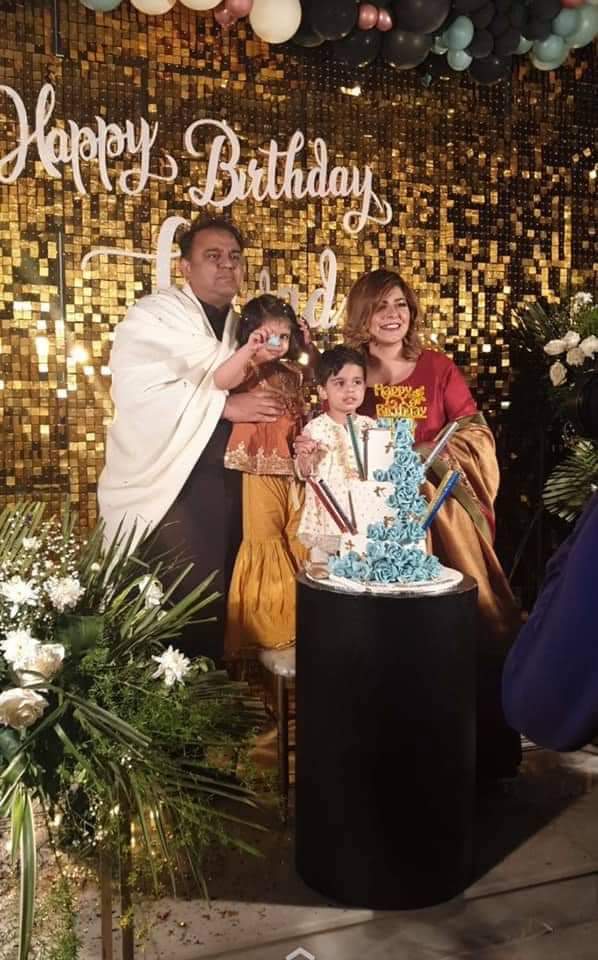 As a matter of fact, on the same day as this birthday celebration, a restaurant was sealed in Melody Market for violating COVID-19 precautionary measures. A restaurant only a few blocks away from the party had been sealed. The only mistake of the hotel management was to place more than four tables outdoor.
Holier than thou?
The same minister who lectures the public on following SOPs unapologetically violates the safety protocol himself. Does this not reek of hypocrisy and double standards? Cases of COVID-19 are skyrocketing but on the other hand, government ministers, members, and their friends are busy holding celebrations. That too, without any social distancing and masks.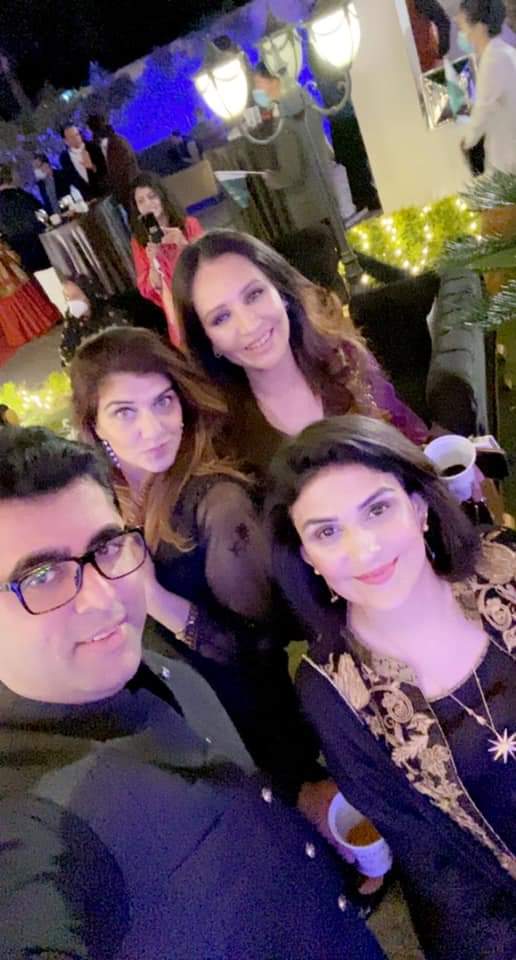 A restaurant can be sealed for a minor oversight, but why bat an eye when it comes to a politician violating the SOPs? In fact, the birthday celebration even had police officials guarding the venue. The same police arrest commoners for not wearing a mask.
Netizens took to Twitter to call out the hypocrisy
Outraged and befuddled, social media users call out the hypocrisy of Chaudhry who does not practice what he preaches. Mind you, this is not the first time we witnessed such absurdity. Last month, Prime Minister Imran Khan, despite testing positive for COVID-19 was reportedly seen holding a meeting with his media team in Bani Gala.
Just a gentle reminder for all readers; wear a mask, please. The pandemic is not over yet. Stay safe!
What do you think of this story? Let us know in the comments section below.