Ever since Ertugrul was introduced to Pakistanis in Ramadan last year, the show became an undeniable fever for the masses. Many began implementing an Ertugrul style wedding in Pakistan due to its hype. The same happened recently when a Pakistani bride enters in Ertugrul-themed style at her wedding.
The Turkish drama serial, set before the Ottoman dynasty, showcases the rise of Muslims and Islam in the world. Based on Ertugrul Ghazi, the show has become PTV's most-watched drama. Ertugrul fever continues to grow in Pakistan, where many fans have often taken their fandom to new levels.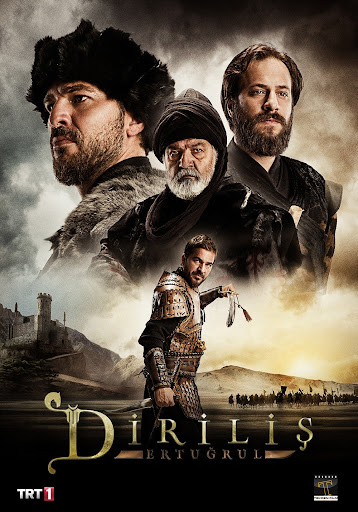 Gone are the days when wedding entries or stages were not a huge affair, just a simple song in the background as the bride walks in instead of flying in with the groom on a swing as the guests await.
We have all seen those fun YouTube videos of couples making their entrance into the wedding venue. While some are epic, others just come off as more silly than impressive. They all plan on giving their guests an unforgettable experience with a unique entrance.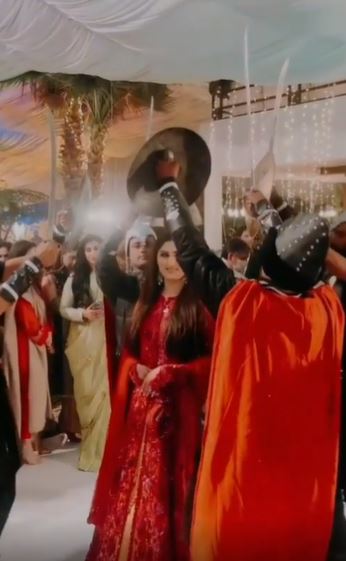 After Ertugrul snacks, TV ads, and other things, weddings began happening in Ertugrul style in the country. A supposedly die-hard fan of Ertugrul, a bride in Pakistan incorporated its theme into the biggest day of her life as she entered on a fully dressed and opulent horse while the Ertugrul song plays in the background.
Later, as the Pakistani bride enters and steps down from the horse, her family members fully dressed in the Ertugrul style costume came forth while dancing on the theme song.
Check out the video:
Well, the Ertugrul craze has definitely not gotten out of Pakistanis and their systems.
Netizens have a field day with the video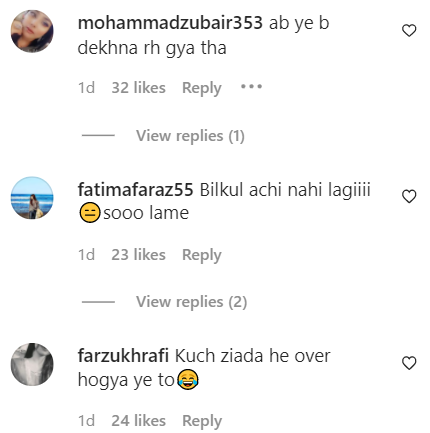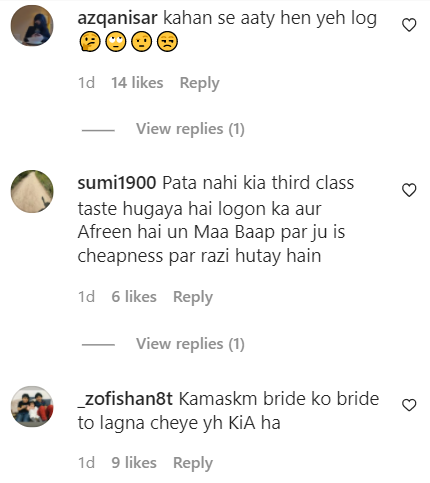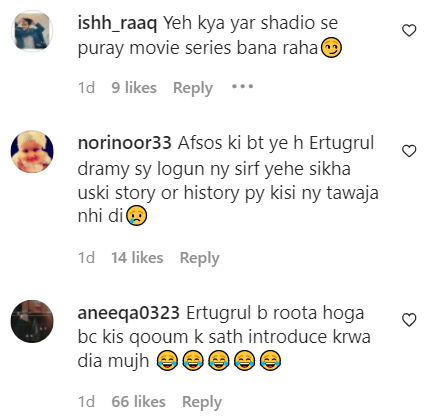 From the traditional palanquins to scooters and bicycles, we have previously seen couples making an entrance on everything. Some were even seen hiring rickshaws to make a unique entrance at their wedding.
A Faisalabad couple previously outdid all the grand wedding entrance ideas as they got a special rectangular pool made for their entrance. Their boat dreamily drifted into the marquee and for a moment everyone held their breaths in awe.
Meanwhile, some wedding entrances can be so grand that they end up being an epic fail; this happened when a couple made their entrance on a swing-like platform, but they fell off from it.
What do you think of this story? Let us know in the comments section below.