A brave girl Saba Bano from Lahore saved her family and house from getting robbed with her intelligence. She used Facebook status to inform people about the robbery at home which helped her gather help from her friends and family.
According to The Independent, Saba narrated the incident saying she was self-isolating at home on the first floor of her house. Her family members including her sister, father, and niece and nephews were on the ground floor where the incident happened.
Saba said she heard her sister screaming with fear and saw two people dragging her father. He was pleading them to take away everything but spare their lives. Saba immediately returned back to the room locked herself again. She said she was so terrified that she couldn't think much. But, soon she came up with a brilliant idea.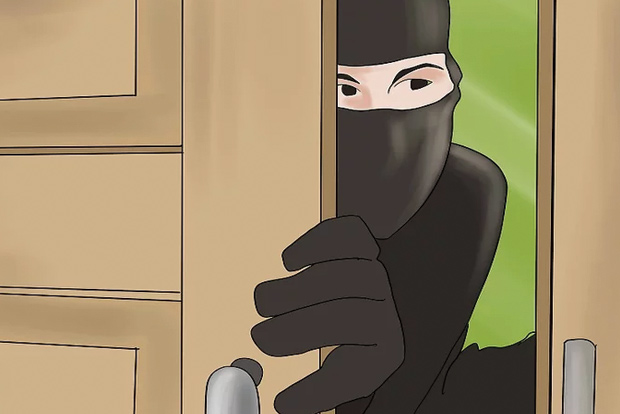 Saba's brilliant idea saved her family
"I was trembling with fear. Since I was in quarantine I had all my technology with me. I thought to put a status on Facebook so that someone might come to our help," she said. She further added that she also called police on 15 but they took ages to locate her house.
"I called the police on 15. They responded immediately but kept on calling me for the address. My brother who lives away from us filed a complaint on Punjab Government helpline, also my friend who worked in the provincial government also inform the related authorities".
Soon, the police arrived at her place by locating her live Facebook session. Moreover, many of her friends also gathered around her house for help. She kept updating her Facebook status to inform others about the happening inside the house.
Robbers were continuously threatening her father and also injured her 17-year-old niece with the knife who tried to resist the robbery.
Police later arrest the robbers. They have also apologized to the family and returned all of their belongings to them.
There are many such cases where women of our society have bravely tackled these situations. We are glad to know such brave women exist in our society. Cheers to you girl!
What do you think about the story? Tell us in the comment section below.