Great news for all the blockchain enthusiasts out there, as Pakistan banks launch blockchain in all the banking sector for the first time.
It has been done to attract workers from Malaysia, which somehow is the step directed by the Financial Action Task Force (FATF) to combat terror financing and money laundering.
For the past years, Pakistani banks were working on developing blockchain technology as it had already been adopted in various foreign countries.
This technology will not only secure the transactions but also monitor each step taken by the receivers and sender recipients.
Pakistan Banks Launch Blockchain Technology
This whole process will help to fight the illegal Hawala and Hundi systems at the international level.
As per the State Bank of Pakistan (SBP) spokesman Abid Qamar, "The deployment of the blockchain technology, however, does not mean Pakistan has allowed international financial transactions in bitcoin and cryptocurrencies, which remain banned in the country."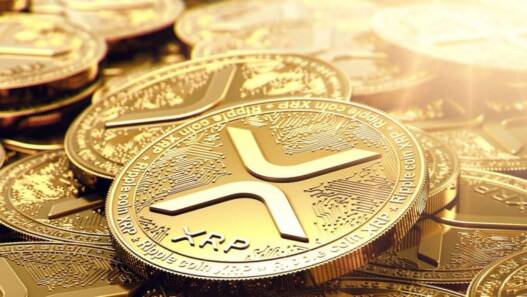 "The central bank has allowed the use of the technology which has thousands of uses."
Telenor Microfinance Bank said in a statement on Tuesday "Telenor Microfinance Bank, in partnership with Valyou of Malaysia, has introduced Pakistan's first blockchain-based cross-border remittance service, powered by the industry-leading blockchain technology developed by Alipay – the online payment platform operated by Ant Financial Services Group."
In this scenario, Standard Chartered Bank will play a key role in attracting remittances through blockchain technology.
The central bank governor said the government and the SBP had taken several initiatives to promote the transfer of home remittances using formal financial channels.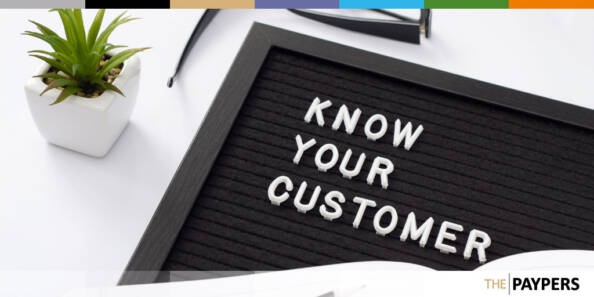 And the new blockchain technology-based remittance service would complement these efforts as the transfer of cross-border remittances in real time would bring convenience and facilitation for both the senders and the beneficiaries.
Blockchain will be covering every area of the business transaction in the future, you can even check out the top 10 cryptocurrencies in the world.
What do you think of the story? Tell us in the comments section below.