A Pakistani-American doctor accused of sexual assault by a man in Karachi's Frere police station received bail Friday.
The local court summoned the DNA report from police in a Pakistani-American doctor rape case in the Frere area of Karachi. Doctors confirmed on November 18 that the Pakistani-American doctor was tortured in Karachi before being sexually assaulted.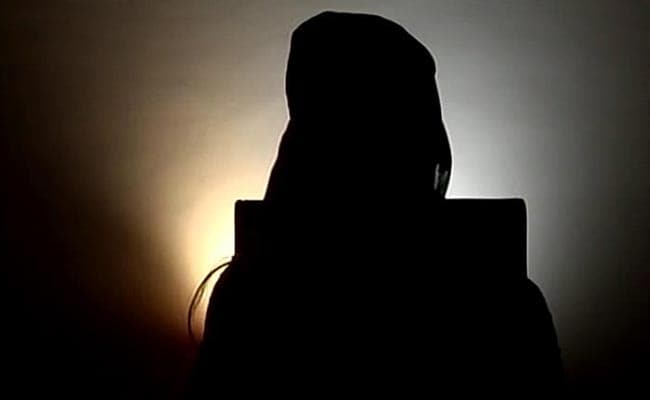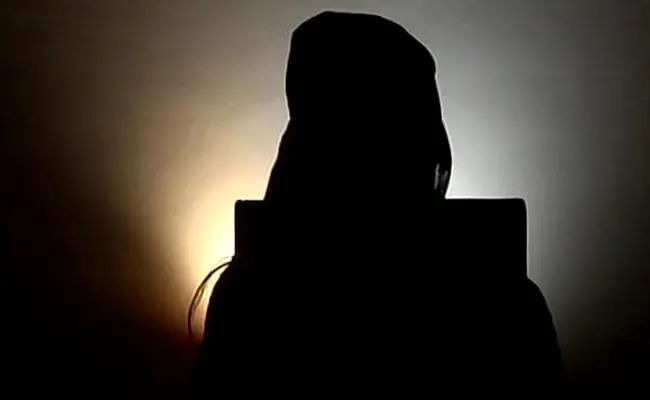 According to an initial medical examination report, the victim was beaten when she offered resistance. The police were informed about the incident two days after it occurred.
On November 16, the Frere police had lodged a first information report (FIR) on a complaint by the lady doctor. The directives were issued by the local court after police produced the accused before the judicial magistrate South after the completion of his physical remand. The accused was sent to jail on judicial remand by the court.
Police said that the rape incident occurred at the residence of the accused. Police added that the accused man was immediately arrested after the registration of a complaint by the doctor.
Accused granted bail
The accused of sexual assault of the Pakistani-American doctor received bail on Friday. A district and sessions court granted bail to Syed Yasir Hussain against a surety bond of Rs100,000.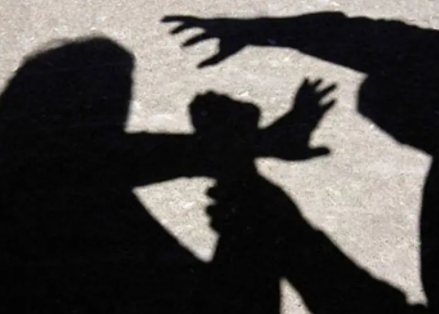 While the complainant alleged in the FIR that she was sexually abused, she testified in court that the accused attempted to rape her. In addition, the accused's samples did not match those of the complainant.
"In light of the evidence available on record, it is a case of further inquiry," the court ruled.
According to the accused's lawyer, the FIR was filed 41 hours after the incident occurred. The complainant gave conflicting statements to the police and the court, he argued, asking for bail for his client.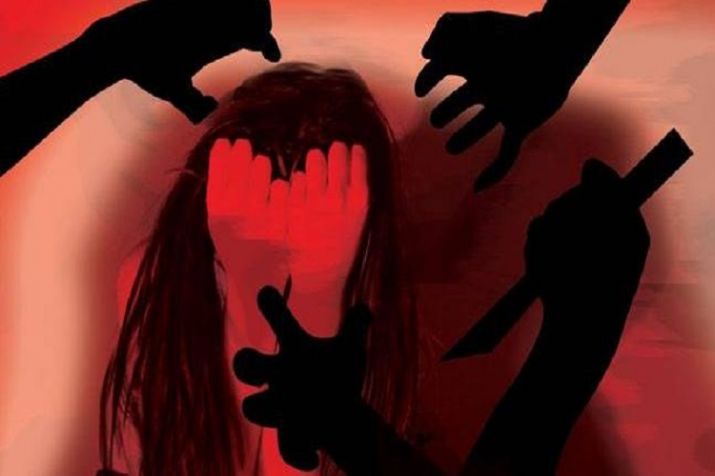 The victim had said in her statement that on the night between November 14 and 15, her friend Yasir took her to his flat situated on Chaudhry Khaleeq-uz-Zaman Road and subjected her to physical abuse. Later, Yasir dropped her at a lonely place and also gave her a life threat.
A horrific gang-rape case emerged of an 18-year-old woman earlier who was lured into a fake job offer and gang-raped. The soul-wrenching incident took place on the M-4 motorway in Gojra.
Prior to that, a woman was called from Lahore for a job interview in the garrison city. Under the guise of a job interview, she was allegedly raped while her husband and kids waited outside.
What do you think of this story? Let us know in the comments section below.