Pakistani actress Saba Bukhari just dropped a bombshell when she opened up on her experience with the casting couch. She talked about the advice she got from different 'men' and 'directors' in the industry. The Dil Na Umeed Toh Nahi actor revealed how those words broke her and her dreams.
"He said that: Tum may itna confidence toh hai nahi k tum is media may agay ja sako [You don't have enough confidence to go forward in the media industry]," Bukhari wrote on her shocking Instagram post.
"He said that: Masla yeh hai tum good girl ho or is field may good girl nahi chalti [Problem is you are a good girl and in this field being a good girl doesn't help]."
"He said that: Aisa kaisay ho sakta kisi nay tum par attempt na kia ho [How is this possible that no one ever made an attempt on you]."
"He said that: Hum tumhay kaam kion dain or paisay bhe dain jab k yahan larkian kam k liye sonay ko tayar hain [Why should we give you work and money when girls here are ready to sleep for work]."
"All these lines, words from different men (persons) (directors) broke me inside [and]… my dreams," said Bukhari.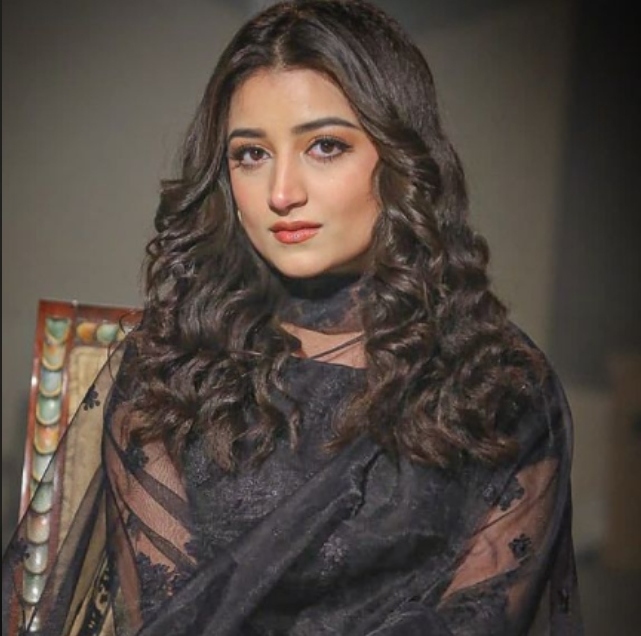 Although time has changed when it comes to becoming famous in Pakistan. Today is the era of social media. If you are talented the world will appreciate and promote you. However, at the same time, the casting couch is also a reality not only in Pakistan but worldwide.
The casting couch refers to a mentality in which some directors and filmmakers take undue favors from aspiring actors. The youngsters are provided with the best options in exchange for sexual favors.
Many local female and male models have shared their experiences about casting couch in the past as well. In 2017, a Pakistani man who wanted to become an actor explained the culture of the casting couch on Twitter. And, god…the details were shocking.
What do you think of this story? Let us know in the comments section below.