On one side Pakistan's men's cricket team thrashed Bangladesh in a tri-series and made the cricket fans proud. On the other hand, in the women's Asia cup Pakistan cricket team made the nation even prouder after beating India in a one-sided fair.
The Pakistan cricket team came out of nowhere to end their arch-rivals' unbeaten run in the competition. The women's national team bounced back after the terrible defeat against Thailand.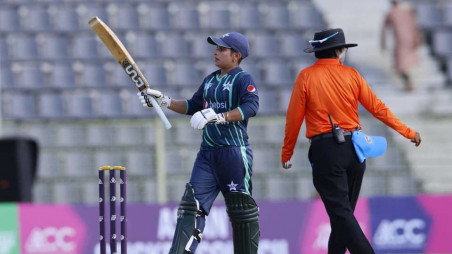 Nida Dar played a remarkable inning with a fine half-century to help Pakistan reach 137/6. Nida and the skipper Bismah Maroof had 76 runs of partnership.
Pakistan Women's Cricket Team Beats India Team
Pakistan won the toss and decided to bat first. Openers and some other batsmen couldn't keep up the scoreboard in perfect position.
Then Nida Dar arrived and raised the bar. Bismah gave her support to put up a fine target against the rivals.
Indian women's side couldn't able to face Pakistani bowlers and one by one from to bottom went to the pavilion.
Richa Ghosh tried to hold the scoreboard, but Nashra Sandhu sent her pavilion and shattered all the dreams of the Indian cricket team to keep the streak alive.
Nida Dar: Player Of The Match
Nida Dar who was awarded player of the match, said that "it was a slow start for them but Bismah Maroof told her that they need a good partnership and they did it.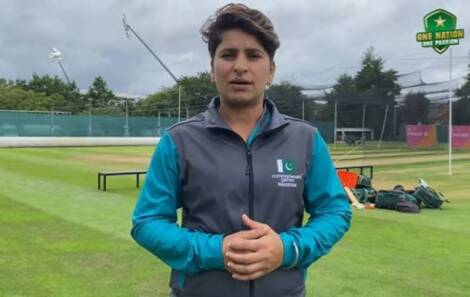 Adds that she knew her strong areas and they went with the plan. Further says that in the last 4 overs it didn't go well and they need to work on it and they are happy to win the game."
The skipper Bismah Maroof the captain of Pakistan Women then said that "it was an important game for them and they executed their plans well this time.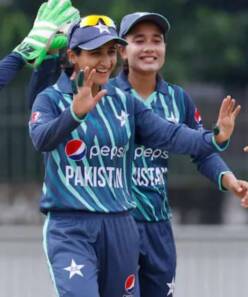 Adds that Nida Dar batted and bowled really well. She played a crucial knock that helped them get to a good total. Further says that they didn't assess the conditions really well in their previous game against Thailand but in this game, they executed their plans well."
Harmanpreet Kaur on the Indian side's defeat
Harmanpreet Kaur the skipper of India Women says "it went wrong in the middle as they were trying to give chances to the new batters.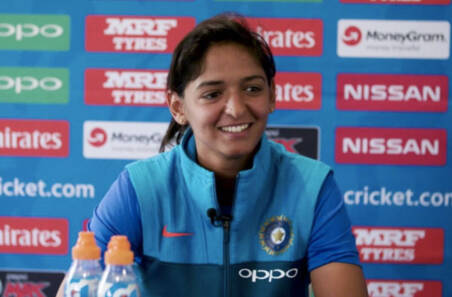 Adds that in the middle overs they fumbled a bit and played too many dot balls which cost them in the end.
Further said, that it was a great opportunity for the new batters to execute themselves but they failed to do it. Finishes by saying that they should not repeat the mistakes they have made in this game."
Men's national team defeated Indian side and ended Rohit Sharma's unbeaten streak last month.
What do you think of the story? Tell us in the comments section below.