A proud moment for all the Pakistani and Tekken lovers out there. Pakistan wins the Gamers8 Tekken 7 Nations Cup Champion.
Yesterday, Pakistan defeated South Korea 3-0 in the upper-bracket final of the Gamers8 Tekken 7 Nations Cup Sunday to secure their spot in the tournament final.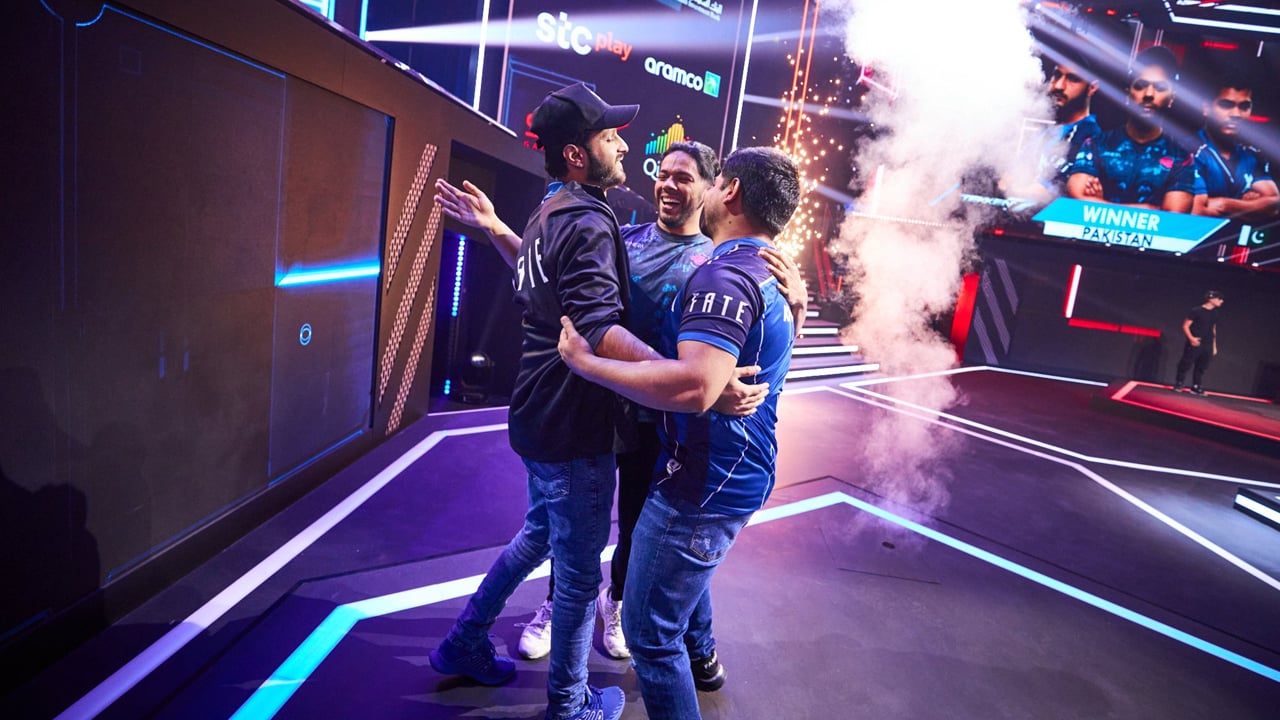 Arslan Ash, Atif Butt, and Khan Imran were the three main players who represented Pakistan at the grandest stage of all.
Three of them demolished the South Korean side and showed the world their Tekken 7 skills. They have won all three stages.
Pakistan Wins Tekken 7 Nations Cup
The competition was tough, it has never been easy to face South Korean warriors who train themselves for such events.
But Atif Butt became the headline of the main event when he conquered the boss match against South Korean player "Knee" who gave a tough time to Arslan Ash.
MAKE SOME NOISE FOR TEAM PAKISTAAAAAAAAAAN!!! #Gamers8 #TheLandOfHeroes pic.twitter.com/xWjznePD9G

— Gamers8 Esports (@Gamers8GG) July 9, 2023
Don't forget, Atif Butt is the upcoming Tekken King who might dethrone his fellow GOAT of Tekken Arslan Ash.
A few months ago, Atif Butt won the Tekken World Tour 2022 and became the new King of Fist.
Beaten Korea Twice
Pakistan had beaten South Korea twice in the competition, first, they demolished them to secure the final spot.
On the other hand, Korea then defeated Japan to face Pakistan to take revenge. But unfortunately, Pakistan knew every move to tackle the Korean attack and Atif was the main player.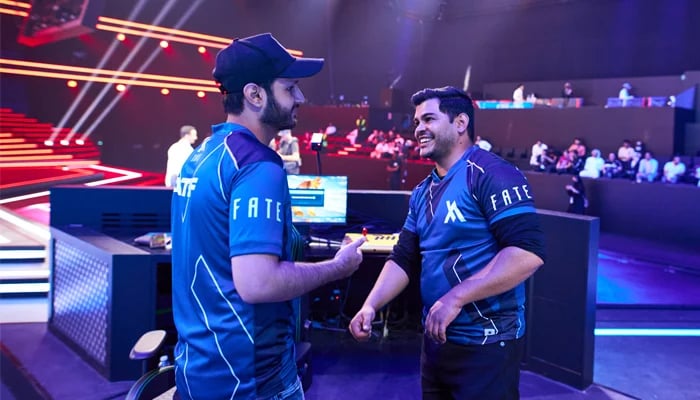 Pakistan defeated the UK team 2-1 in the semi-final on Saturday (Jul 8). Even though Arslan lost the middle encounter, Atif won the boss match to seal the deal for Pakistan.
After defeating Korea today, Pakistan registered their sixth successive win at the event after South Africa, Japan, and Saudi Arabia in the group stages.
King of Tekken & Rising Stars
Pakistan's team consisted of pro players, especially Arslan Ash the current King of Tekken who's been dominating ever since entered in the Tekken world.
Back in 2019, Arslan Ash is voted the best Esports player in the world. Arslan is also a CEO 2021 Champion and the 2022 Combo Breaker Tekken 7 tournament winner, where he grabbed the title after defeating all of his 10 opponents.
On the other hand, Khan Imran was the runner-up at the Evo 2022.
What do you think of the story? Tell us in the comments section below.