Pakistan is a country with a population of almost 19 million and out of the total population, sixty percent is under the age of 30. Our youth is considered as a treasure for Pakistan.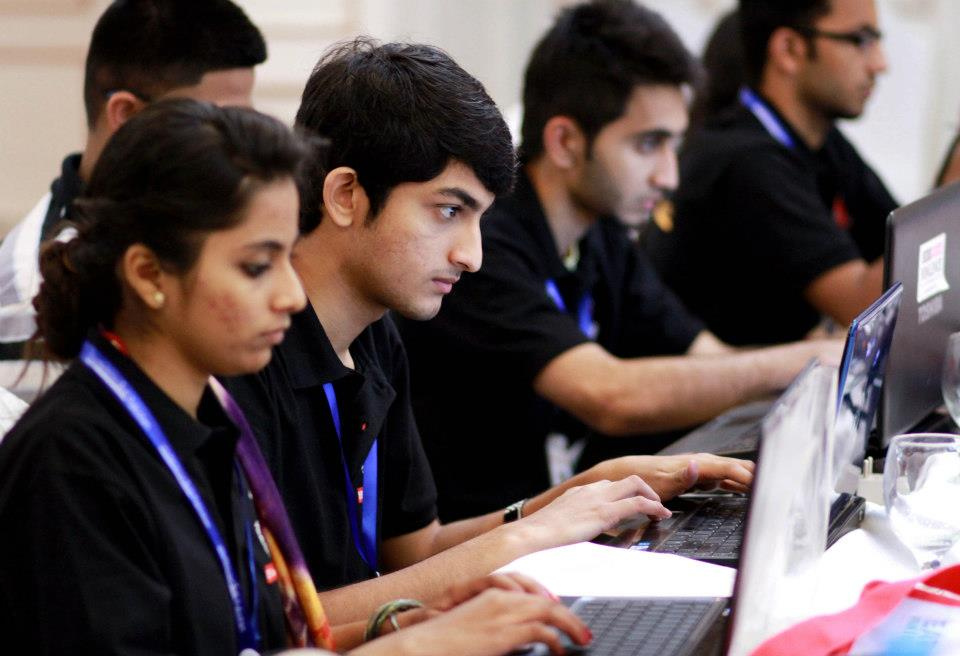 Source:- www.youthvoicesinternational.com
This particular youth segment of our population is making the whole country proud at a global level.
Recently Pakistani children outshined everyone at the Street Child Games which were held in the city of Rio De Janeiro, Brazil.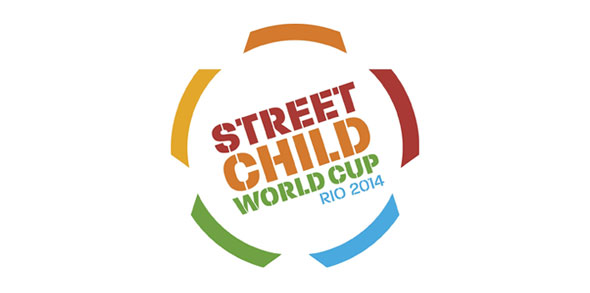 Source:- www.braziltheguide.com
Represented by Mehr Ali, Muhammad Naeem and Naseer Ahmed, the Pakistani trio took part in the 100m and 400m athletic sprints in which they won the gold, silver and bronze medal.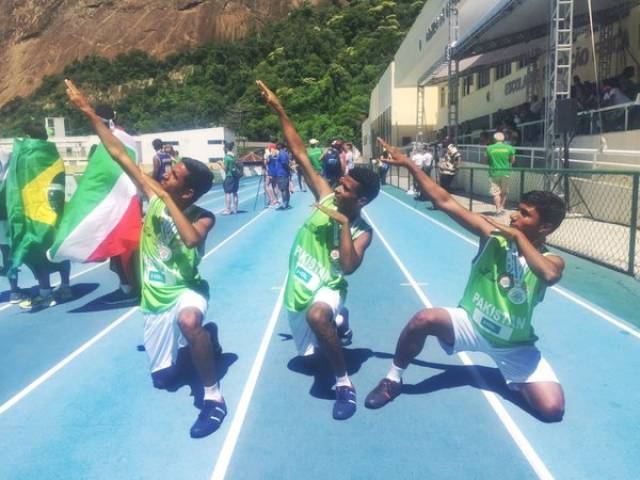 Source:- www.tribune.com.pk
The trio belong to unprivileged backgrounds of Malir in Karachi. They were selected for the event and aimed to bring laurels for the country after getting trained in Karachi.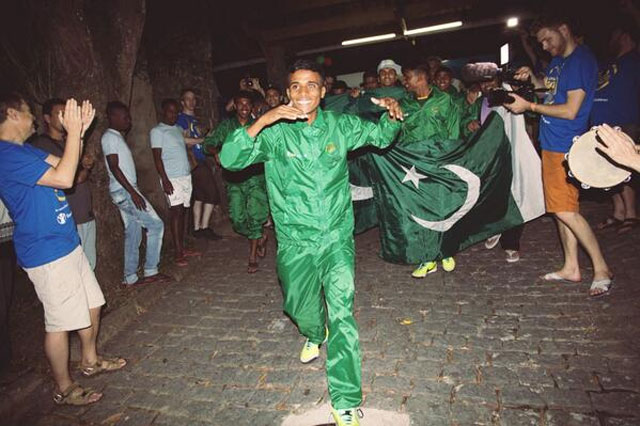 According to details, Muhammad Naeem clocked 15 seconds to win a gold in 100m event while Naseer Ahmed stood second and won a silver medal. The last athlete Mehr Ali got a bronze medal
Naeem went on to win the 400m race. Mehr Ali also secured a gold medal in the long jump event, while his fellow team mate, Muhammad Naeem stood second hence won a silver medal.
So far Pakistan has managed to win 10 medals in the tournament, which includes three gold, four silver and three bronze medals across all events.
Athletes from nine countries, i.e. Pakistan, India, Burundi, Egypt, Great Britain, Mozambique, Liberia and The Philippines along with hosts Brazil are participating in the games.