Stay on the wicket, take time, runs will come automatically. The positive approach towards a game is to learn from the mistakes. Yesterday on the leap year, Pakistan played its second match of the Asia Cup T20 tournament against the United Arab Emirates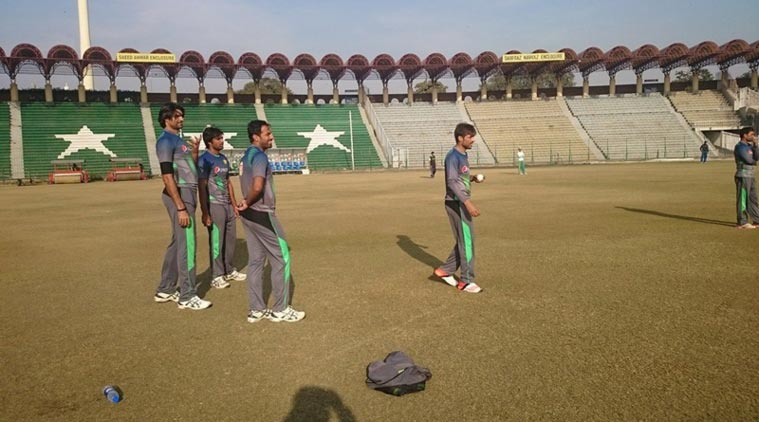 United Arab Emirates won the toss and opted to bat first. Pakistan pacers with their initial overs got the top three wickets at the score of just 12 runs. The middle order of UAE stabilized the innings thus taking the total to a decent 129 runs. As per Aqib Javed, the coach of UAE a total of just 100 runs on these conditions would be enough considering the fragile batting line up of Pakistan.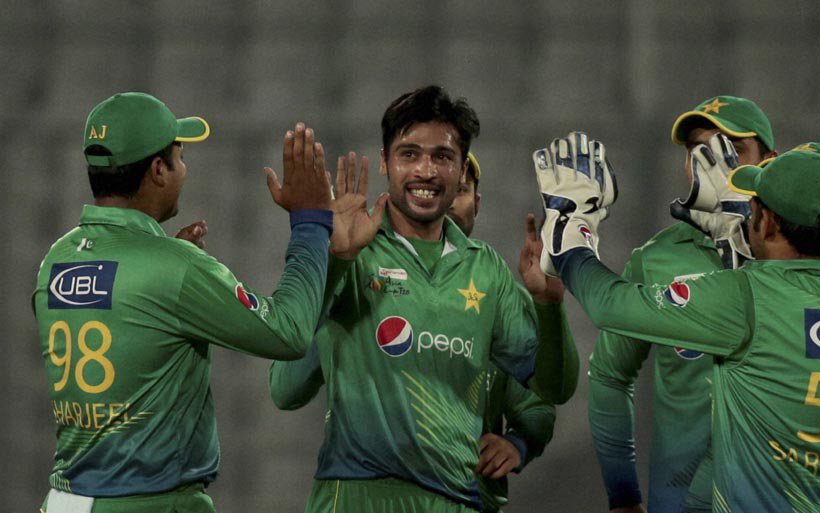 In reply UAE bowlers got the top three Pakistani batsmen for just 17 runs inside four overs. At this point the statement of UAE coach was turning into a reality as Pakistani players were unable to rotate the strike resulting in the constant rise in the required run rate.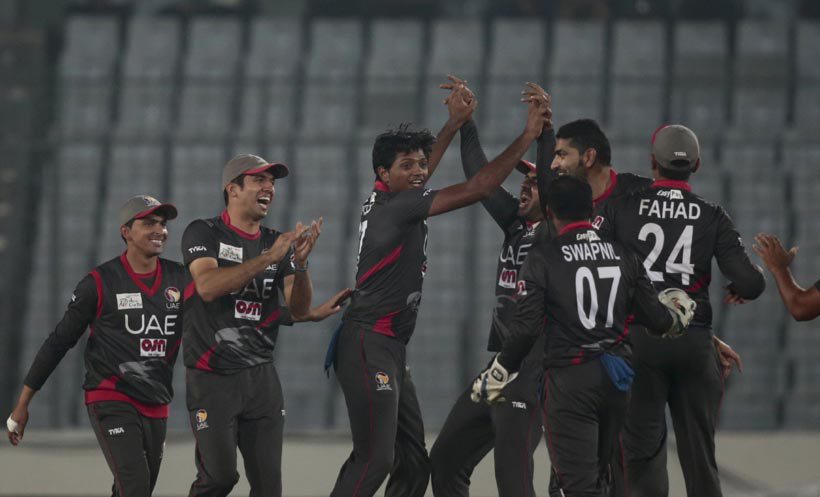 At this point, both the on field batsmen Shoaib Malik and Umar Akmal took the approach which Virat Kohli adopted in the match against Pakistan. Keeping luck on one side, Kohli and Yuvraj made sure that they just stay on the wicket, let the new ball lose its shine, keep on rotating the strike and the runs would come automatically.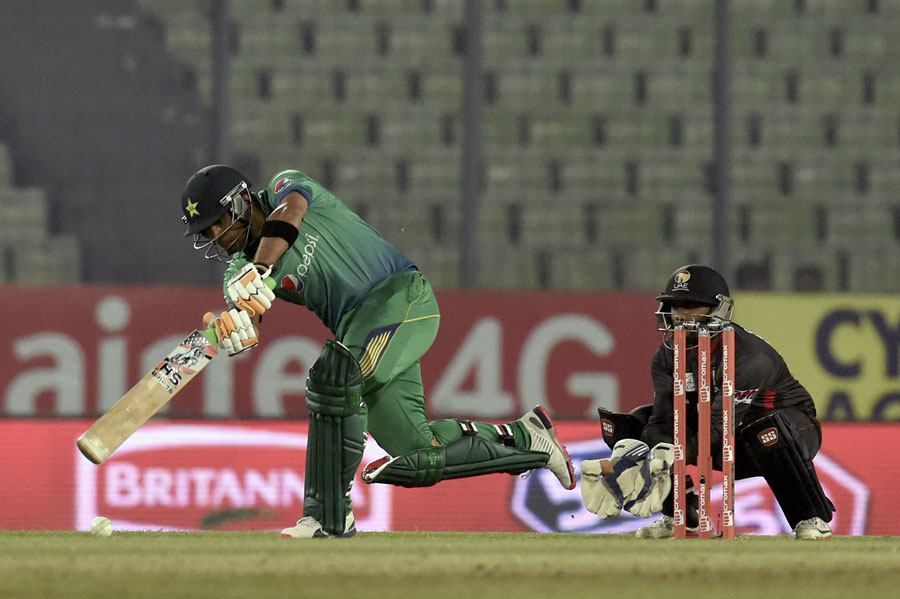 Malik and Akmal adopted the same method, even when the required run rate was touching at ten runs per over, both the players were getting easy singles and scoring at just a rate of four to five runs per over. As soon as they both were well settled, they changed their approach from defensive to attacking and eventually won the game for Pakistan easily.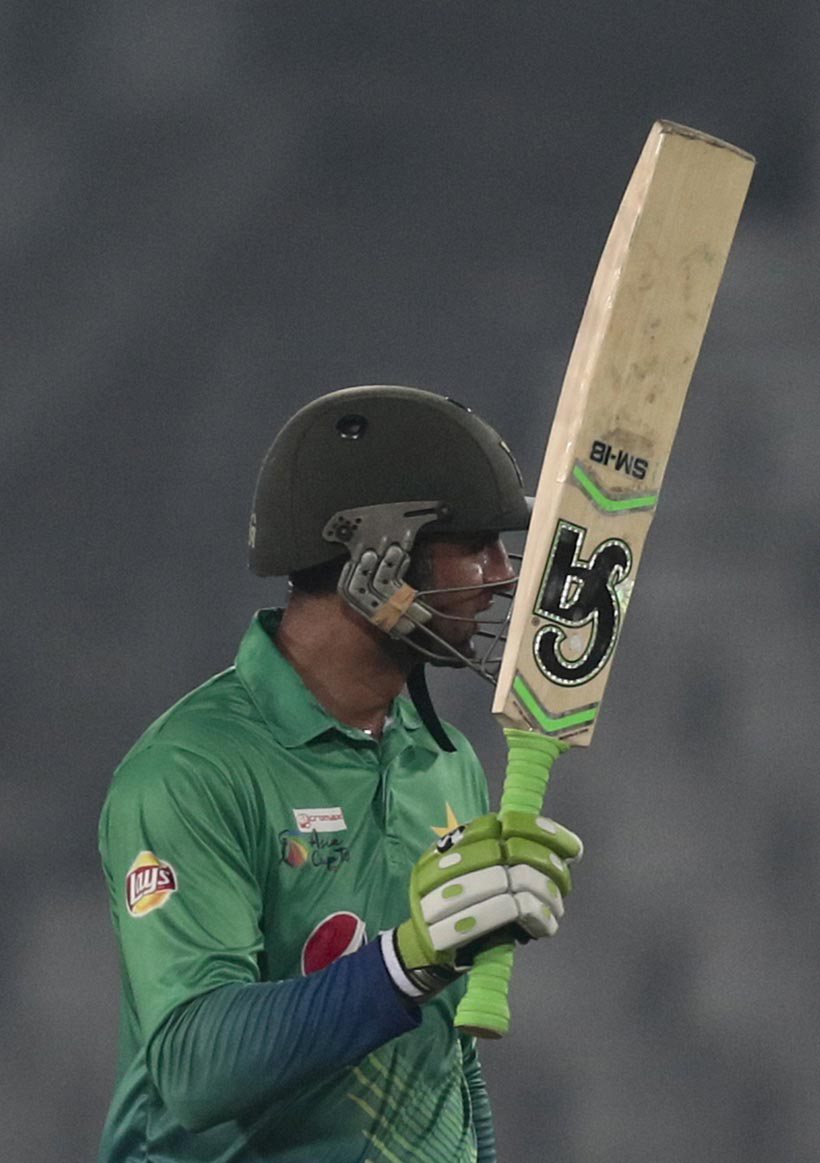 As it is said that fortune favours the brave, Malik was dropped when the match was in balance but both the players fought hard, took their time and played according to the situation knowing the fact that there is not enough batting power after them. Both Malik and Akmal shared a vital match winning unbeaten partnership of 114 runs.
This special effort led towards Pakistan registering their first win of the tournament.