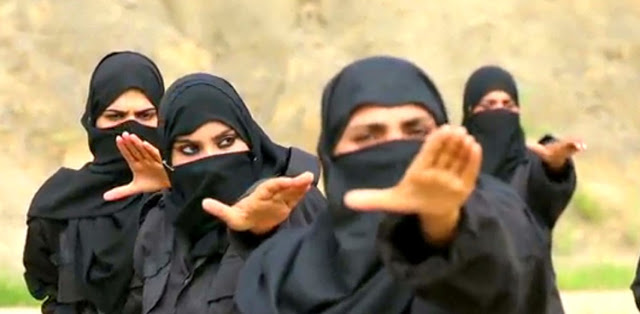 Elite female commandos have been recruited by Pakistani military to combat Taliban. For the purpose of their training a new ground has been set up in Nowshera, Pakistan.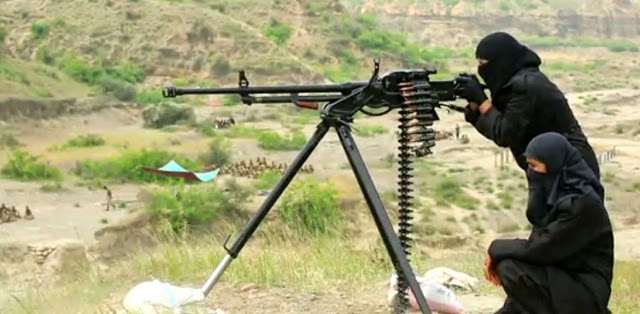 Source: Novini.bg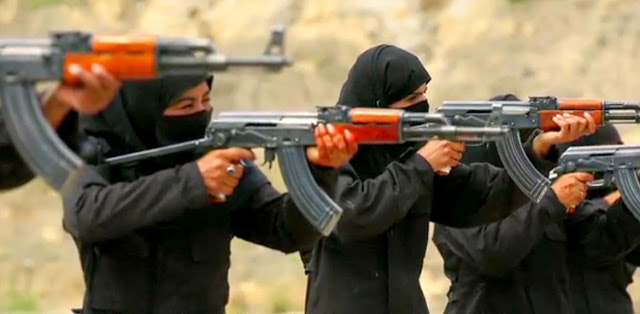 Source: Liveleak
Breaking the stereotypes and defying all the customs and tradition of the conservative society of the northwest Pakistan, these women fighters don in black veils (naqabs) as they are trained how to use the weapons. They are especially training on operating the automatic weapons including anti-tank and anti-aircraft launchers.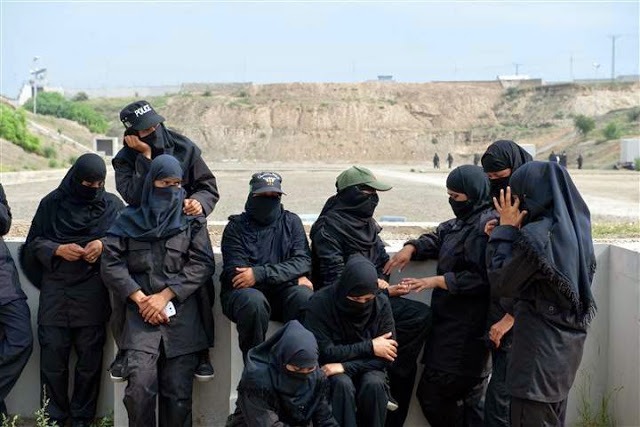 Source: NBCNews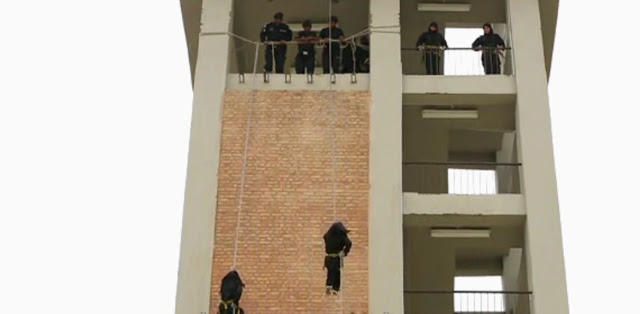 Source: Wonderfulpoint
The duration of the rigorous training is six months, where they will be required to wake up at 5am and they will be trained till 11pm.  They will be trained under extreme conditions, often in temperatures as high as 122 degrees Fahrenheit. They are always fully covered while training.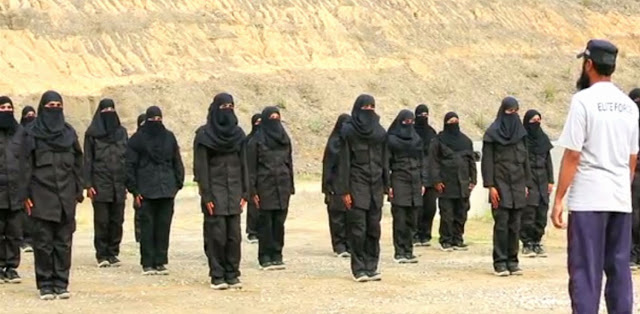 Source: Wonderfulpoint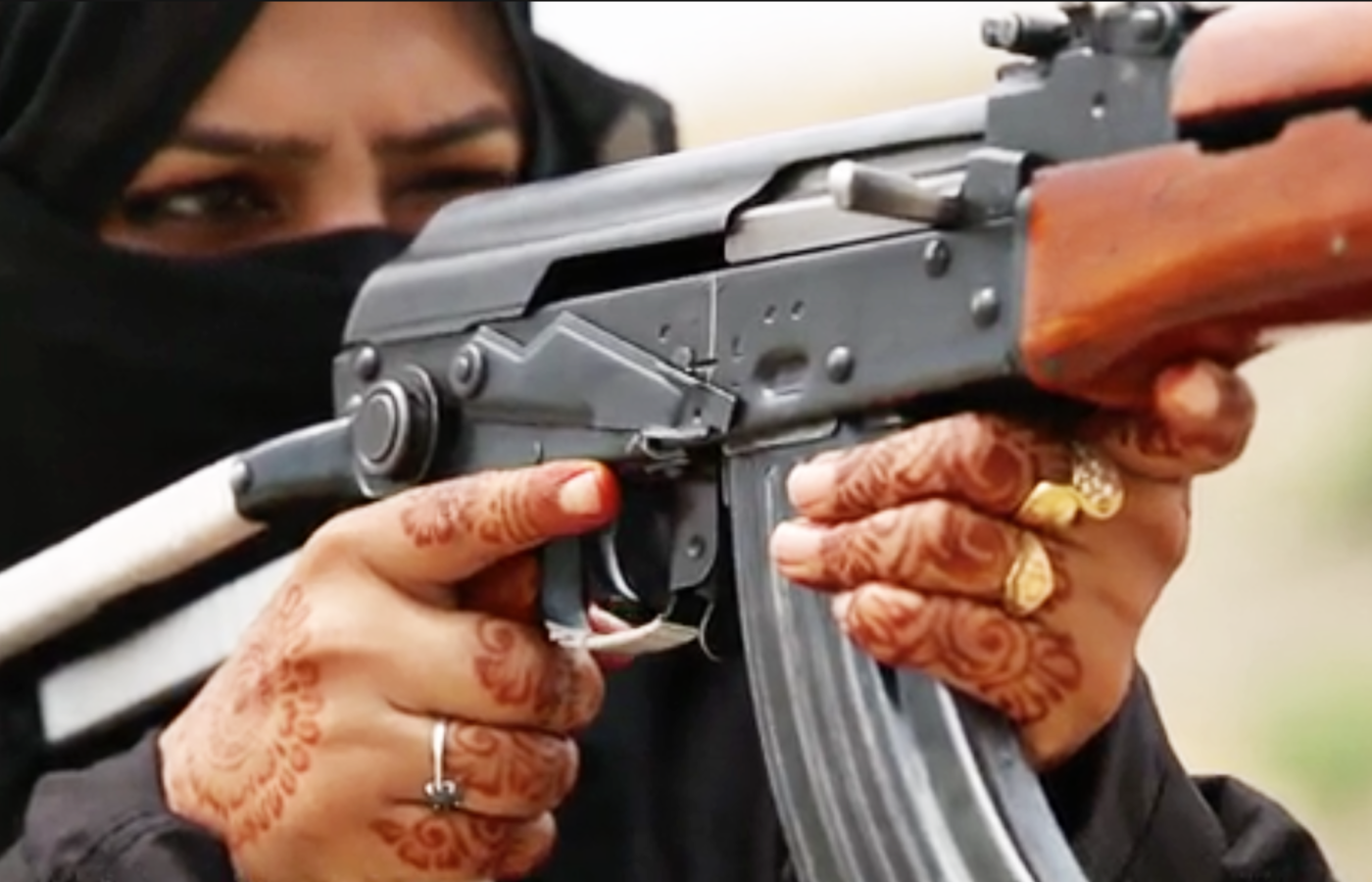 Source: NYTimes
As per Gul Nisa, the commando trainee, this groundbreaking military unit is a part of God's plan. She added that everyone is well aware of the current situation of Pakistan and in times like this everyone should play their part in improving the situation of the country.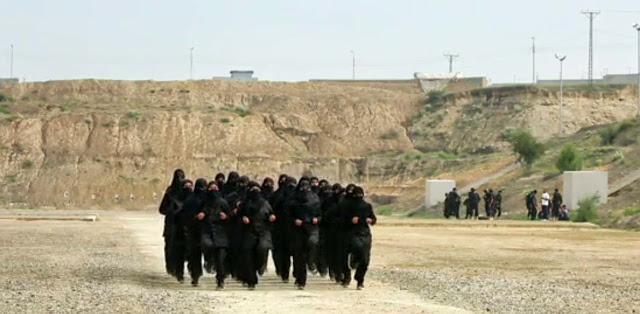 Source: Wonderfulpoint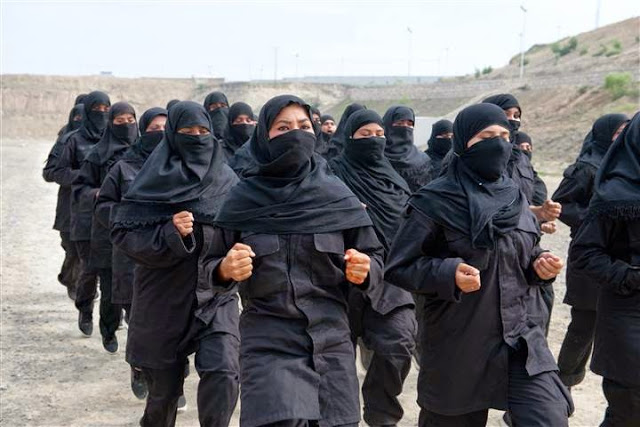 Source: EOInternational
All the women inducted in the training program were selected from local police forces. With over 1100 policemen killed in Khyber Pakhtunkhwa alone, the regional government decided to adopt the strategy of other provinces and induct elite female commandos. Since 2002, more than 50,000 people have been killed in terror related incidents in Pakistan.