Now, this is an achievement you don't get to witness every day! Pakistan named as the 3rd country in the world with the most donkeys!
According to reports, Lahore has the largest quantity of donkeys, so much so that they have earned Pakistan a spot in the list as one of the countries to have the most donkeys!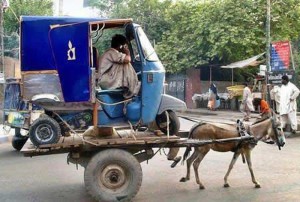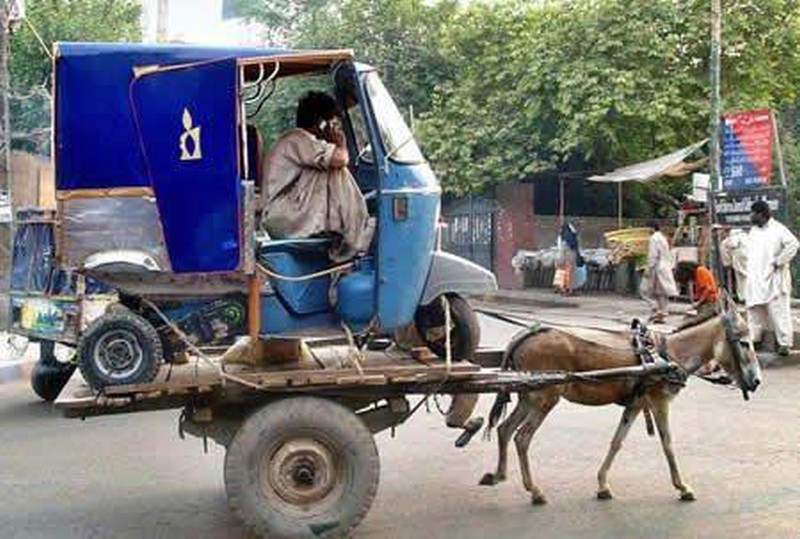 Meanwhile, Punjab Livestock has issued a report stating, "Pakistan now falls third in producing donkeys around the world."
According to Geo News Lahore has the highest number of donkeys alone. The population has climbed to over 41,000 and it is increasing with time.
Breaking News #Pakistan livestock Donkey's world 3rd ranking #SheikhRasheed pic.twitter.com/5QBcVjGc0y

— hinaKashmir (@HinaKashmir) June 9, 2020
A 'donkey hospital' is also established by the Punjab government to cater to the animal's medical needs free of cost.
that the number of asses/donkeys in lahore is on the increase and acc. to official punjab govt sources pakistan has the 3rd largest population of asses in the world.

— farid alvie (@faridalvie) June 8, 2020
China stands at No.1 and Ethiopia at No.3 in the donkey population.
Donkey meat sold in Lahore
Previously, in Sheikhupura a team of police and the livestock personnel caught red-handed two butchers.  They transporting 80kg donkey meat to Lahore near Chah Bhagwan.
In other instances, dog meat was also caught at some slaughterhouses which were being moved to sell in the market.
Also Read: Gang Of Chinese And Pakistani Smugglers Caught With Almost 5000 Donkey Hides In Karachi
What do you think of this story? Let us know in the comments section below.