A big sad news for all Pakistanis, Pakistan lease the Karachi Port Terminal to the UAE for a time period of 50 years concession agreement.
As per the government, it's going to strengthen the two countries relationship and deepen the economic situation.
"The Cabinet Committee on Intergovernmental Commercial Transactions (CCoIGCT), after detailed discussions and comparative evaluation of the terms of references, recommended the commercial agreement for approval by the federal cabinet," according to the finance ministry.
Finance Minister Ishaq Dar, held a cabinet meeting on Wednesday and it continued till Thursday.
Pakistan Lease Karachi Port Terminal To UAE
What's the actual deal? Under the deal, the Abu Dhabi Ports Company (ADPC) will have all the rights reserved for 25 years and they have the option to extend further 25 years as well.
A concession deal was subsequently negotiated by the KPT and ADP for the management, upkeep, investment, and development of berths 6 through 9 on the Karachi Port's East Wharf.
Pakistan's Minister for Maritime Affairs, Faisal Subzwari said, "The signing of this agreement underscores the shared vision of our nations for the development of port infrastructure and paves the way for a prosperous global maritime ecosystem."
Negotiation Committee & Development Rights
The Finance Minister further stated that "the negotiation committee, constituted by CCoIGCT, held meetings on June 19th, 20th, and 21st, 2023, under the chairmanship of the Maritime Affairs minister, to negotiate the commercial agreement to acquire the operation, maintenance, and development rights of the container terminal by AD Ports UAE."
Finance Minister Ishaq Dar ever since returned to the government, his actions highly affected the country's economic condition. Petrol prices increased rapidly and speculation circulated as Pakistan might become the next Venezuela.
Pakistan in upfront will receive a price of $50 million for the fixed equipment and infrastructure, compared to the initial offer of $40 million three days ago.
Unlock A New Chapter
Not only that, adding on UAE will further invest $102 million over the past five years straight as per the drafted documents.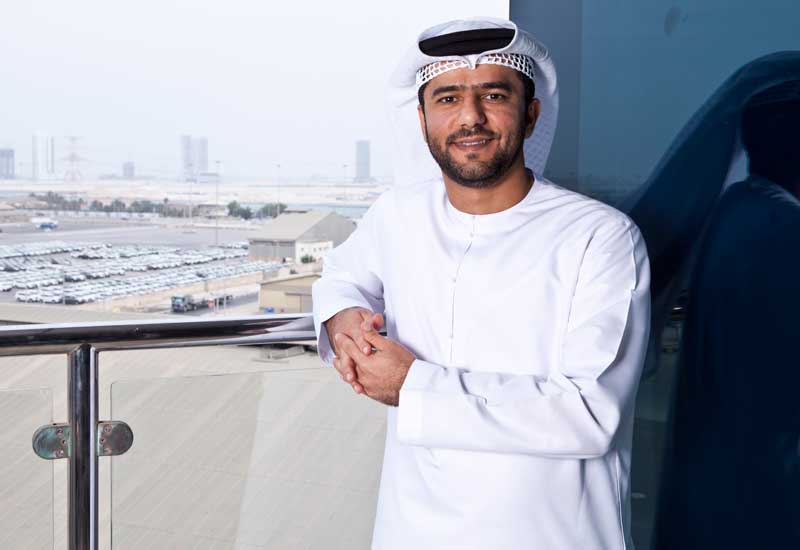 Captain Mohamed Juma Al Shamisi, managing director and group CEO of AD Ports Group, said the agreement exemplifies the company's strategy of investing in key maritime trade routes for the UAE.
"This agreement has the potential to unlock a new chapter of growth and progress for both the UAE and Pakistan, enabling us to strengthen ties with key trading nations and leading to increased economic growth and prosperity", he added.
$220 Million Investment
AD Ports Group would invest $220 million in new concession and growth capital expenditure over the first 10 years.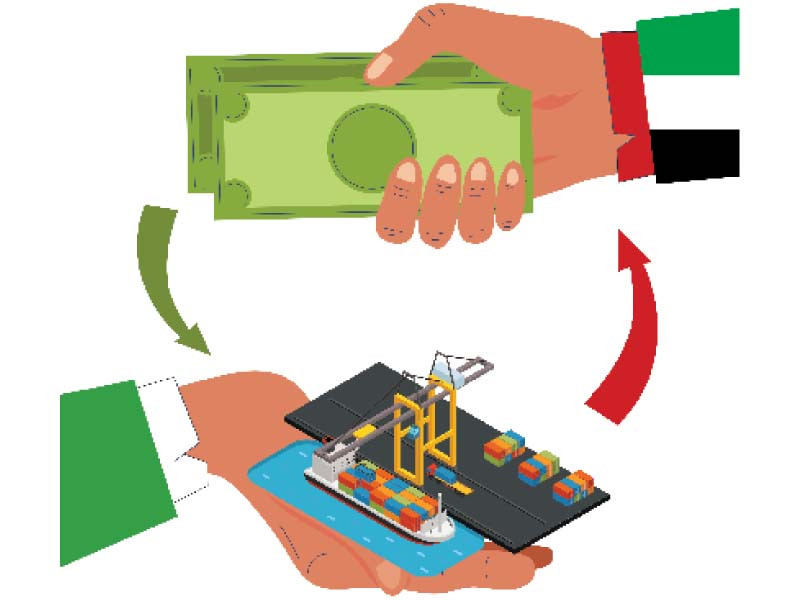 "This expansion and enhancement will further cement the terminal and Karachi's position as a key player in the maritime industry," AD Ports said in a statement. "The Terminal's operations are all dollarised with no foreign exchange exposure to the Pakistani rupee."
What do you think of the story? Tell us in the comments section below.