Pakistani cricket fans get ready for the biggest bombastic news of the year. Pakistan will host ICC Champions Trophy 2025 and it's official.
Yes! Since 1996 Pakistan hasn't hosted any ICC event in nearly three decades, something big is about to happen for Pakistan.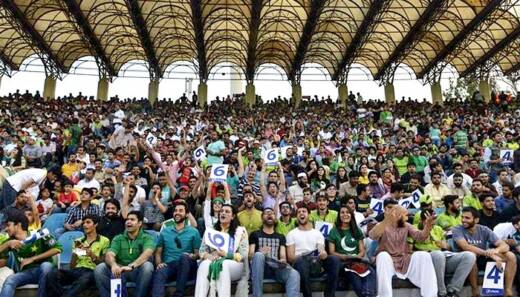 The day new chairperson Ramiz was Raja appointed in PCB; things got changed although some bad stuff took place that portrayed a bad image in front of the world.
But the Pakistan cricket team fought bravely and performed outstandingly in the ICC T20 World Cup tournament.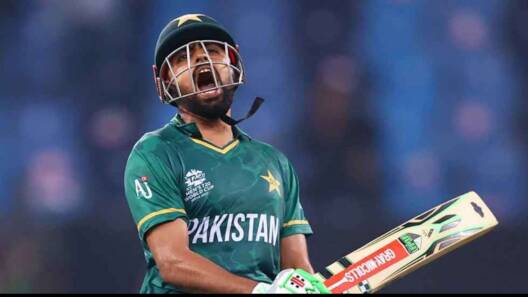 Not only that, but Babar Azam also managed to make his way towards the team of the tournament as the skipper.
ICC Champions Trophy will be hosted by Pakistan
Today ICC revealed their future ICC events and countries that will host the event. Ramiz Raja chairperson of the Pakistan Cricket Board officially announced by stating,
"it was a matter of great pride and delight that the country would host the major ICC tournament."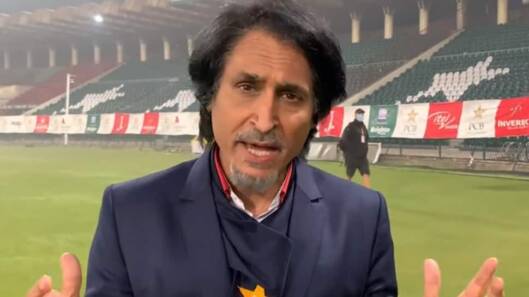 "I am pleased no-end with the ICC's decision to select Pakistan as a host nation for one of their elite tournaments.
By allocating a major global event to Pakistan, the ICC has expressed complete confidence and faith in our management and operational capabilities and skills," he said.
"We have continued to demonstrate how a great host we are and through the ICC Champions Trophy 2025, we will again showcase our passion and love for the sport as this event will be a boon to the millions of home fans, who will see world-class teams and their favorite international players from close quarters," he added.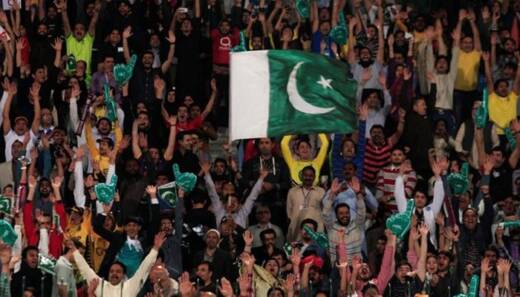 "We not only endeavor to plan and deliver a world-class event, but we will also prepare and field a strong and formidable side that can perform and entertain our home fans.
No doubt Pakistan had to defend the title which they claimed back in 2017 against all teams, but this time at their own home.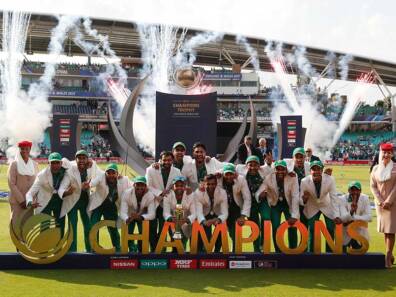 We saw during the ICC Men's T20 World Cup campaign how the nation got united and the ICC Champions Trophy 2025 at home will be another opportunity to further strengthen that bond as we defend the title," Raja said.
Board members showed their gratitude
ICC Chair Greg Barclay said: "We are delighted to have concluded this competitive bidding process for the first time for ICC events.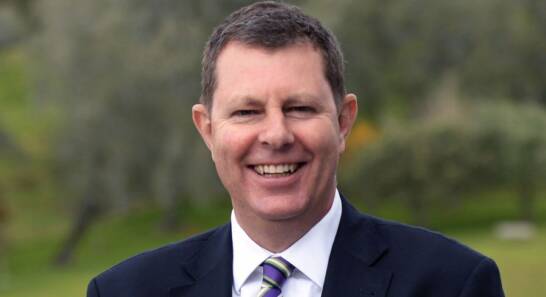 To have 14 Members hosting 8 events is a reflection of the truly global nature of our sport. And I'd like to thank every Member that submitted a bid and offer our congratulations to the successful bidders.
"It is fantastic to be returning to so many previous posts, but what is really exciting about this process is the countries who will stage ICC events for the first time including the USA which is a strategic growth market for us.
This gives us the opportunity to deepen our connection with fans in traditional cricket nations and also reach new fans around the world."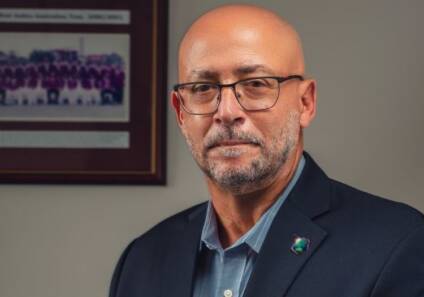 Ricky Skerritt, Cricket West Indies President, and ICC Board member said: "The success of this joint bid by CWI and USA Cricket will be a huge boost for our cricket.
It offers a vital strategic opportunity to promote and develop cricket, and related commercial activity, in North America and the Caribbean.
I take this opportunity to thank all those at ICC, USA Cricket, and CWI who helped to make this 2024 venue selection decision possible."
The USA and Other Countries to host ICC events
As the news of the events announced, apart from the Pakistan United States of America also entered in the ring to host 2024 World Cup. It's strange because USA and cricket have no connection at all.
India is sort of playing a big role because they are almost hosting every event of ICC in near future.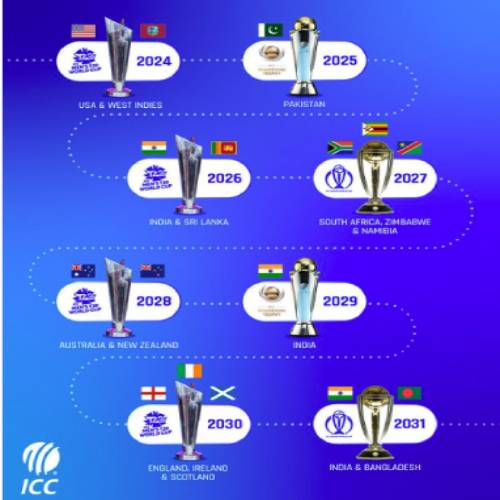 Hosts of T20 World Cup
The United States and West Indies — 2024
India and Sri Lanka — 2026
Australia and New Zealand — 2028
England, Ireland, Scotland — 2030
Hosts of Champions Trophy
Pakistan — 2025
India — 2029
Hosts of 50-over World Cup
South Africa, Zimbabwe, Namibia — 2027
India and Bangladesh — 2031
So, for the Pakistani audience, it's the big news that the nation will host one of the biggest ICC events but one question always rises. Will India come to Pakistan and play?
What do you think of the story? Tell us in the comments section below.