The tensions in Kashmir rise day after day. With the complete media blackout in the area, it is hard to determine the extent of the disturbance caused by the Indian army.
Amidst the tensions between India and Pakistan over the matter of Kashmir, Pakistan has decided to suspend the bus service called Dosti. Dosti bus service linked Lahore with New Delhi, India's capital. Dosti was the last public transport that had linked India and Pakistan.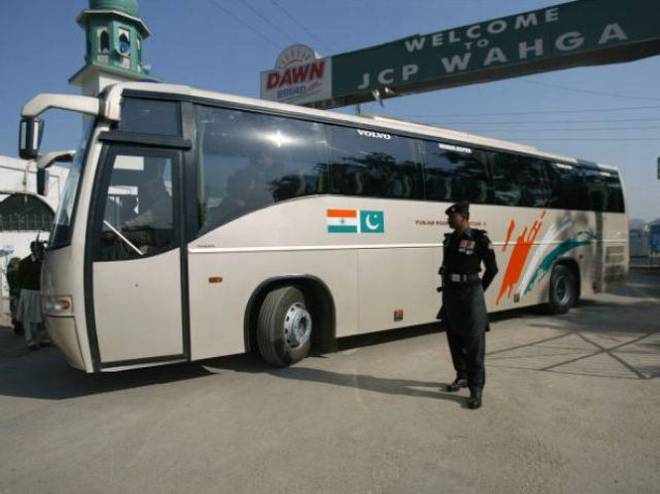 The bus service reacted furiously when India revolved the status of the occupied Kashmir and ordered to cancel the two rail links, which led to suspending the bilateral trade. Furthermore, with the Indian ambassador being expelled, there were no chances to protest against this very decision.
According to the tourism officer of the Pakistan Tourism Development Corporation Arshad Ali, the government ordered to suspend the bus services, effective 10th of August, 2019. "The operations will remain suspended till further decision," said Arshad Ali while shedding light on the matter.
On the other hand, Delhi Transport Corporation has yet to respond or take an action on this very matter.
Launched in 1999, the Dosti bus service stood as a symbolic sign of friendship between the two neighbors who have been facing crisis since the partition. While the bus service was effective despite the many tensions, the disruption rose to peak since tensions started in February of this year.
If travelers want to cross the border, the option is to do it by foot through the open port at the Wagah border. However, the process takes several hours based on the security checking. Both sides are firm and strict.
Based on the deterioration of the relationships between the countries, the officials believe that the border may not close despite everything that is going on.
For now, Dosti bus service will remain close till any further instruction is given by the government.