The Pakistan Stock Exchange (PSX) has been declared as the best stock market of Asia. Moreover, it has also become the fourth best-performing market across the world in 2020. One of the key factors for PSX's excellent performance was the manner in which Pakistan successfully dealt with the COVID-19 crisis.
According to a report by marketcurrentswealthnet.com titled "Denmark and Pakistan: the surprising stock markets that outperformed in 2020", the PSX has provided a high return on investment (ROI). The PSX benchmark KSE-100 index has given an ROI of 38.5% in dollar terms. The foreign capital has flown into the market after the yield on the nation's bond fell below double digits.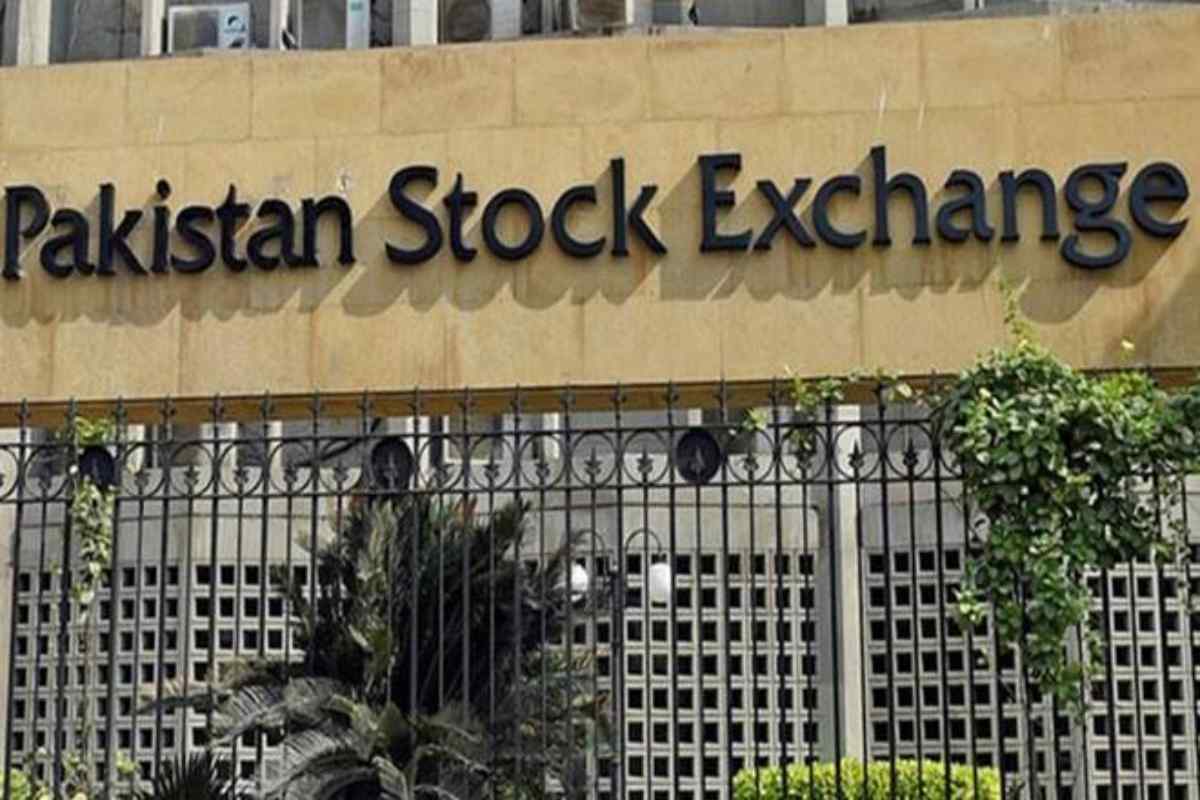 The report stated, "With the pandemic dwindling down and the reopening of business hubs across Pakistan, the PSX has defied odds and come out stronger. The stock exchange is Asia's best performing market, up by 30% since March 2020."
Tundra Fonder AB, the Stockholm-based money manager known for its early bet on Pakistan, also praised the performance of PSX. The company said that Pakistan has one of the largest allocations in its frontier fund.
According to Tundra's Chief Investment Officer Mattias Martinsson "Covid-19 interrupted everything but our argument from July last year that the next four-five years should be very good for Pakistani equities is valid. Given the low foreign appetite for emerging and frontier markets, it remains to be seen if foreigners participate."
Prompt response to COVID-19 was a key factor, says PSX CEO
CEO/MD PSX Farrukh H Khan shed light on the performance of the country's stock market. In an interview with The Express Tribune, Farrukh said, "Pakistan has coped better with Covid-19. The economy is rebounding much more strongly than other countries. Foreign investors, who remained net sellers at the PSX for the past couple of years, have emerged as net buyers in August 2020."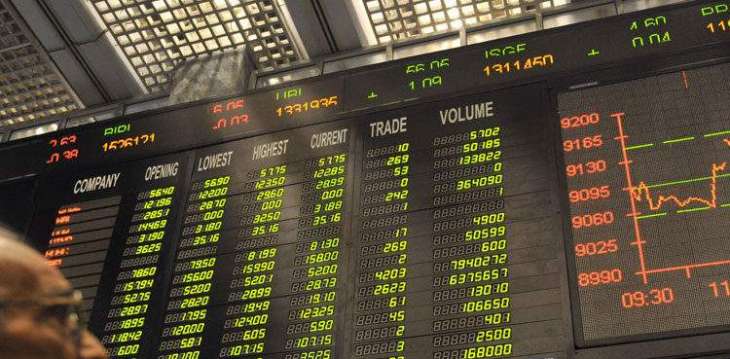 "Stock fundamentals are strong. Completion of the installation of hardware and software for new trading and surveillance systems by the middle of next year will further improve investors' (both foreign and local) confidence in the Pakistan stock market."
From April till August 2020, the KSE-100 index gained almost 52% or 14,000 points. It has closed at 41,377 points on Tuesday, September 1 from 27,267 points on March 24, the day the government imposed lockdown. A few months earlier, it had lost 37% or around 16,000 points when the market saw a drop from 27,267 points in March compared to 43,207 points on January 10. This was primarily in response to COVID-19. Overall Pakistan Stock Exchange is the best performing market in Asia.
What do you think of this story? Let us know in the comments section below!