Imran Khan's dream of seeing a corruption-free Pakistan is still far from achieving. Transparency International (TI) has released a new report, according to which, Pakistan under the Pakistan Tehreek-e-Insaf (PTI) has witnessed more corruption than it did in the outgoing year of Pakistan Muslim League-Nawaz (PML-N). And that too, for the second consecutive year the Naya Pakistan seems corrupt.
Corruption in Pakistan is observed to have increased in 2020 compared to 2019. The country now ranks 124 out of 180 countries, four places down from 2019's ranking.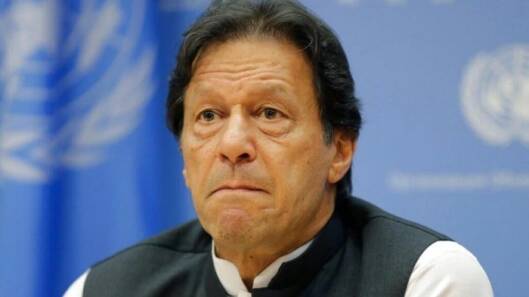 Pakistan's ranking and CPI score in 2019 dropped from 117 to 120 and from 33 to 32, respectively, the ranking has now fallen down to 123 and CPI score to 31 in 2020.
Spokesperson Sindh Government Murtaza Wahab shared his two cents on the TI report and PTI's performance.
Meanwhile, the PTI's naya Pakistan officials are defending the corrupt government and its performance against the report.
The Berlin-based non-profit organization releases the Corruption Perceptions Index (CPI) every year, ranking 180 countries and territories by their perceived levels of public sector corruption according to experts and business people.
Meanwhile, the corruption score of India, Iran, and Nepal has also worsened by one point. Malaysia has gone down by two points.
On the other hand, surprisingly, war-torn Afghanistan's corruption score improved by 3 and Turkey's by 1.
Why Pakistan has scored less than last year?
Despite NAB's claims that it has recovered Rs363 billion in the last two years, Pakistan's score in CPI 2020 has lowered to 31/100 from 32/100 in 2019 and rank to 124/180 from 120/180 in 2019. Meanwhile, the Public Accounts Committee also claimed to have recovered Rs300 billion in over two years.
TI Pakistan Chairperson Sohail Muzaffar said, according to Geo News, Pakistan has scored less than last year on two counts: the rule of law index and varieties of democracy.
So, what is CPI?
According to AI, the CPI scores and ranks countries/territories based on how corrupt a country's public sector is perceived to be by experts and business executives.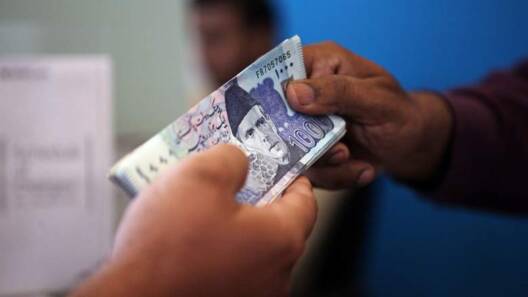 It is a composite index, a combination of 13 surveys and assessments of corruption, collected by a variety of reputable institutions. The CPI is the most widely used indicator of corruption worldwide.
Which data sources are used for the CPI?
The 2019 CPI draws on 13 data sources from 12 independent institutions
specializing in governance and business climate analysis.
The sources of information used for the CPI 2019 are based on data published in the previous two years.
The CPI includes only sources that provide a score for a set of countries/territories and that measure expert perceptions of corruption in the public sector.
Corruption in Pakistan has soared and it's not good. From day one, the PTI government has been focussing on making Pakistan corruption-free. PM Imran Khan even promised that he will not fear sacrificing his life, but he will not spare chors [thieves] and daakus [dacoits] in the country. Well, let's wait and watch when his dream becomes a reality.
What do you think of this story? Let us know in the comments section below.