Pakistan on Thursday recorded 908 new coronavirus cases, the highest daily number since July 30, the Health Ministry said.
With 908 new infections, the nationwide caseload reached 331,108, while 16 more virus-related deaths pushed the tally to 6,775.
As many as 312,638 people have recovered, while active cases stand at 11,695, said Anadolu Agency.
The South Asian country is of over 200 million people. On July 30, it recorded 903 cases of the novel virus, a figure which then started to decline.
There is a resurgence of COVID-19 cases across Europe and other countries. There are fears of a second wave in Pakistan as well. To contain the outbreak, the government has made wearing of masks mandatory in public places.
Authorities also announced the shutting of all parks and entertainment venues by 6 pm and markets, shopping centers, restaurants, and banquet halls by 10 pm nationwide.
"After more than 70 days, the national Covid positivity ratio was higher than 3% yesterday. NCOC [National Command and Operations Centre] has tightened restrictions on some high risk public activities.
However, the rising spread of the disease can only be controlled if people believe in the need for precautions," Asad Umar, the head of the country's COVID-19 response, tweeted.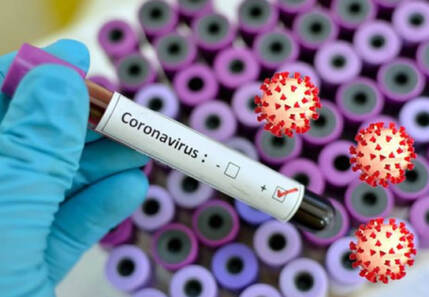 313,527 patients recovered from coronavirus in Pakistan
In May, Pakistan eased virus restrictions and reopened businesses that were closed in March, said Radio Pakistan.
1078 more people tested Covid positive after the tests of 32933 over the last twenty-four hours.
According to the latest statistics, the virus claimed the lives of 20 more people during the last 24 hours.
The figure of deadly coronavirus patients recovered from the virus has reached 313,527. There are now 11,864 active cases in the country. The total death toll has reached 6795.
What do you think of this story? Let us know in the comments section below.