Pakistan on Thursday reported the highest number of daily deaths caused by the coronavirus in three months, as infection figures continue to surge amid the rapid spread of the omicron variant.
In the past 24 hours, the country recorded 5,830 new covid-19 cases and 42 deaths — its highest daily death toll since October last year — according to data from the National Command and Operation Centre (NCOC), which oversees the country's response to the coronavirus pandemic.
The number of active cases crossed the 100,000 mark on Thursday with the virus positivity rate at 9.75 percent as Pakistan continues to battle a fifth wave of the infections fueled by the highly transmissible new variant.
Since the start of the pandemic last year, Pakistan has reported 1,442,263 covid-19 cases and 29,372 deaths. Moreover, the government continues to push for strict compliance with health protocols to curb the outbreak.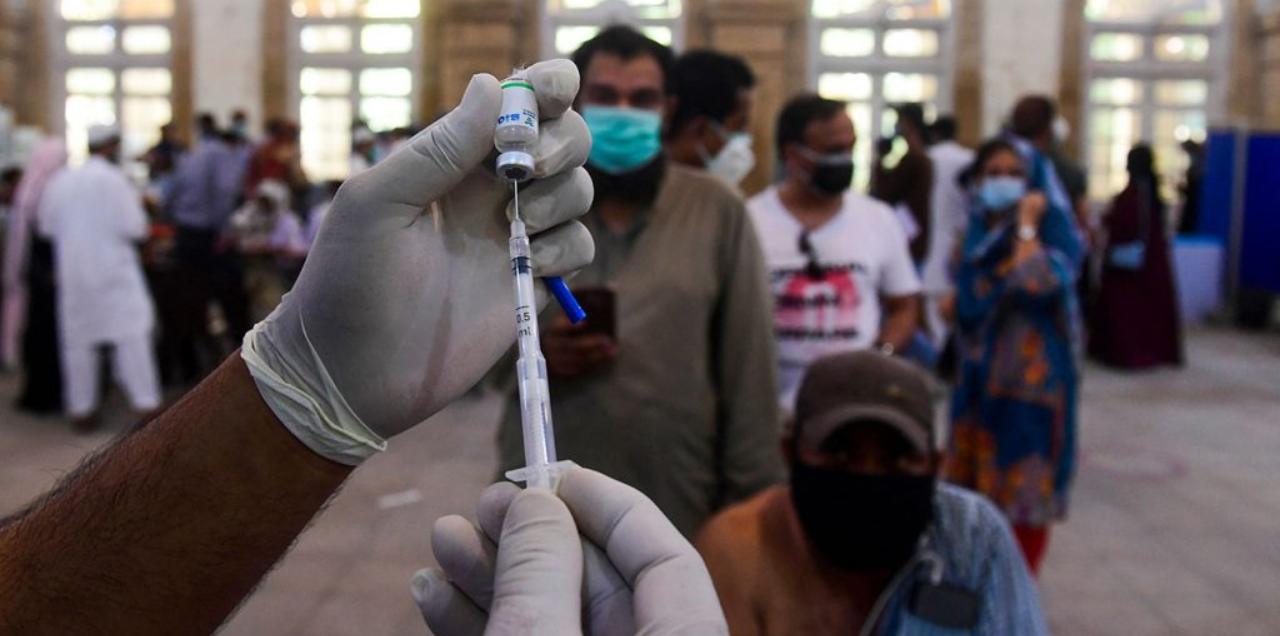 The country confirmed its first case of the new variant on Dec 13 in Karachi through genome sequencing. Considered the most transmissible variant, omicron has since then spread across the country through local transmission.
Amid a sharp increase in infections, Pakistan's government launched a nationwide door-to-door anti-covid vaccination drive on Tuesday. It set a target to administer over 30.5 million doses of coronavirus vaccines in two weeks.  
Emphasis on getting fully vaccinated
Authorities have been urging people to get vaccinated and not to take the omicron variant lightly. Special Assistant to Prime Minister on Health Dr. Faisal Sultan also urged the public to stop being lazy and get a booster shot if they have not already. He advised people to get their covid-19 booster shots if six months had passed since they got their second vaccination dose.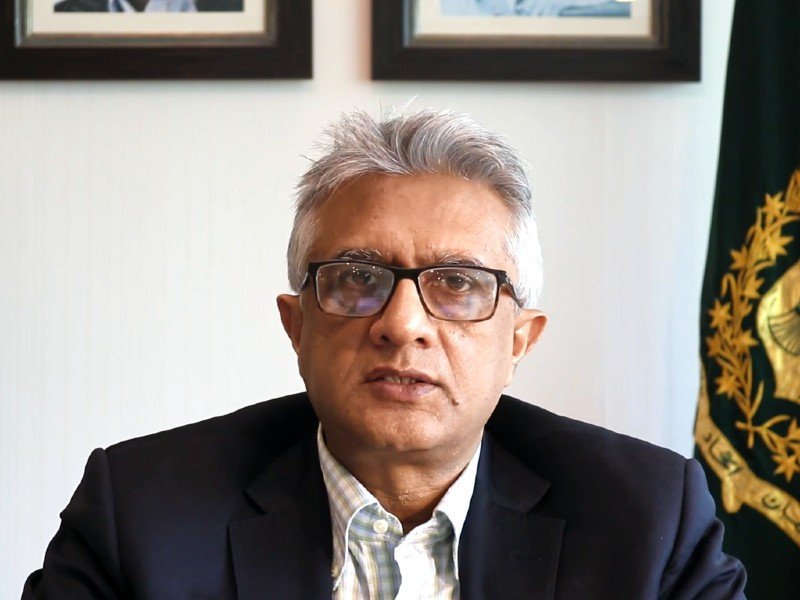 "Scientific data has shown that people need an additional dose of the vaccine despite being fully vaccinated for protection against covid-19 if six months and over have passed," Dr. Sultan said while addressing a meeting of the NCOC in Islamabad.
He said that earlier, the NCOC was only asking people to get the booster dose, but now it is recommending it again based on scientific evidence.
In the wake of the fifth wave of covid in the country, the NCOC earlier discussed the current situation, disease prevalence, and proposed Nonpharmaceutical Interventions (NPI). The government decided to ban meals on flights last month due to the rapidly rising covid cases.
We urge you to wear masks. The pandemic is not over yet and will not end anytime soon if you fail to take it seriously.
What do you think of this story? Let us know in the comments section below.