Pakistan has now confirmed that the "Indian strain" of the coronavirus – a "double-mutant" variant – has been detected in the country.
A case of Indian variant has been traced after "whole-genome sequencing of SARS CoV-2 samples. According to Health Ministry, the samples were collected during the first three weeks of May 2021."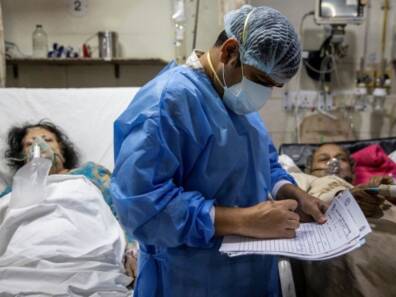 "The sequencing results confirmed detection of seven cases of B.1.351 [South African variant] and one case of B.1.617.2 [Indian variant]. This is the first in-country detection of the latter strain."
Meanwhile, the statement didn't specify the cities or provinces where these viruses were detected. The new variant is responsible for a recent spike in COVID-19 cases in neighboring India.
Last week, the wife of an Indian diplomat returning from India tested positive for coronavirus after testing at the Wagah border. However, the authorities did not reveal the kind of virus.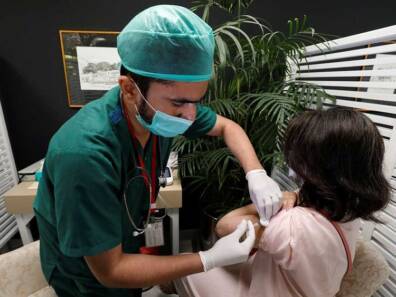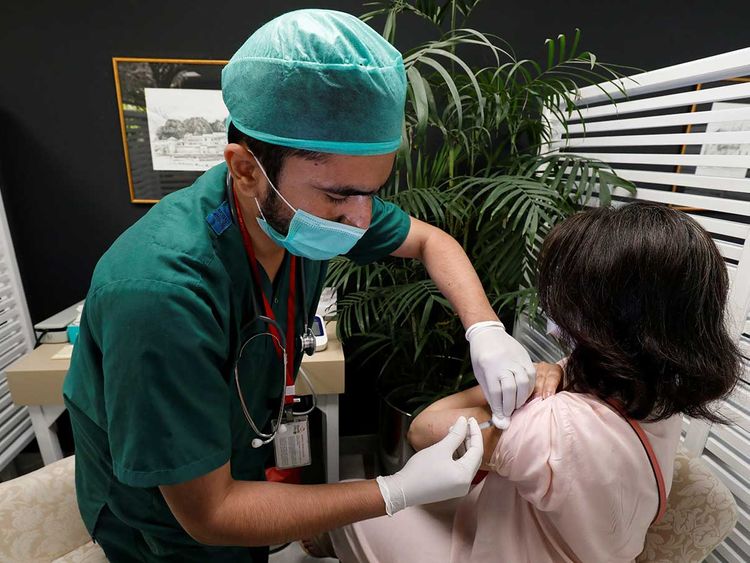 "As per protocols, contact tracing of all the cases is in progress," the statement said. It added that continued detection of global strains highlights the ongoing need for "guidelines, usage of masks and need for vaccination."
Pakistan has already banned land and air travel from India, citing concerns about the spread of the latest coronavirus variant.
COVID-19 in Pakistan & India
The two South Asian nuclear rivals have been grappling with a devastating COVID-19 wave. However, the situation in Pakistan is relatively better as compared to India. Indian hospitals are reportedly running out of beds and oxygen supplies.
Pakistan's overall COVID-19 caseload has reached 913,784 with 20,680 deaths since March 2020. The country recorded 2,455 new cases and 73deaths on Saturday.
Meanwhile, the National Command and Operation Centre (NCOC) decided to open walk-in vaccination for citizens aged 30 years and above as well as for people over 19 from Saturday (today).
What do you think of this story? Let us know in the comments section below.