Pakistan is in talks with pharmaceutical companies for access to COVID-19 vaccines. Health Ministry has proposed Prime Minister Imran Khan to set aside an initial amount of $100 million to purchase doses.
Dr. Asad Hafeez, Chairman National Vaccine Committee, told Anadolu Agency that the ministry is negotiating with numerous multinationals to get the vaccine at the earliest.
"However, no contract has been finalized yet," he said.
Hafeez is also the vice-chancellor of the federal Health Services Academy in the capital Islamabad. He said the amount proposed to earmark has not yet been approved but the premier's response "was positive."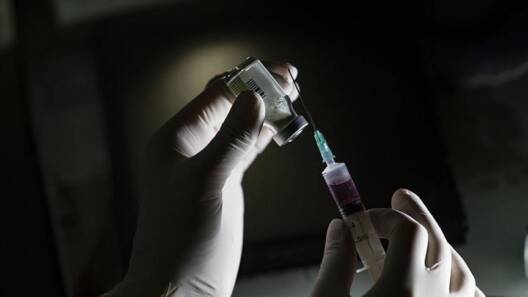 He shared that the government has prioritized groups to receive the antigen when it is available; healthcare personnel followed by senior citizens.
More than 100 vaccines to prevent coronavirus are at different stages of development. Meanwhile, Pfizer and Moderna have said their vaccines are over 90% effective. These companies are set to apply for emergency use authorization. China and Russia are already administering doses of their experimental vaccines to a select group of people.
Pakistan has also signed up for the UN's COVAX Facility, a global initiative aimed at equitable access to safe and effective COVID-19 vaccines worldwide.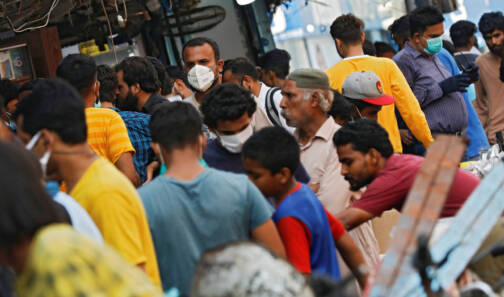 Asked about the logistics for the Pfizer vaccine, which requires an ultra-low temperature – around 75 Centigrade – for storage, the expert said it could be managed for a targeted segment such as health workers.
Pakistan has seen a resurgence of the novel infection in recent weeks. While masks are already mandatory in public places, rallies and indoor marriage ceremonies have been temporarily suspended.
PM Imran has urged the nation to strictly follow COVID-19 SOPs as Pakistan's second wave of infections gathers momentum.
What do you think of this story? Let us know in the comments section below!