Pakistan Muay Thai Federation President Abid Khan did not receive any funding from the provincial government so that he could take the national team to Thailand for the MAC Games World Championship 2016.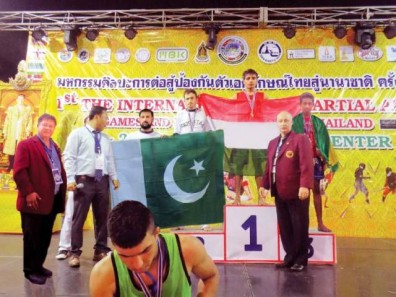 Source:- https://tribune.com.pk/
Eventually, Abid was left with no choice and he sold his personal family jewellery to bear the expenses of the trip. The effort and the sacrifice paid off as the team was able to claim two medals in the championship.
According to Abid, "although I failed to get my right from the government, my commitment was rewarded due to my team's performance."
Contenders from 42 countries around the world took part in the event held in Bangkok. The Pakistani delegation comprised of two players, 20 years old Tabariq Ali who won a silver medal in the senior category, while 15-year-old Bilal Ahmed won a bronze medal in the junior category.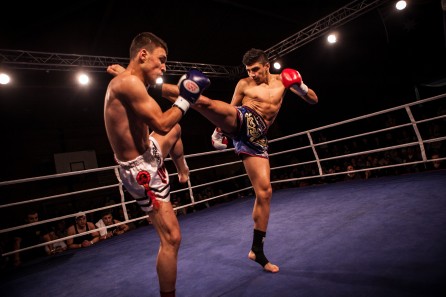 Source:- www.wmcmuaythai.org
According to Abid, the team is now preparing to compete in the World Muay Thai Championship which would be held in Sweden. It is extremely important that if Pakistan wants to see their players end on a winning note then both the provincial and federal government should extend financial support towards these committed young athletes.