This is certainly good news! Pakistan has decided to elevate Gilgit-Baltistan (G-B) to the status of a fifth province and India is burning with this news. G-B will soon have all constitutional rights. It will have its own representation in the Senate and the National Assembly.
According to Minister Kashmir and Gilgit-Baltistan Affairs Ali Amin Gandapur, G-B will soon become Pakistan's fifth province.
An Express Tribune report quoted Gandapur as saying that Prime Minister Imran Khan would soon make a formal announcement in this regard.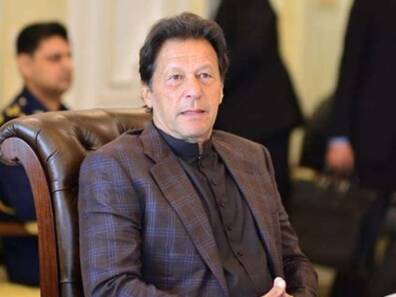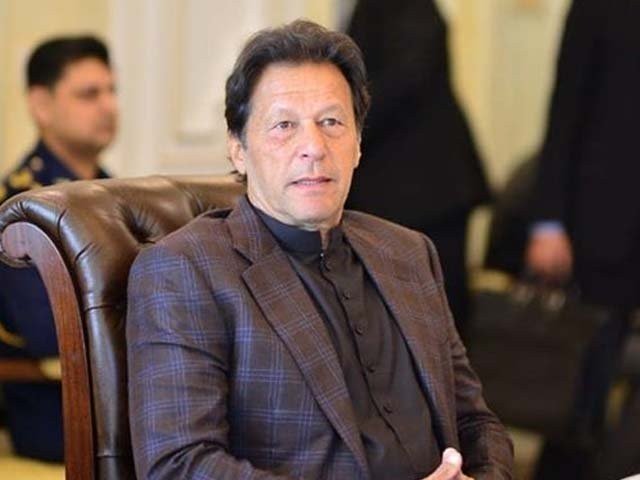 "After consultation with all stakeholders, the federal government has decided in principle to give constitutional rights to Gilgit-Baltistan," the minister told journalists from G-B.
"Our government has decided to deliver on the promise it made to the people there."
However, Gandapur stressed, the subsidy and tax exemption on wheat given to G-B would not be withdrawn.
"Until the people there stand on their feet, they will continue to enjoy this facility," he added.
Gilgit-Baltistan to become Pakistan's 5th province
The 73-year-old struggle of G-B would come to an end. Work on the Moqpondass Special Economic Zone would begin under the China Pakistan Economic Corridor (CPEC), added Gandapur.
"To provide better healthcare facilities to the people of G-B, the government will provide MRI and CT scan machines to all hospitals. Basic health units (BHUs) to be provided ultrasound machines," he said.
"Furniture will be provided to all schools. Rest houses will be set up at about 70 places to promote tourism. Loans will be provided to the locals to build huts and guesthouses at tourist destinations," he said.
The minister continued, the government had decided to build a tunnel at the Babusar Top.
"This will make the travel to Gilgit-Baltistan via Babusar Top possible throughout the year."
He said medical and engineering colleges would be set up in Gilgit-Baltistan.
Speaking about the upcoming elections in the region, Gandapur said that voting would be held in mid-November.
Just recently, India recorded a protest over Pakistan's new political map with Kashmir at a Shanghai Cooperation Organisation (SCO) meet. Earlier this year, an ex-army chief of India had claimed that a plan to takeover G-B was ready.
India has always opposed changes made in the region by Pakistan because it claims Gilgit-Baltistan as part of IoK and now India may be burning because of the news of it being a fifth province. However, there has been no reaction from New Delhi. Is it burning this, bad?
What do you think of this story? Let us know in the comments section below!