We millennials enjoyed the best of TV during our time. There were programs ranging from various genres that we all were crazy about. Not the same can be said about what children have to keep up with on TV nowadays, though.
Whether it is film or TV, today's children certainly fall short of heroes to look up to. They just have to settle for what we used to have back in our time.
There are not many fictional characters in our entertainment industry that today's children are attached to. In fact, their choices are narrowed and what they have made us want to pity them. They are certainly missing that part of childhood.
Even on national TV, we don't have many fictional characters. Children today idolize the heroes from the western entertainment industry only. There is Batman, Superman, Ironman and others, while there is no desi superhero which we and the children can get attached to.
But this is about to change! Yes, we're getting our very own fictional character that we will get hooked to. All credit to a man who's taken the leap to bring the change with one film.
Rashid Sami, who is a renowned name in the Pakistani showbiz industry and has rendered the last 30 years in it. He is ready to come with something new and creative that today's children will fall in love with. He intends to provide these children a desi fictional character to which they shall channel their peak of interest.
Rashid Sami has planned to create the iconic Hatim Tai, an action-packed animated film.
We all have a background on this particular character. We are familiar with the stories and it also seems like Rashid plans to trace a character from our childhood.
Remember Hatim Tai aur Chalak Churail, a remarkable tale based on the popular Arab character. Rashid Sami's motives are to brace the character that once was famous and now become obsolete in the sea of other popular fictional characters.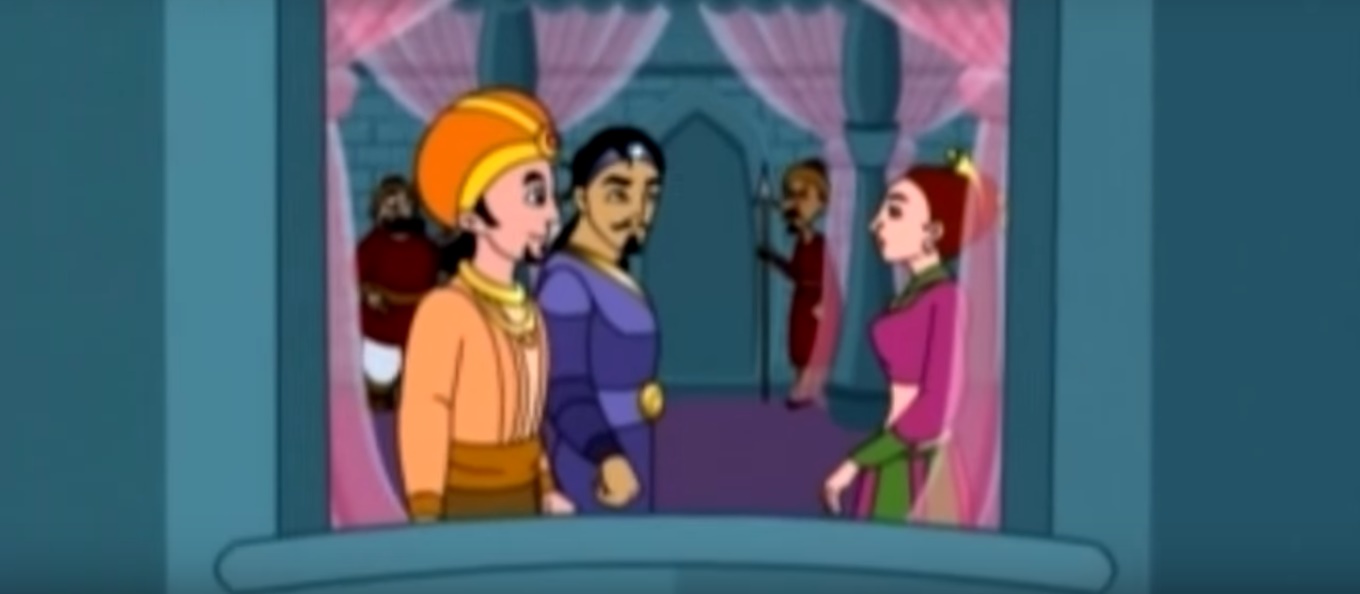 In addition, he has taken the advice of Hatim Tai aur Chalak Churail's board on board, so that it remains a work of original substance.
About Harry Potter, Rashid intends to spin a Harry Potter-like notion around it. He realizes the potential and how far it has gone to enthrall one generation to another.
The film would take the audience to a land of fantasy, unlike the real world. The film is being shot in Gilgit-Baltistan to pair the purpose of a fantasy world since up North is so beautiful and magical that it all seems to be a fantasy.
WHY NOT?
Rashid Sami's role unfolds into the official cast as well as the writer and director of the film. The official soundtrack is reported to be produced by Aqeel Ahmed Khan.
The film is expected to be released in the upcoming year. We may officially see it in cinemas by July 2017. However, there is not much information about the official cast, plot or even synopsis of the film yet.
We are just happy that finally our animated industry is being gifted with credible work. We will finally have our own production which will pave way for many productions in future. Rashid Sami's effort may turn out to a base of a mammoth industry in making.
We wish him great luck in this endeavor and hope to see the film released next year.