For $7.1 million, a historical building owned by Pakistan that is located in the middle of the city was sold.
The building was deemed a blighted property more than a month ago because it had lain empty and neglected for decades.
Additionally, its tax-exempt status was taken away, costing the Pakistani government millions of dollars in annual taxes.
It's kind of disappointing to watch, our historic building sold to the USA and the entering into the auction state.
Pakistan-Owned Historic Building Sold
The renowned R-street structure, which had housed a chancery, was auctioned off towards the end of the previous year. The highest bid for the building during the initial bidding process was 6.8 million dollars, however, the authorities canceled the nearly-accepted deal.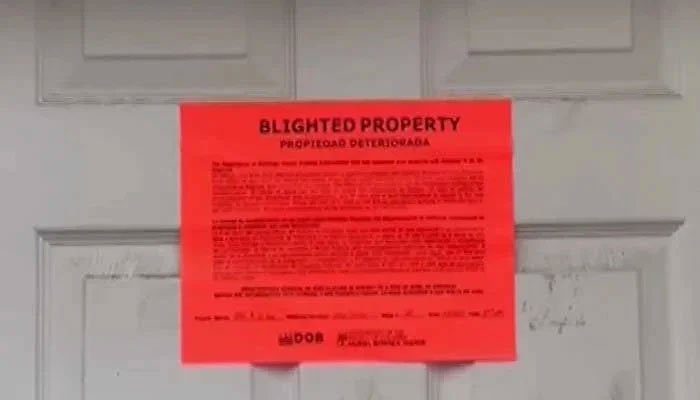 Hafeez Khan, an American-Pakistani businessman with headquarters in Texas, won the bid to purchase the property in the second round with an offer of $7.1 million.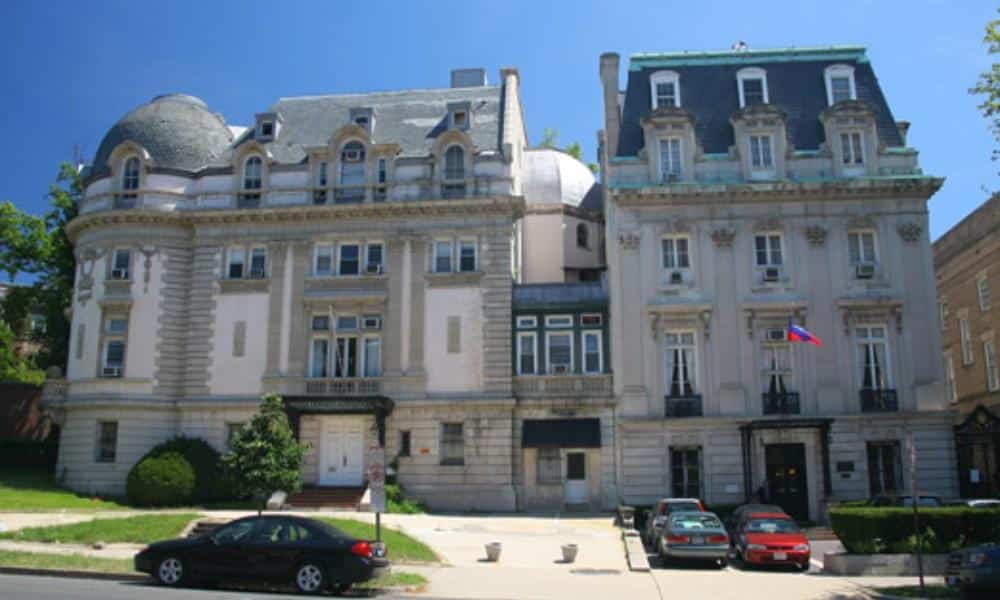 The handing-over event took place here on Thursday that was attended by Pakistani Ambassador Masood Khan. He announced that any speculations about selling off other Pakistani assets in the US should end. The new owner of the building thanked the PM and his cabinet for the approval of the sale.
See More: Pakistan To Lease Karachi Terminal Port To UAE For 50 Years Agreement
What do you think of the story? Tell us in the comments section below.