Adviser to the Prime Minister on Commerce, Textile and Investment Abdul Razzaq Dawood said on Friday that e-commerce giant Amazon had added Pakistan to its sellers' list.
"It is a big accomplishment for our e-commerce and will open up vast opportunities for a new breed of young men and women entrepreneurs…"
The list of countries eligible to sell on the platform has been updated to include Pakistan.
Dawood also shared a message from Amazon International Seller Services Vice President Eric Broussard. It said that Pakistani entrepreneurs were now eligible to sell on the platform.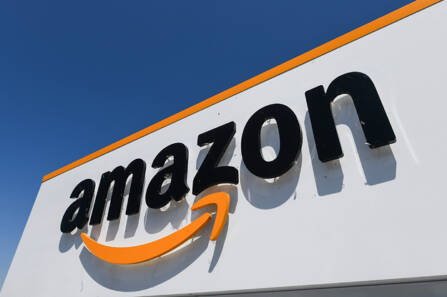 "We are eager to work with Pakistan's dynamic business community, including small and medium-sized sellers, and help connect them with customers around the globe," he said.
Here's how you can register at Amazon
With two selling plans (they're called Individual and Professional, but you can think of them as standard and
premium), Amazon offers you the flexibility to sell one item or sell thousands. Before you begin registration, decide which plan is a better fit for your business.
The Individual plan costs $0.99 per sale, while sellers using the Professional plan pay $39.99 per month, no matter how
many items they sell. If you sell more than 40 items a month, the Professional option makes a lot of sense. Whichever plan you select, don't worry about making the wrong choice—you can change plans at any time.
The Individual plan might be right if:
•You plan to sell fewer than 40 items a month
• You want to keep up-front costs low
• You don't need advanced selling tools or add-on programs
• You're still deciding what to sell
The Professional plan might be right if:
You plan to sell more than 40 items a month
• You want access to advanced selling tools
• You'd like to apply for add-on programs like Amazon Business, Launchpad, or Handmade
• You're an established e-commerce seller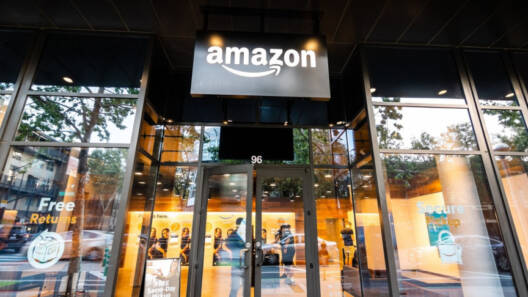 What you'll need to get started
In order to complete your registration, make sure you have access to your bank account number and bank routing
number, a chargeable credit card, government-issued national ID, tax information, and phone number.
How much does it cost to sell on Amazon?
There are a few different types of selling fees you might pay, depending on your selling plan and the types of products you sell.
Subscription fees:
These are the fees you pay for your selling plan, and they vary depending on which plan you select.
● On the Professional selling plan, there's a flat fee of $39.99 per month and no per-item fee.
● On the Individual selling plan, there's a $0.99 fee for each item sold.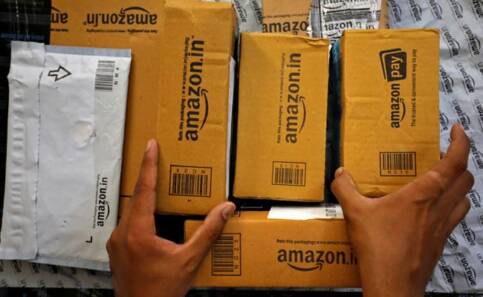 Selling fees:
These fees are charged per item sold, and they include referral fees (which are a percentage of the selling price and vary depending on the product's category), and variable closing fees (which apply only to media categories).
Shipping fees:
Shipping fees: When you fulfill orders yourself, Amazon shipping rates apply. We charge these shipping rates
based on the product category and shipping service selected by the buyer.
FBA fees:
For products that Amazon fulfills for you (known as Fulfillment by Amazon, or FBA), there are fees for order fulfillment, storage, and optional services. Find the complete beginner's guide to Selling on Amazon here.
Pakistan announced last year that Amazon was finally entering Pakistan to provide its services to local sellers. Many people in the country now demand PayPal as well.
What do you think of this story? Let us know in the comments section below.