With the Holy month of Ramadan just around the corner, every Pakistani would be looking to stock up on different kinds of supplies, be it edibles or wearables. If there's one thing Pakistanis love as much as their routine, it is the occasional shopping sprees most of us go on.
Not running away from the fact that we're avid shopaholics, there is news about a one-of-its-kind shopping bazaar being organized by DK Events, of which the hype is doing rounds on social media already.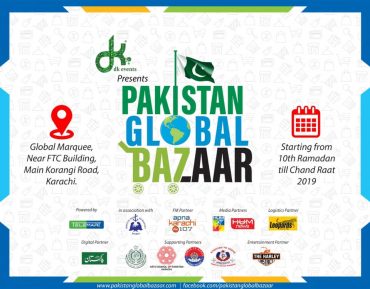 Just as people of other countries experience grande shopping festivals, Pakistan Global Bazaar will be the epitome of that statement in Pakistan. An initiative by DK events, the global bazaar will be set up in Karachi, where people from the whole country are expected to come and shop their socks off!
The shopping extravaganza being organized is unique ideation which has never been executed in Pakistan before. With this news, we promise, you're bound to burn a hole in your pocket on this emphatic shopping extravaganza!
The idea behind Pakistan Global Bazaar connects to the old-fashioned weekly bazaars of Pakistan, where you'd get your favorite products, for extremely reasonable prices. Ah, the good old days.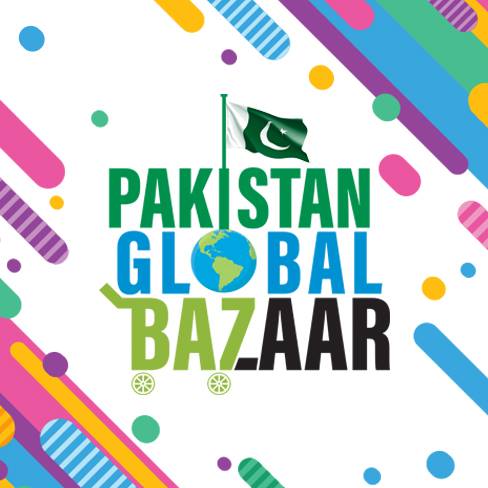 What differentiates Pakistan Global Bazaar from any other such event held before is the wide, versatile range of products which would be up for grabs. From designer clothing to footwear, from health products to everything you might need in your house, they'll have it all. The best bit? The range doesn't just include local material, but things most of us travel abroad just to buy! We going international this Ramadan, ladies, and gents!
Even though many different sorts of festivals are held throughout the country, such as music festivals, food festivals, and random stall based gatherings, we've never really seen a shopping festival, that too, on a scale as big as Pakistan Global Bazaar. The Bazaar will offer products from over 700 different brands, with 70 food stalls installed for that 'perfect' iftaar and seheri.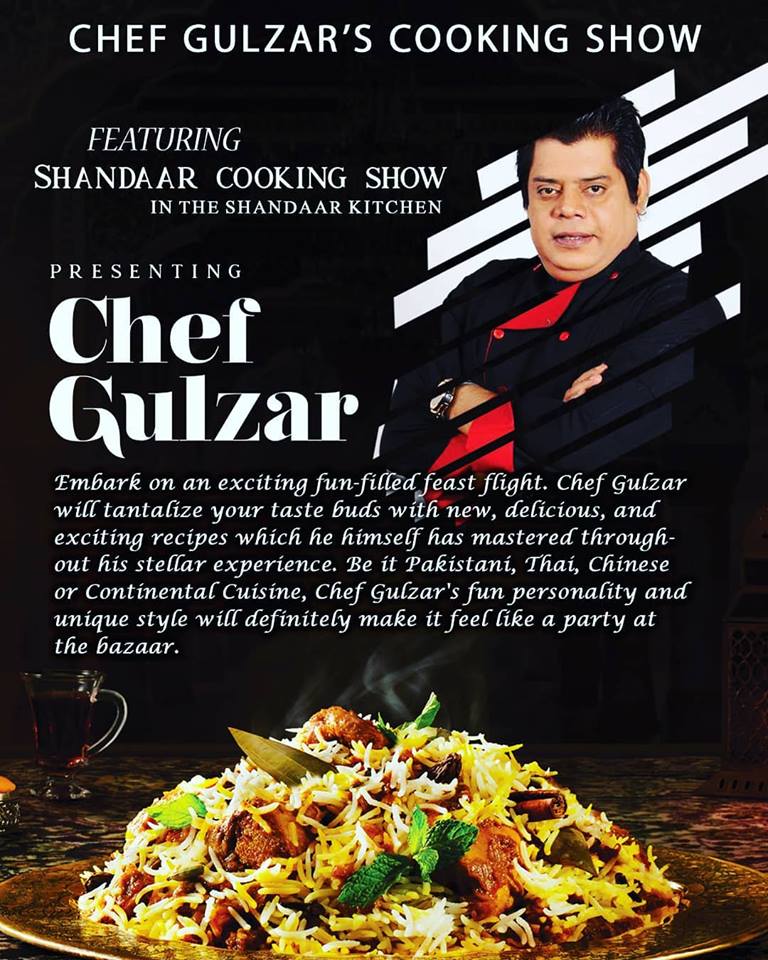 From McDonald's to Paramount, from Deepak Parwani to HSY – every huge brand of the country, regardless of what they sell, will be present at the Global Marquee next to FTC, for you to buy!
And if you're worried that you might miss on your prayers during the Holy month, there is a confirmation about the bazaar keeping a separate space which will be set as a make-shift mosque, where any believer can go and offer their prayers!
If all that wasn't enough, while the parents keep themselves busy in shopping, the kids will be able to enjoy different games in the play-area, set up especially for them to have a good, family time.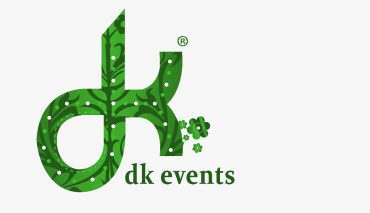 The organizers of the event, Danish Khan, Saleem Bhatti, and Imran Qadri have also successfully roped in the Pakistan Navy Women Association (PNWA) to be a part of the event, who will display hand-made crafts made by women from all over the country.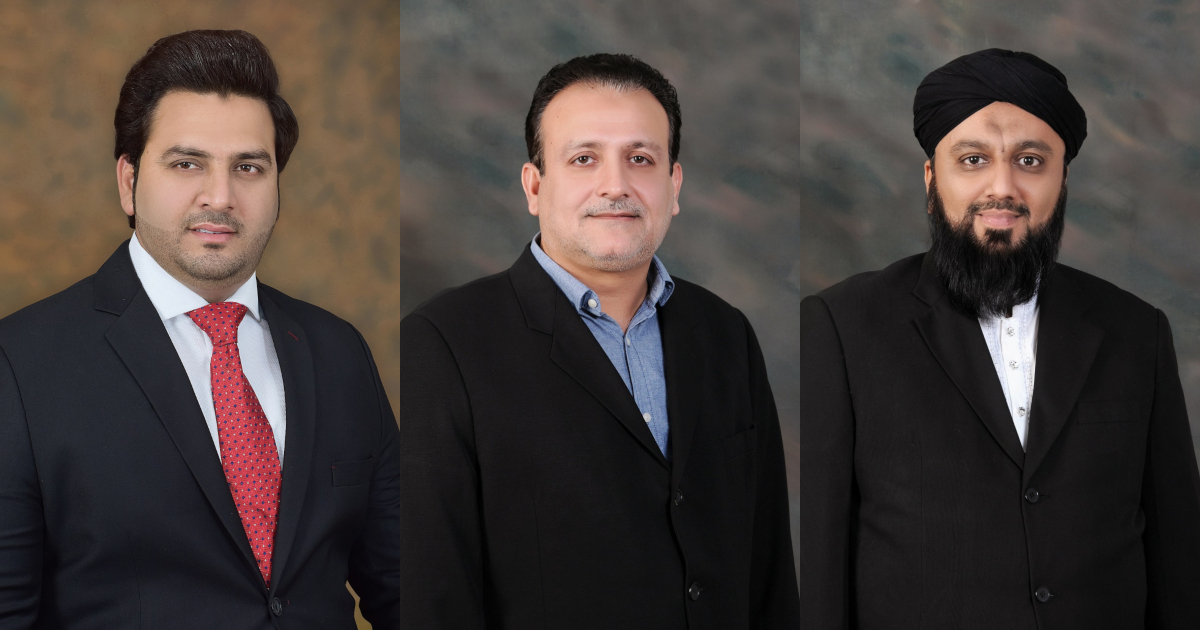 Keeping the best news for the last, on the opening night of the Bazaar, a Sufi night will be organized which will include one of the country's most famous asset, Ustad Rahat Fateh Ali Khan!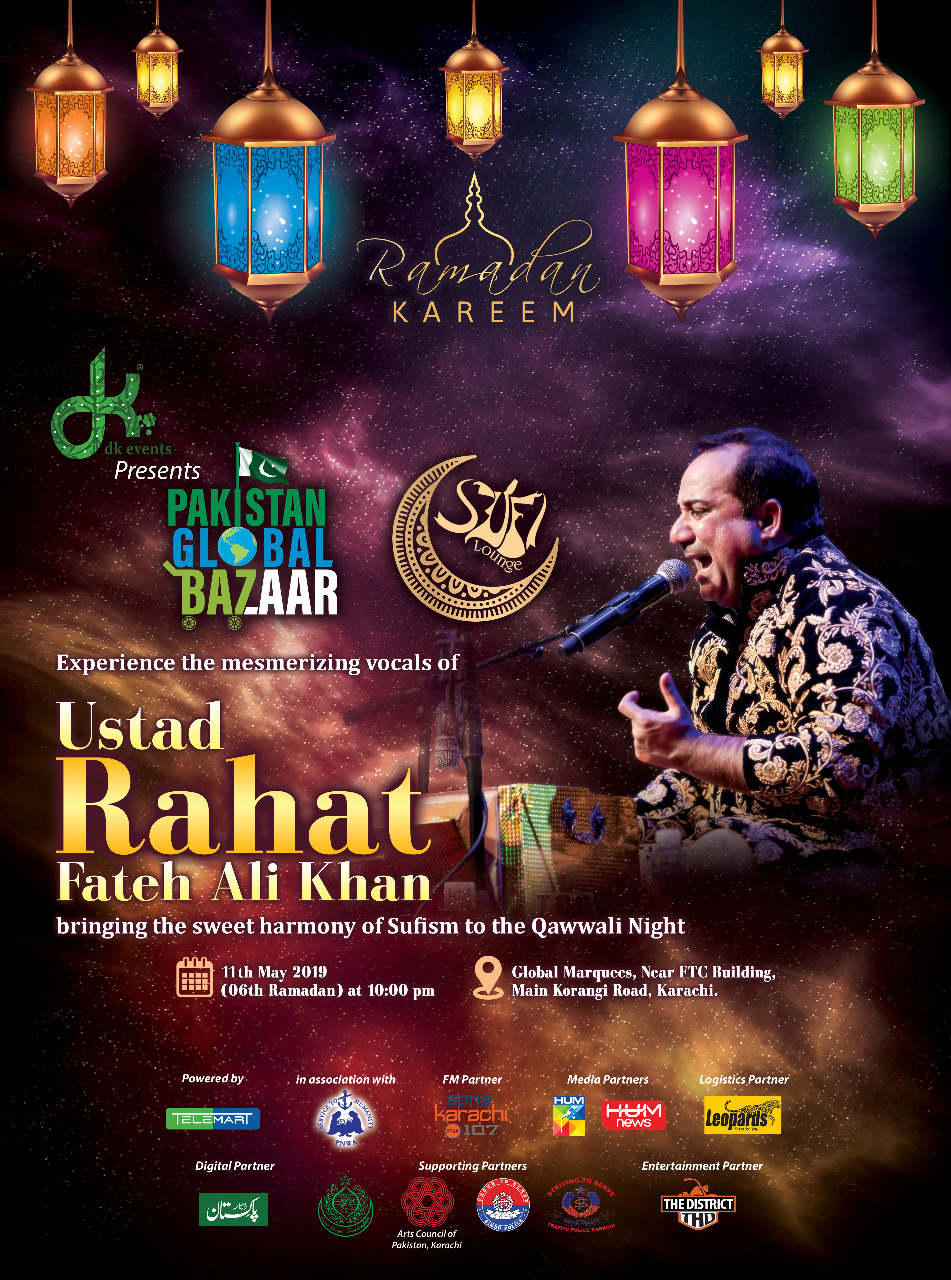 So, before you make any plans for the last 20 days of Ramadan this year, make sure you keep time for the Pakistan Global Bazaar because this is going to be HUGE!