Pakistan Football team gets clearance for the South Asian Football Federation (SAFF) Cup on Wednesday.
Earlier Pakistan Football team's documentation was stuck and didn't get the green signal.
All India Football Federation (AIFF) got clearance from the Indian government to host the Pakistan football team.
The news has been confirmed by the Pakistani and Indian correspondents. According to them, India's sports, interior, and foreign ministers have provided all required clearances for Pakistan's participation in the tournament.
Pakistan Football Gets Clearance From India
The regional football tournament will begin from June 21 to July 4. And for the event, Pakistan will be in India from June 18 to July 5. Bangalore will be the main stage set for the event.
As per the sources, "AIFF has sent an email to the PFF providing them with all necessary documents along with the official invitation letter."
To begin the process, all the documents have been submitted to the Indian embassies in Islamabad. And Mauritius for the issuance of visas to Pakistan football team members.
Not only that, a spokesperson of the Pakistan Football Federation confirmed that "Pakistan is planning to apply for Indian visas from Mauritius as the team is flying there to participate in a four-nation tournament."
Green Signal To Pakistan Football Team
Sources also confirmed that while Pakistan's foreign office has issued clearance for the team to travel to Mauritius, a decision on the team's visit to India is yet to be made by the foreign office.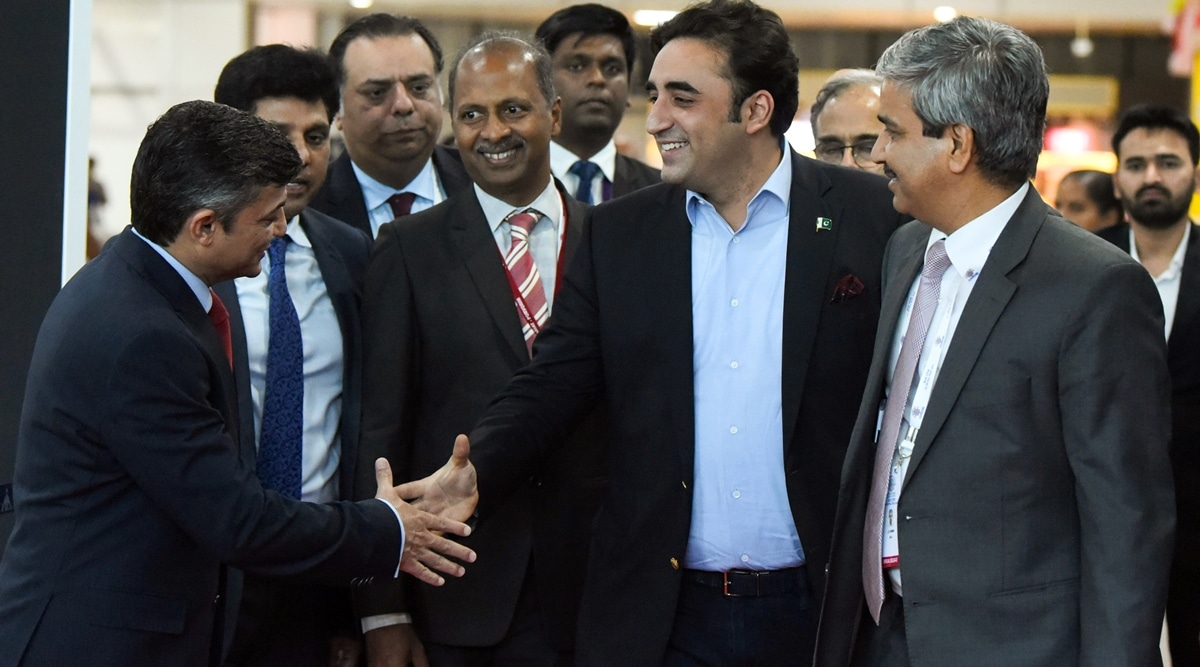 Recently Pakistan's Foreign Minister Bilawal Bhutto claimed that sports should be separated from politics. "I believe we shouldn't hold sport hostage to politics or foreign policy — sports inherently should be kept away from politics. It would be very petty of India if it were to hold sport hostage to politics," Bilawal said at a press conference.
It's a great opportunity for Pakistani footballers to shine in the tournament because back in 2021, FIFA suspended Pakistan Football Federation.
What do you think of the story? Tell us in the comments section below.